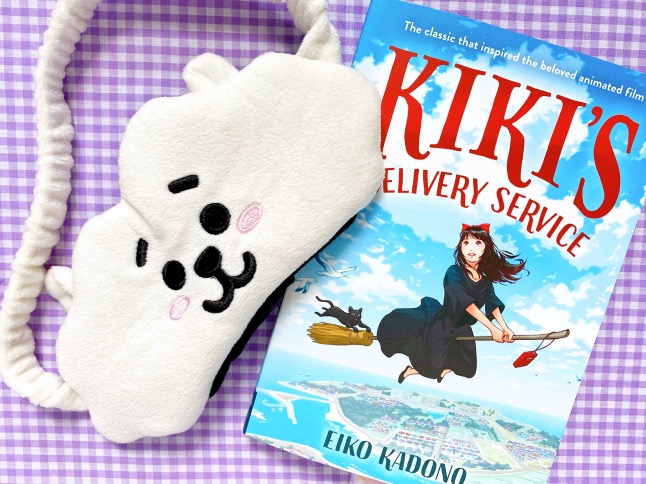 I've been going on road trips since I was a child. I've been all over North America. From Illinois-to-Mexico and Georgia-to-California. II recently went on a road trip to Orlando to visit DisneyWorld. I have a love and hate relationship with road trips. They can be fun but as long as they're too long because I'm someone who has a sensitive stomach and is prone to getting car sick and have gotten horrible stomach aches from sitting in the car for too long.

Going on long road trips can be fun and exciting but after a few hours, you may start to get bored (or annoyed). That's why I came up with some summer road trip tips to keep you entertained until you reach your destination.

*DISCLAIMER: Links included in this post might be affiliate links. If you make a purchase with the links I provide, I may receive a small commission at no additional charge to you.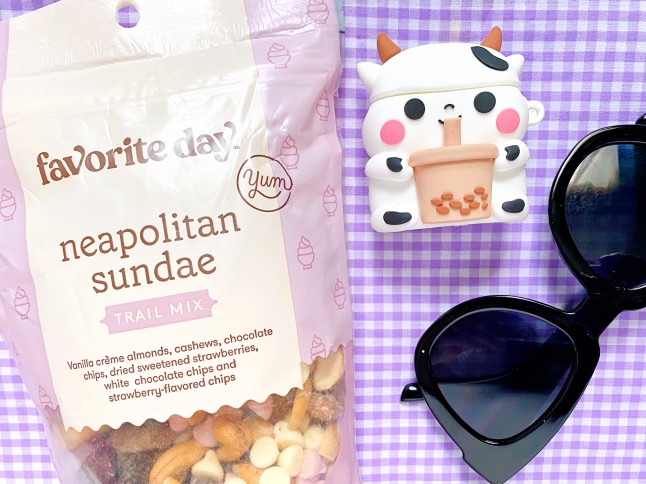 Read
Bring some sort of reading material such as a book you've been wanting to read (I'm currently reading this book) or a magazine to flip through. Maybe download an audiobook and play it for everyone in the car.

Rest Stops
Take advantage of all the rest stops that you can because you'll never know when you'll see one again! Just joking, you can plan those out, if you like planning in advance. When you hit a rest stop use this time to use the restrooms, stretch, walk around, eat a snack, drink some water, and walk a pet if you're traveling with a dog.

Sleep
For me, sleeping is the quickest way to pass time when traveling. If I know I'm going on a trip that's super long I will not sleep the day before so that I can sleep as much as I can on the trip (I do this if I'm traveling by car or plane). Driving really soothes me to sleep so I take short naps throughout the trip. Obviously, If you're the driver don't do this! If you are traveling with friends make sure to ask them if it's alright for you to take a nap. Take a travel pillow to prevent your head/shoulder from getting sore.

Tip: If you get road trip sick, look at the front window or sit in the seat next to the driver, if you can. Looking at the road can help reduce getting sick from being in the car for too long.

Summer Music
This is one of the best ways to block travel boredom. I suggest creating a playlist packed with your favorite summer jams. You can also create a playlist with throwback hits so that you and your travel buddies can all reminisce.

Gaming
If you love playing games but don't want to use up all your phone battery invest in a portable gaming device, such as a Nintendo 3DS. If you are ready to own a Nintendo 3DS I recommend buying a new game or restarting an old favorite like Animal Crossing. Just make sure it's fully charged!

Podcasts
I wished I had podcasts when I was younger because podcasts really make time fly by! I suggest downloading some longer podcasts to help you get through the road trip. My favorite podcast genres are paranormal and true crime podcasts. The longer the podcast the faster the trip will go. In my recent Orlando trip, on the way back, I listened to like 4-5 podcasts in a row and before I knew it I was home! haha

Tip: Another road trip sickness hack, chew some peppermint gum (my favorite gum). Mint or peppermint helps ease stomach sickness.

When is the last time you went on a road trip?