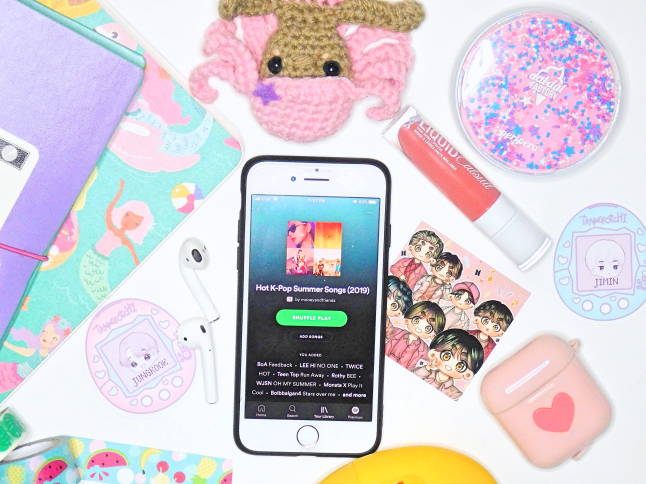 Now that we've entered September I can finally release my playlist with my favorite K-pop Summer songs of the year! I always like to wait until the end of summer before I share my summer playlist because you never know when a hit might drop! haha
If you've followed me for a few years, you know that I'm all about summer playlists! In the past, I've posted my Top 15 songs or favorite music videos but this year I decided to just post one huge playlist featuring my favorite songs from 2019 with that "summery feel" but I also threw in some chill summer jams to balance out all the hyperactive summer bops.
This playlist is huge so it's perfect for a long road or plane trip. It contains 40 K-pop songs from various groups and artists. The playlist is available via Spotify so you can save it and listen to it whenever you want it to feel like summer again!
What was your favorite summer song from 2019?
Related Posts