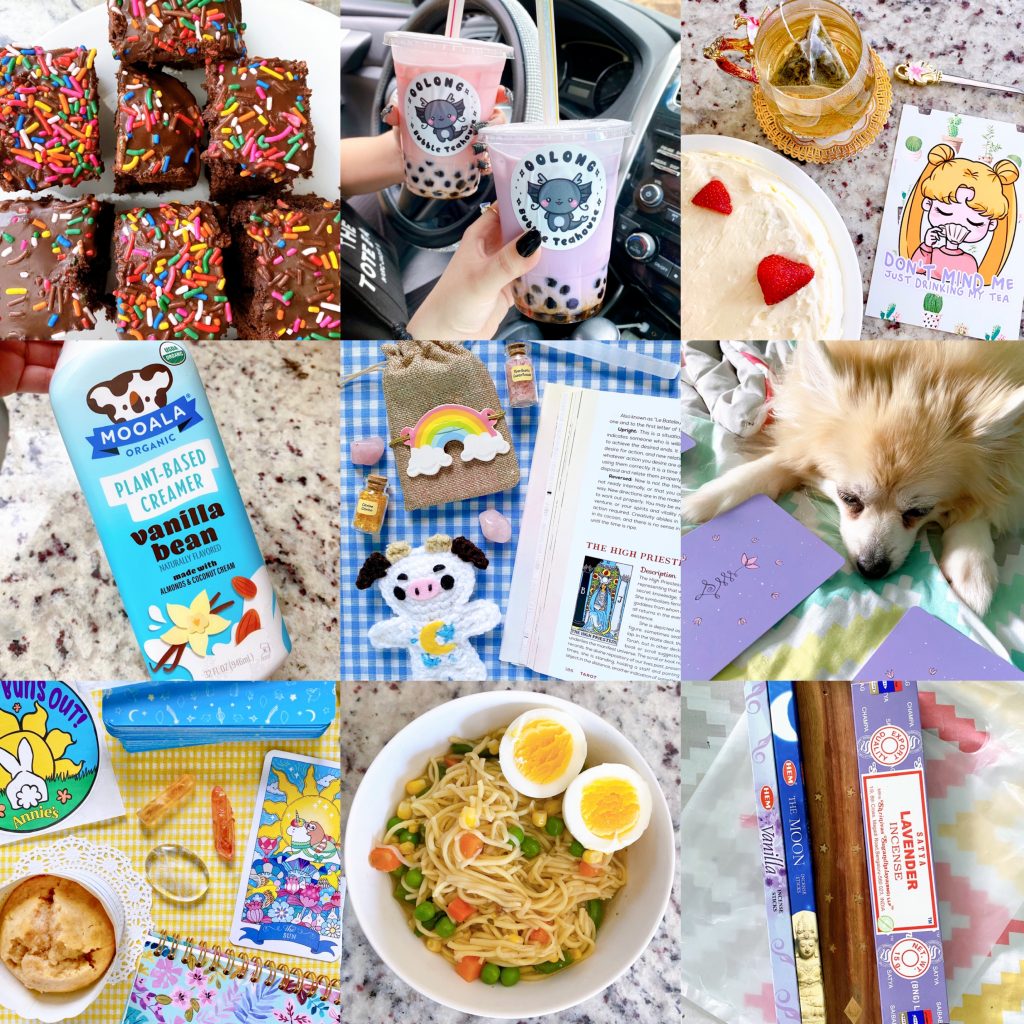 DISCLAIMER: Links included in this post might be affiliate links. If you make a purchase with the links I provide, I may receive a small commission at no additional charge to you.

What I Watched
The Umbrella Acadamy Season 3
I feel like every season of The Umbrella Acadamy is literally the same! They arrive in a different time period, argue, never communicate, do their own things, think it's the end of the world, and finally, at the last minute, they try to save the world. I do love how they handled Eliot Page's transition in this season. I honestly wish this show had better female characters. This season made me hate Allison and Lila is just another manic pixie dream girl who should've stayed in the last season. Overall, this season fell flat for me. The best part of the series is Klaus who should get his own spinoff at this point.

The Amazing Spider-Man
I saw that they added The Amazing Spider-Man to Netflix so I decided to watch it because I've never seen any of The Amazing Spider-Man films and Andrew Garfield's spider-man was really funny yet dark in the recent Spider-Man movie. It was alright but not as good as the first Spider-Man and the Marvel Spider-Man movies.

Chip 'n Dale: Rescue Rangers
I had no interest in this film because live-action mixed with old-school cartoon animation all in one film kind of hurts my eyes, lol. But I watched it with my older sister because she wanted to watch it as we both grew up watching Rescue Rangers. It was cute, if you're a fan of Chip 'n Dale or Rescue Rangers I think you'll enjoy it. It has so many pop culture and old-school cartoon references and many cameos. It's one of those films that you can watch with younger kids but still get a good laugh as an adult.

Summer Camp Island
I'm rewatching this series because the final season was supposed to come out this month but for whatever reason, they decided to bump it up to next year! I was super bummed because that feels like so far away so I decided to rewatch the entire season. It's such a wholesome series if you haven't watched it and like shows similar to Adventure Time and Over The Garden Wall give this series a chance.

Stranger Things Season 4
This season of Stranger Things was my favorite! I loved the added horror, expansion of the upside-down, the new characters, and the music! I have that Kate Bush song stuck in my head! Wherever they played the cinematic version of that song in Stranger Things I teared up. If you haven't watched Stranger Things yet, I urge you to because it's that good! I'm sad that we have to wait who knows how long until the next season. What did you think of this season of Stranger Things?

BAYMAX!
Baymax is one of my favorite Disney characters so I had to watch this mini-series. This was a quick watch with each episode running under 11 minutes. The series follows Baymax as he explores his duties of being a personal healthcare companion. It was so cute and I hope they continue to make more episodes because I loved watching Baymax help civilians.

What I Listened
BTS – Yet To Come
BTS – Born Singer
SEVENTEEN – IF you leave me
THE BOYZ – Sweet
KARD – Ring The Alarm
Beyoncé – BREAK MY SOUL
BDC – Blue Sky
Dvwn – lost
VICTON – Stupid O' clock
DRIPPIN – ZERO
CRAVITY – VIVID
bugAboo – POP
LOONA – Flip That
TAN – Louder
JANNABI – summer fall winter spring
Kate Bush – Running Up That Hill (A Deal with God)

Things I Did
Baked
I baked a lot in June! I'm not a baker or cook. I do enjoy the process of preparing food or baking, I want something done within 30 minutes or less. So, the fact that I baked 4 times this month is astonishing! I made cake mix brownies, honey cakes, a peach cake, and oat muffins drizzled with honey. My favorite of the bunch was the honey cakes that I made for the summer solstice!

Things I Love
Moon incense
I've been loving lighting incense in my room a few times a week. As I mentioned in this post, scents really impact my mood so when my bedroom smells amazing I thrive. I also like that incense acts as a mini room cleanse. My favorite incense is this moon blend.

Favorite Blog Posts
How to Make Cold Brew Coffee
How We Gained 10K Followers Our First Month on TikTok
3 Crystals that Can Boost Your Mood
Berry Cottage Cheese Breakfast Bowl
Why I don't celebrate my birthday
Gluten-free Lemon Poppyseed Cupcakes

Posts From The Month
This May
Week 22/52
Week 23/52
20 Positive Affirmations To Inspire You
The Power of Aromatherapy
Week 24/52
Magical Moments #7
Astrology Spotlight ♥ Cancer (June 21 – July 22)
Week 25/52
The Sacred Self-Care Oracle Deck Review
Week 26/52

How was your month?