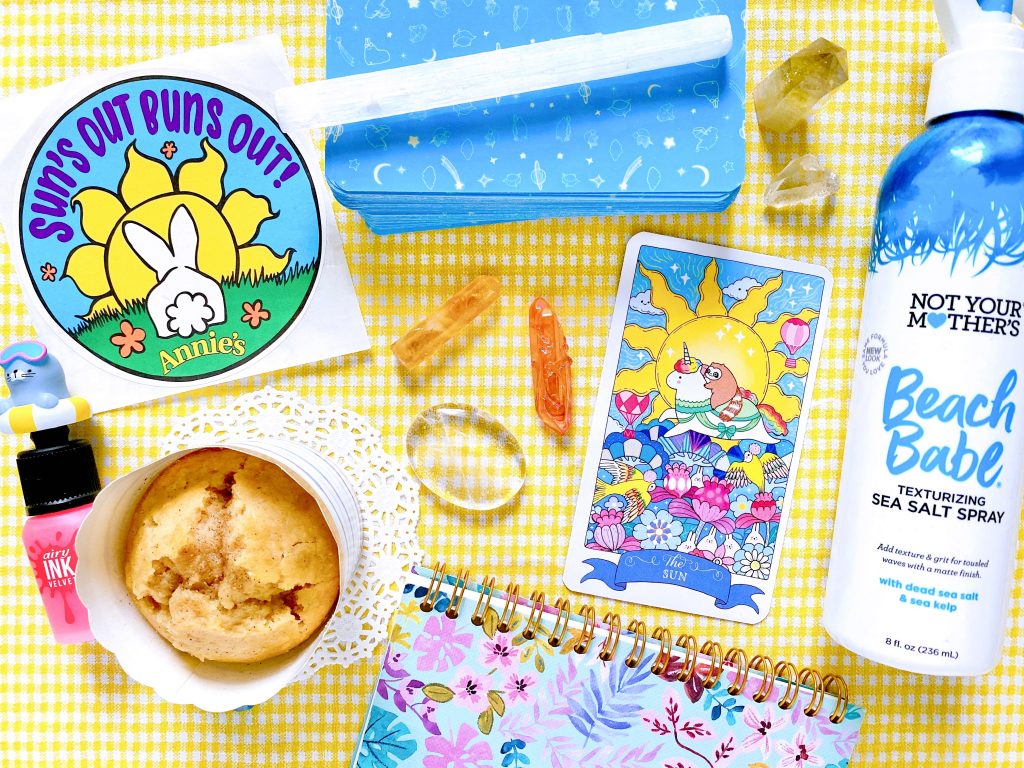 – When you bake and your baked good comes out yummy!
– Journaling in a pretty notebook
– Demon Gummies Youtube channel
– Preparing for the Summer Solstice
– The scent of lavender incense
– Playing Cozy Grove ??
– That fresh laundry scent
– Good curl hair days ??‍?
– Making a new vision board
– Guessing World (does anybody still play this?) in one go!
– Tabetaaii art ???
– Pulling the Fool tarot card on a day you feel hopeless
– Having conversions with old friends
– Iced oat milk lattes

What moments have felt magical to you?