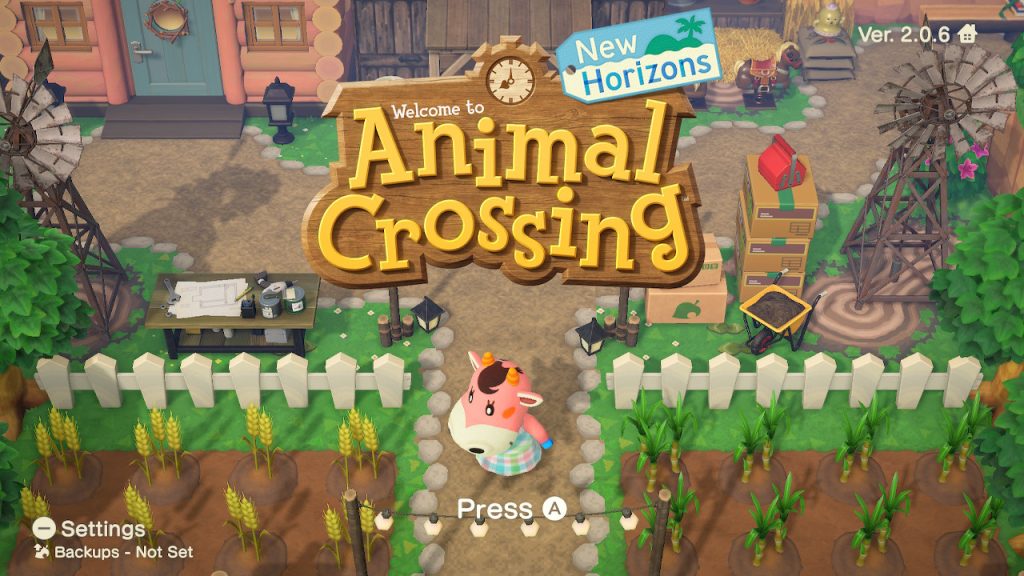 It's time for an updated Animal Crossing island tour!I didn't have any theme for this update aside from it being spring and adding a couple of gardens and flowers to Lavendula. My intention was to keep this island update simple but it quickly got carried away and ended up adding more details than I had originally wanted. Is that always the way? haha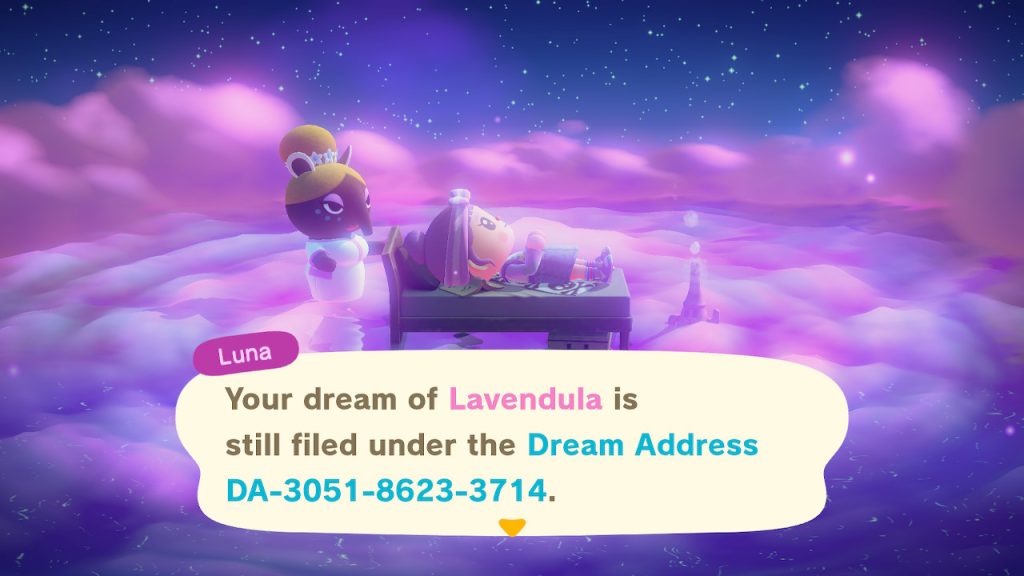 If you are still playing Animal Crossing New Horizons and want to visit Lavendula check out my dream address (DA-3051-8623-3814). Follow my AC Instagram @mooey_lavendula if you like. Feel free to tag me if you visit my island of Lavendula!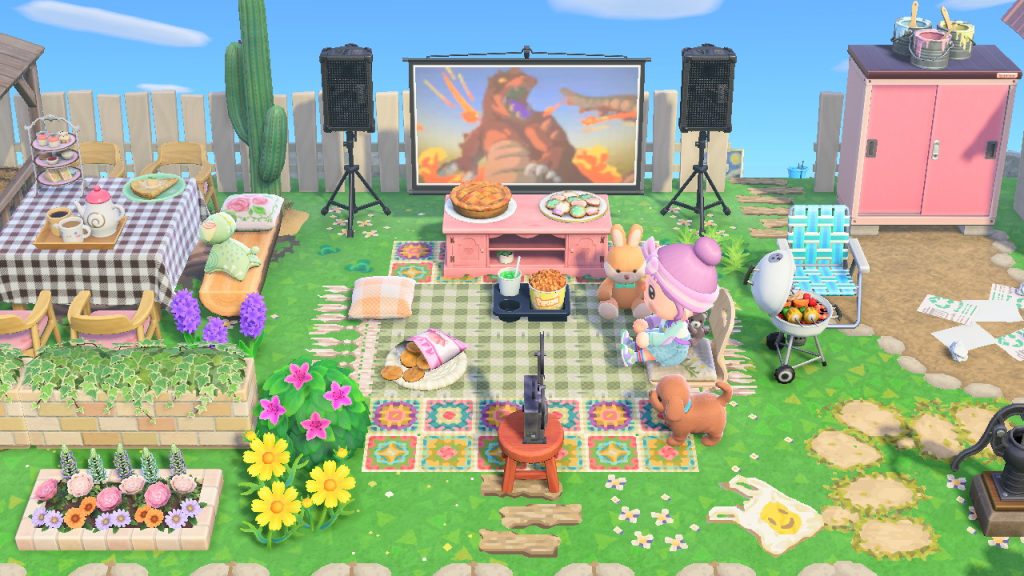 Mooey will be hosting outdoor film nights every Friday from Spring-to-Summer this year! If you have a movie suggestion please send her a letter (bribes are welcome!) to her home address.

I added an outdoor theater, a few play areas, and a bunny pen where you can see and play with my two bunnies. Inside, I decorated 4 rooms in my home and brought back the basement bakery!
Take a relaxing stroll across one of Lavendula's newly decorated garden areas. Take advantage of the newly built benches and stools with handstitched cushions and picnic blankets scattered all around!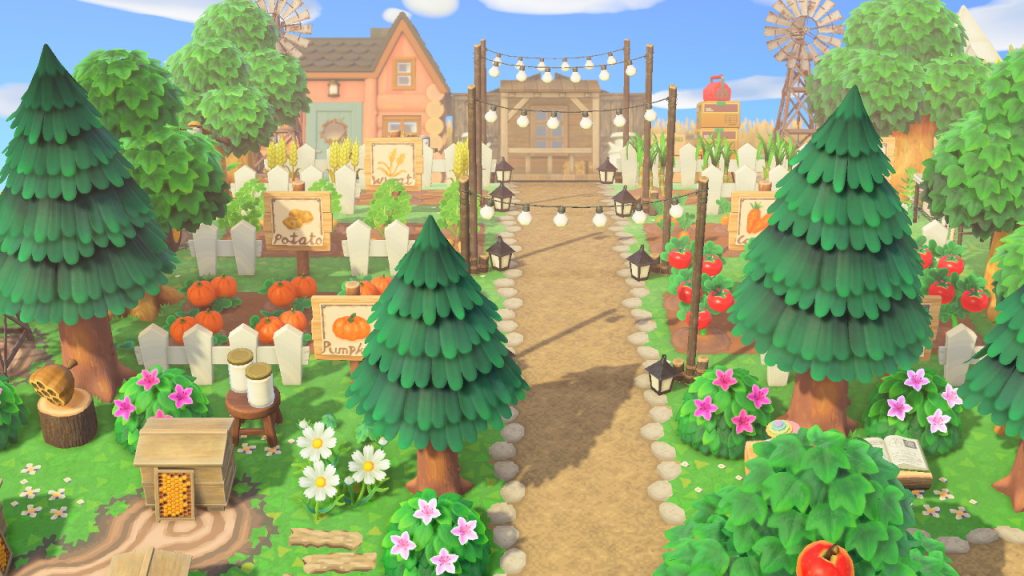 A new farm has sprouted recently! Part-time farmer, Vanilla, picked up gardening last year and is now selling fresh fruits and vegetables at a reasonable price. On Sundays, she offers natural body butters, nourshing oils, and salves.

Side note: Vanilla is the other character my younger sister created (before she got her own Nintendo Switch) and kept because I didn't want to delete her villager. However, I don't use this character that often which is why Vanilla's house hasn't been updated since my last island tour.
This outdoor cooking area is next to the Lavendula camping area. There are plenty of tables and heat for meal preparation. Remember to clean up afterward! DON'T LITTER!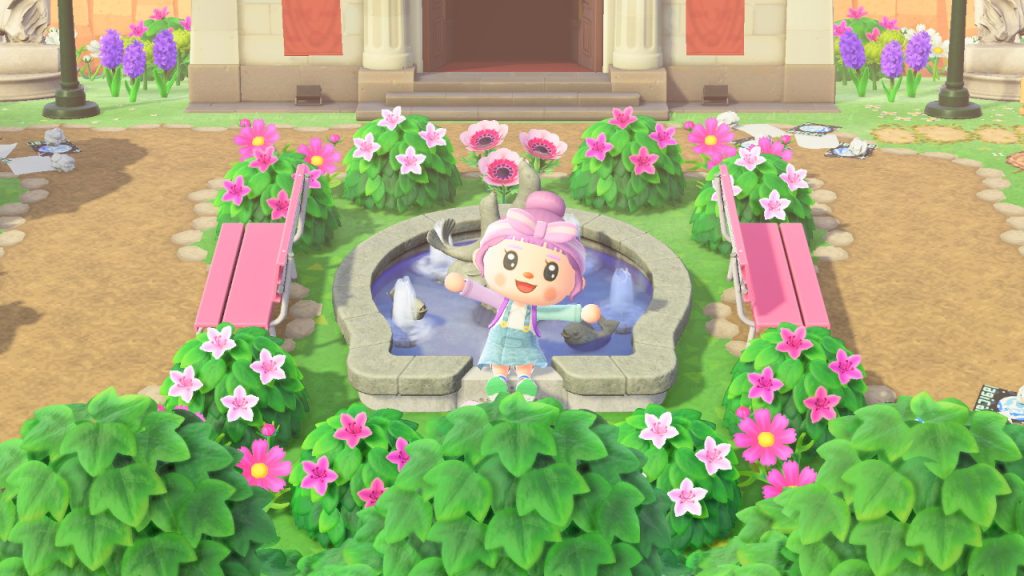 The Lavendula Museum was recently renovated with an open outdoor garden which you can stroll through before or after you visit the museum. Make sure to reapply your sunscreen!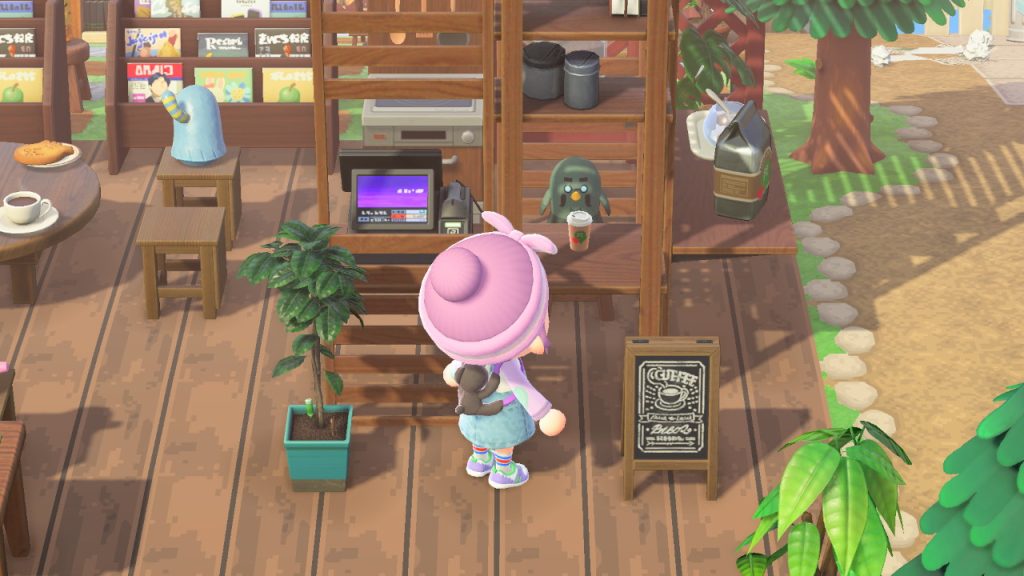 There are a few new local businesses between the Nook Plaza and the villagers' houses. These spots have a bunch of wonderful photo opportunities, and you might run into some regular locals.

Are you still playing Animal Crossing?