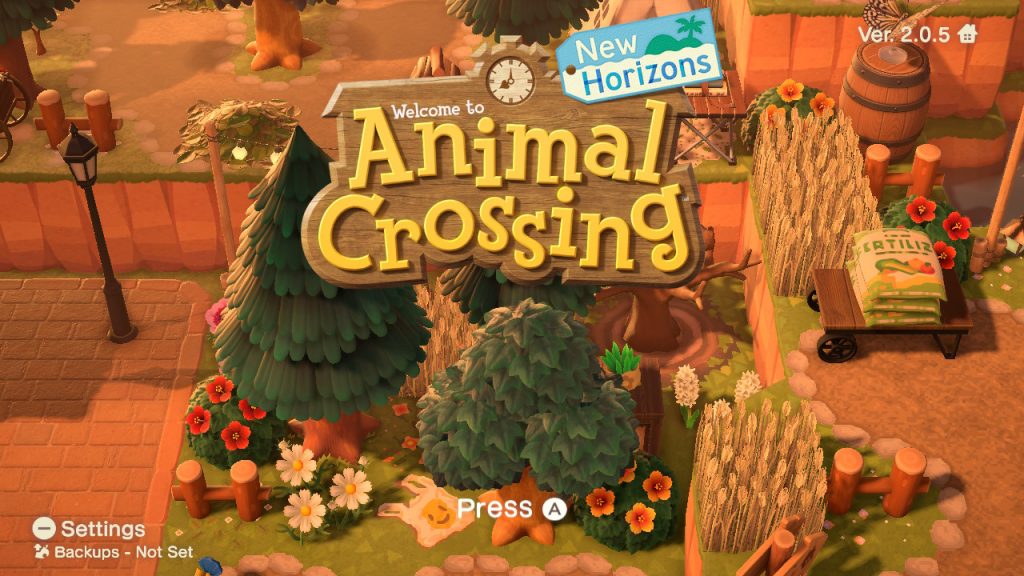 With a couple of weeks left of summer, I wanted to share an updated summer Animal Crossing island update which I've appropriately called, Camp Lavendula. I've been waiting to create a summer camp island-themed island since last year but never got the chance to do it. Now, this isn't a 100% new island from my previous island update. I kept a few spots that I thought would suit the summer camp theme like the outdoor theater, the fruit forest, and my home. I saved my island in early September around golden hour because I thought that time matched the summery mood.

I got a lot of inspiration from Mel's Camp Camen. I recreated the many spots on their island such as the clubhouse, farmhouse, baseball, soccer, and picnic area. I got a lot of inspiration from Camp Camen but decorated in my style.

If you visit my island make sure to tag me @mooey_lavendula so I can see you! If you're also still playing Animal Crossing New Horizons and have a dream address, leave it in the comments down below so we can all visit.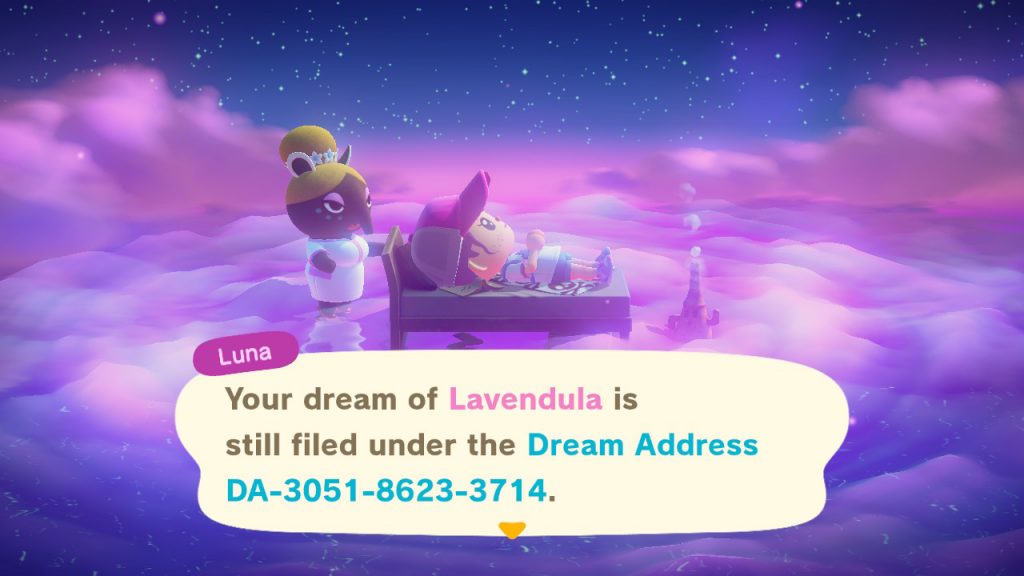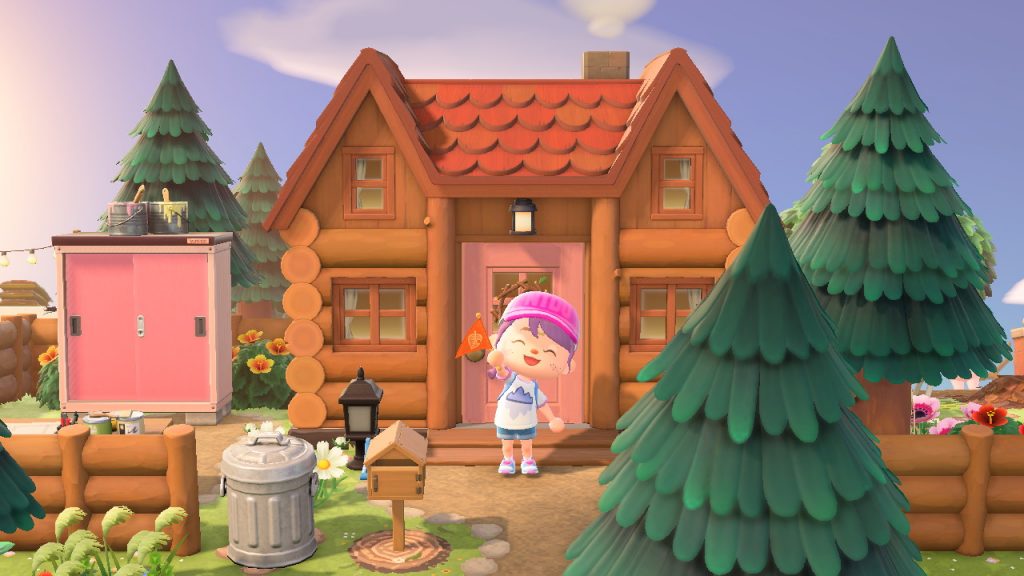 Mooey (my villager) is wearing a shirt that I created based on the shirts the witches from Summer Camp Island wear in the series, if you want one make sure to get it via my maker code.
MA-7674-3656-6763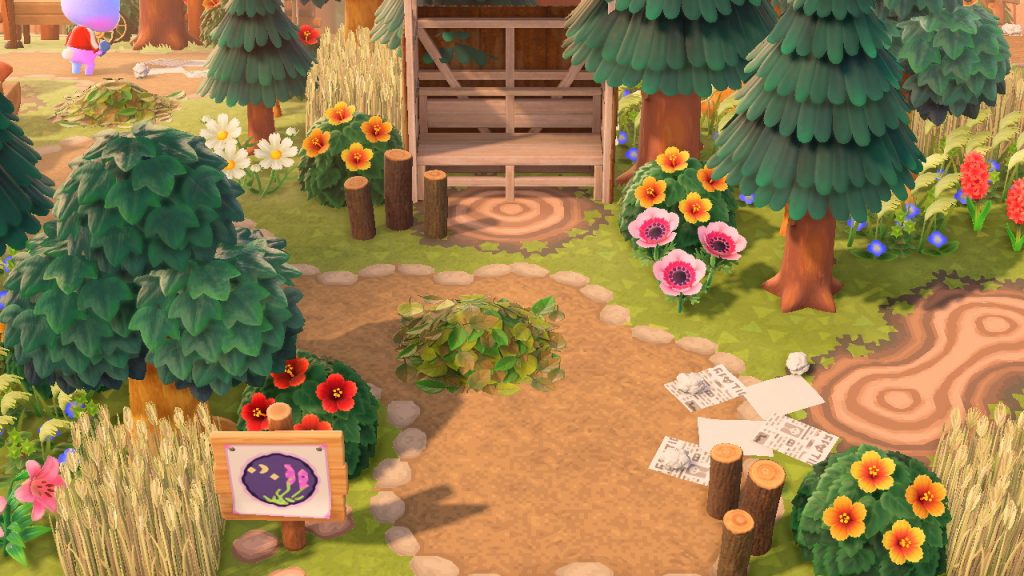 The entrance of Camp Lavendula.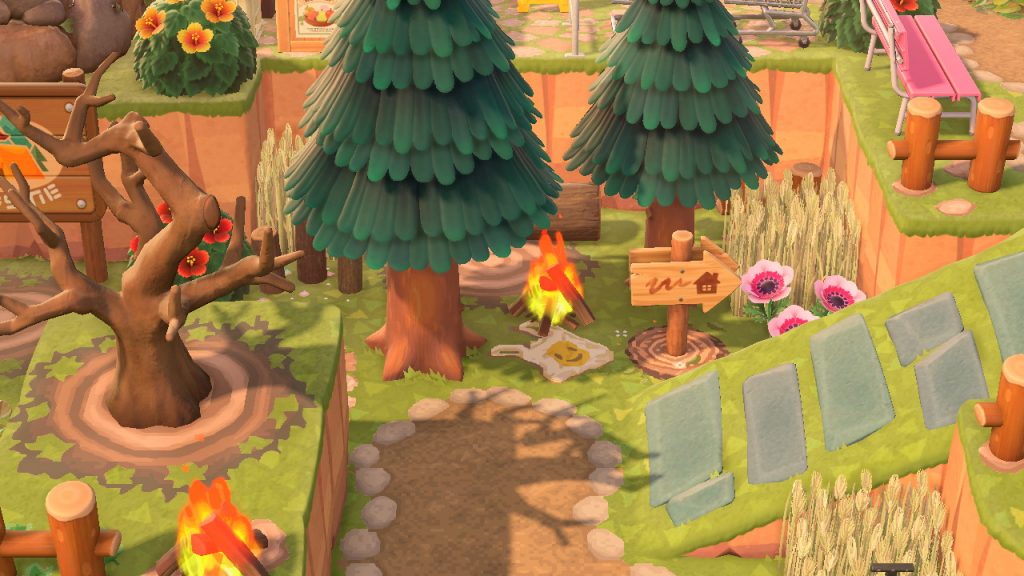 Visit the Lavendula hiking trails for a scenic way to get in your steps.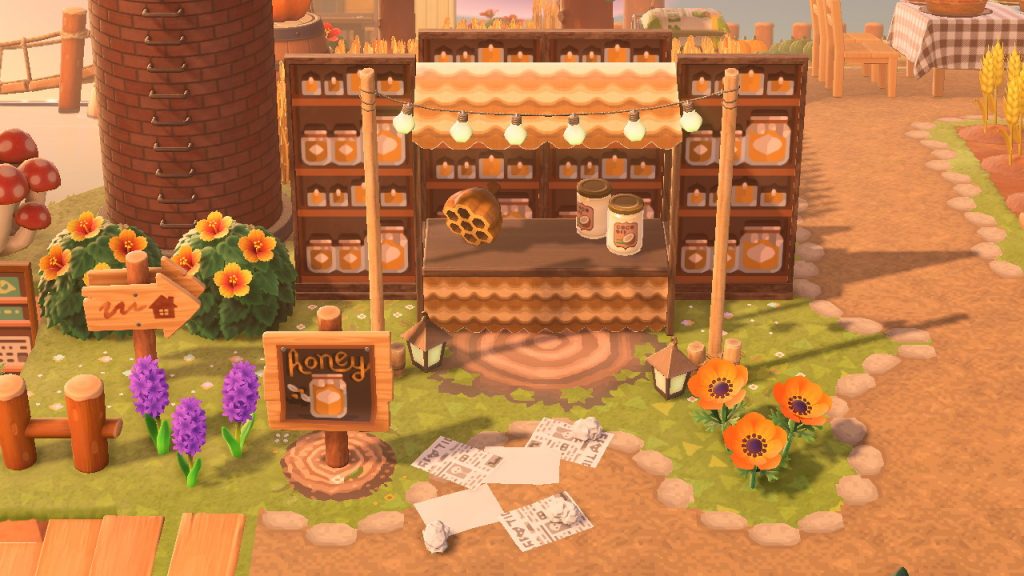 The Lavendula honey stall sells handcrafted candles, honeycomb, salves, and fresh batches of honey. All honey has a slight lavender taste.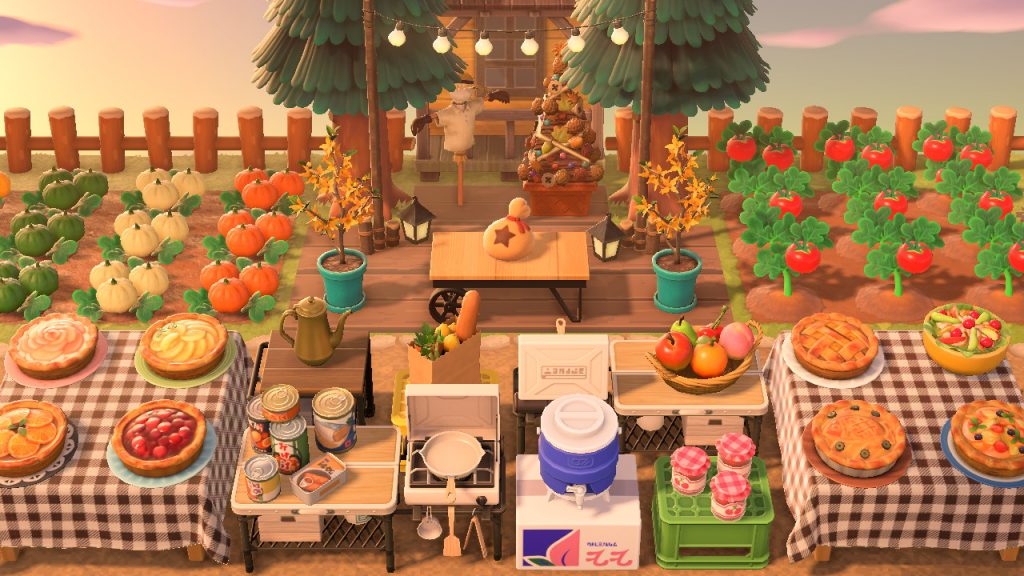 We are proud to announce Lavendula's first ever homemade pie contest! Enter your handmade creation and get a chance to taste-test the rest of the pies. 1st place winner gets 99,00!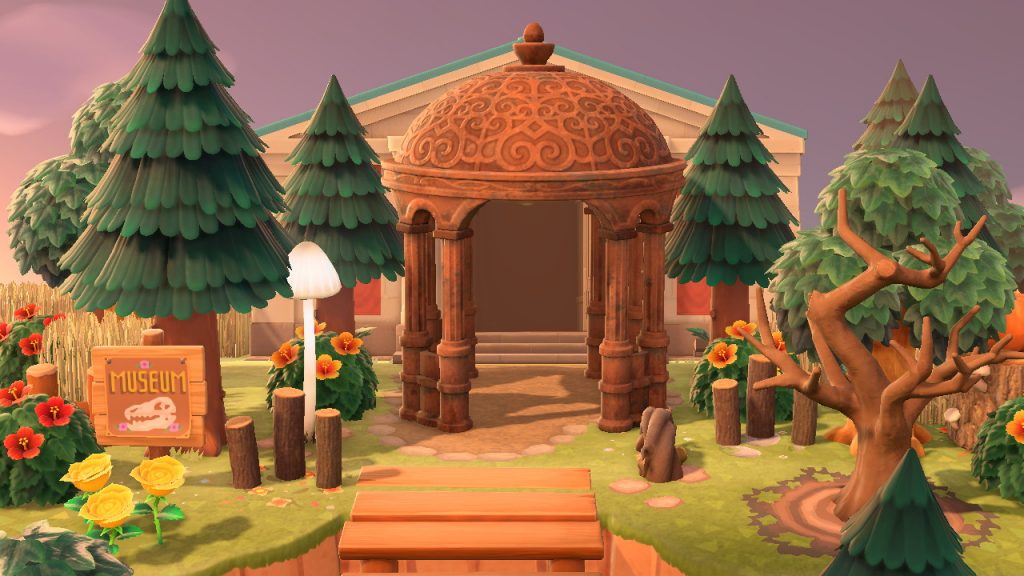 Have you ever attended a summer camp?