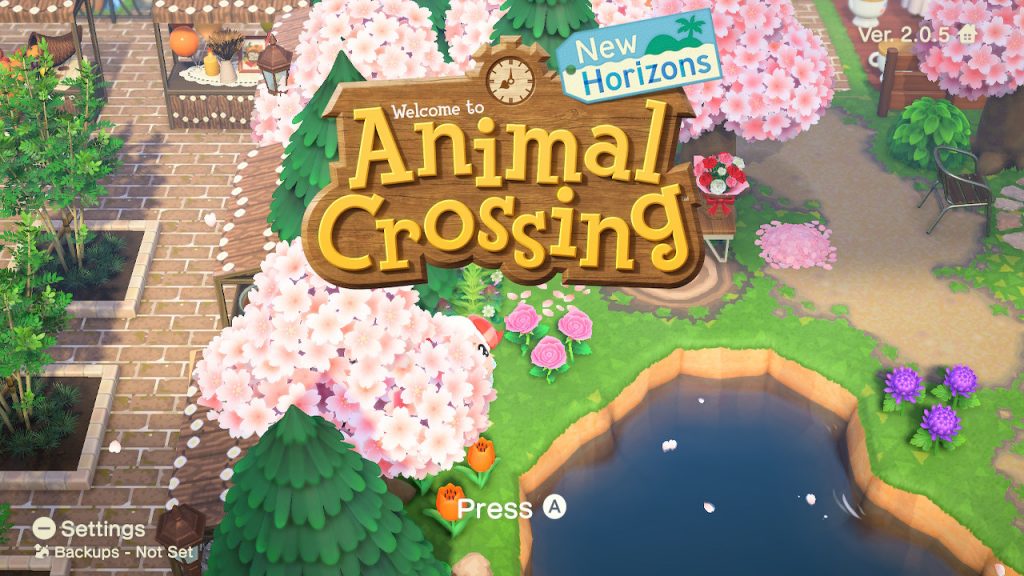 Is anybody even playing Animal Crossing anymore? because I still am! Despite no more updates I'm still enjoying playing Animal Crossing. I mean I've been playing Animal Crossing since the GameCube days, before game updates and downloaded content. Games are meant to be played and enjoyed and that is what New Horizons is doing for me. I still enjoy it and when I get bored I play another game and come back to my island when I'm tempted to redecorate Lavendula. I wanted to share some of my favorite spots on Lavendula with you all, hopefully you'll be inspired to play New Horizons again after this post!

I always forget to write down all the codes I use. In my past island tours, I've tried to write down my codes but honestly when I find a bunch of ACNH codes I love I just screenshot, use the codes, and throw away the screenshots, sorry! I will say that all of the codes are from other creators and I didn't make any of them.

Make sure to give my Animal Crossing Instagram @mooey_lavendula a follow for more Animal Crossing content, I'll try to post more often! If you visit my island make sure to tag me so I can see you! And, leave your island dream address down below so I can visit!
Dream Address: DA-3051-8623-3714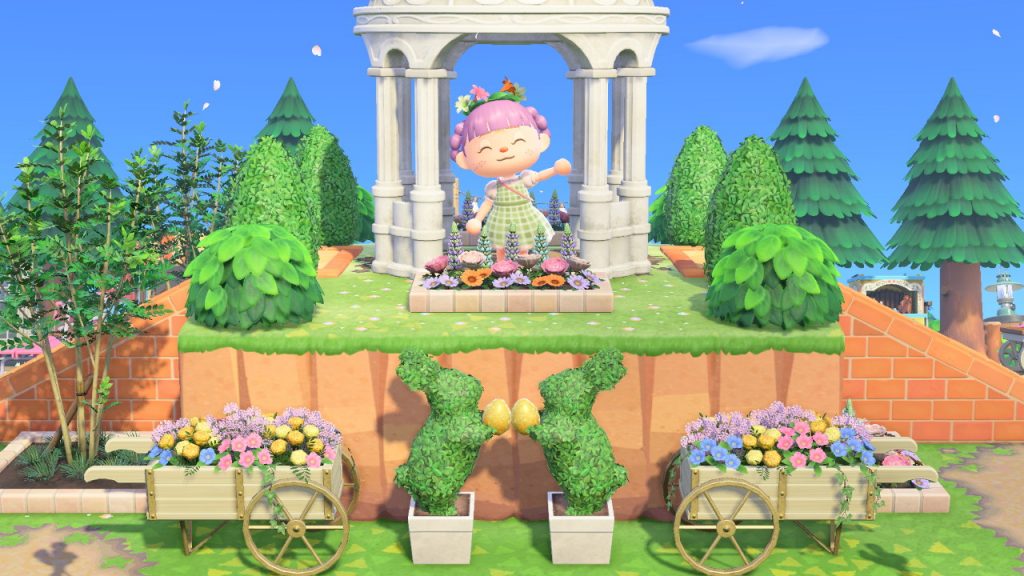 The theme for my island is Spring, Easter, cherry blossoms, flowers, and sweets!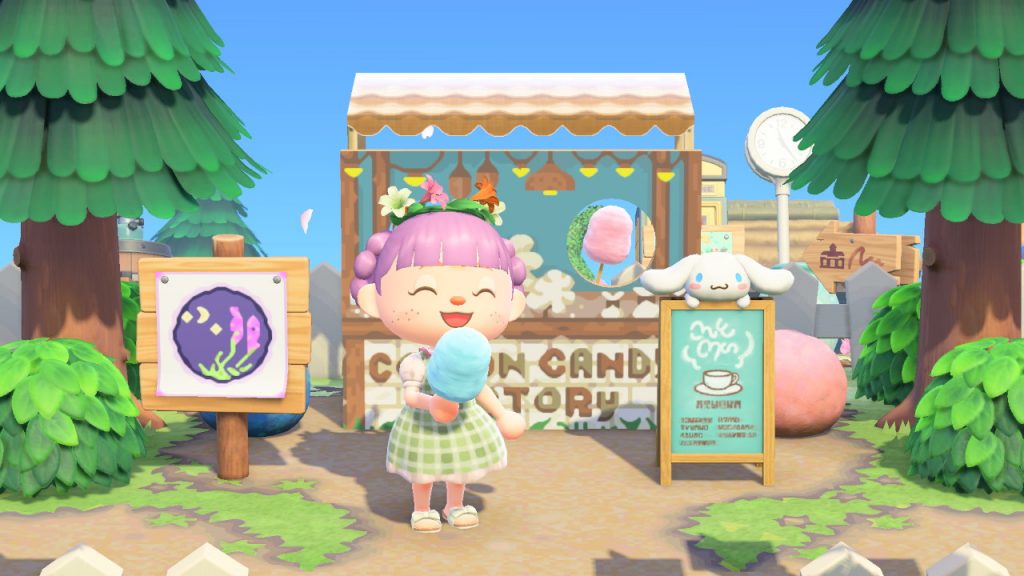 Cotton candy stall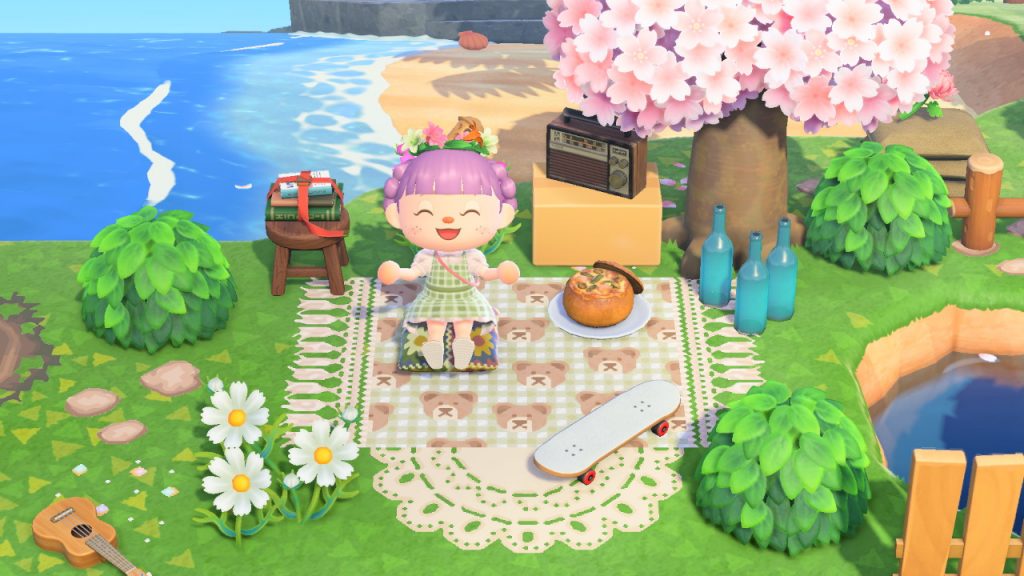 Beach-side picnic spot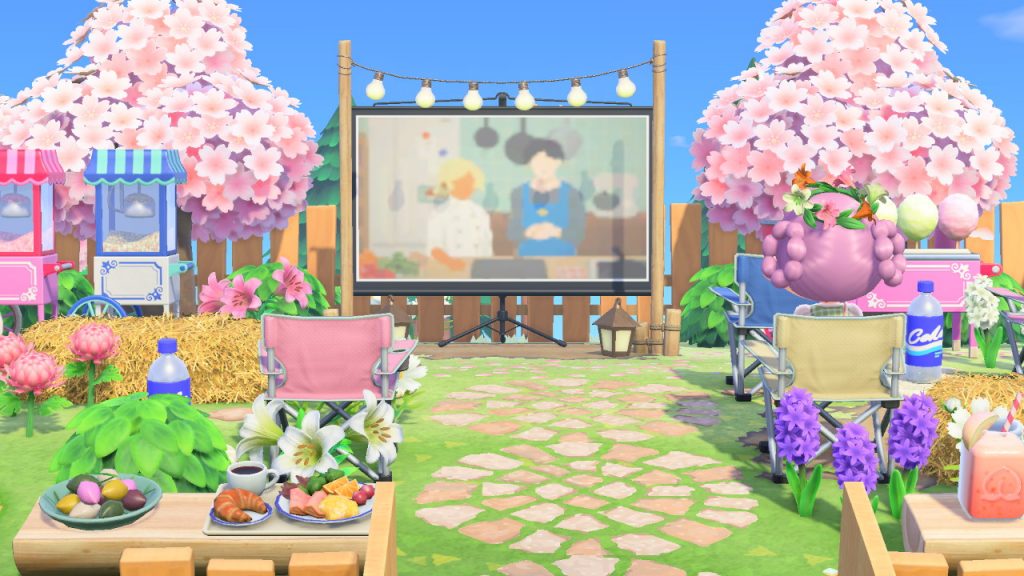 Outdoor movie theater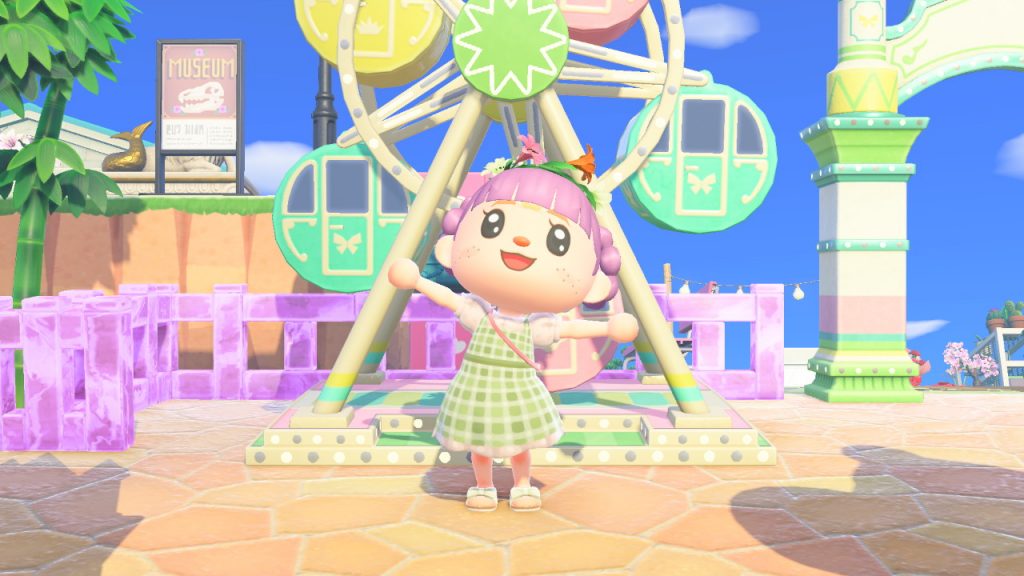 Lavendula's spring fair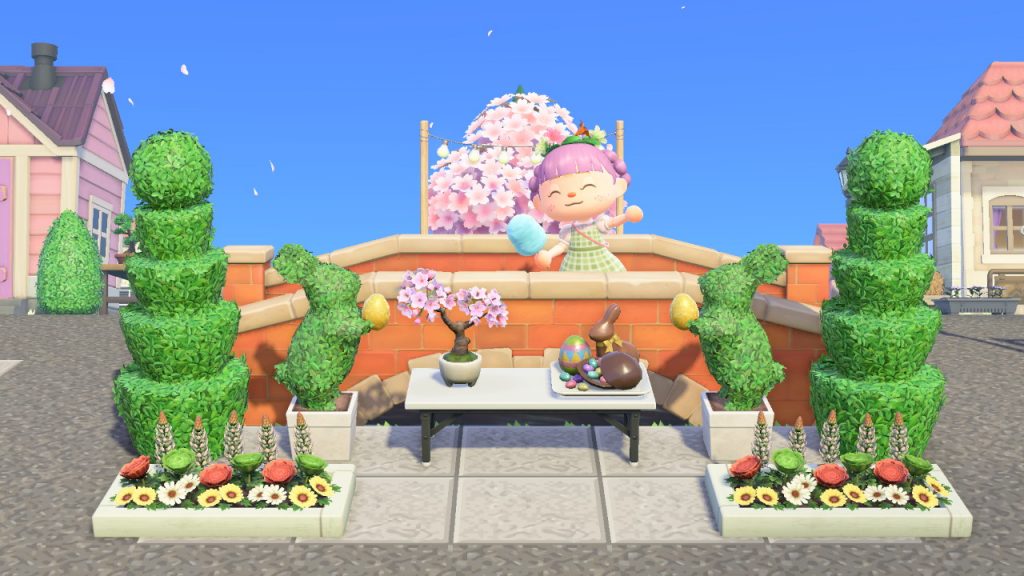 Lavendula's residential area decorated for Easter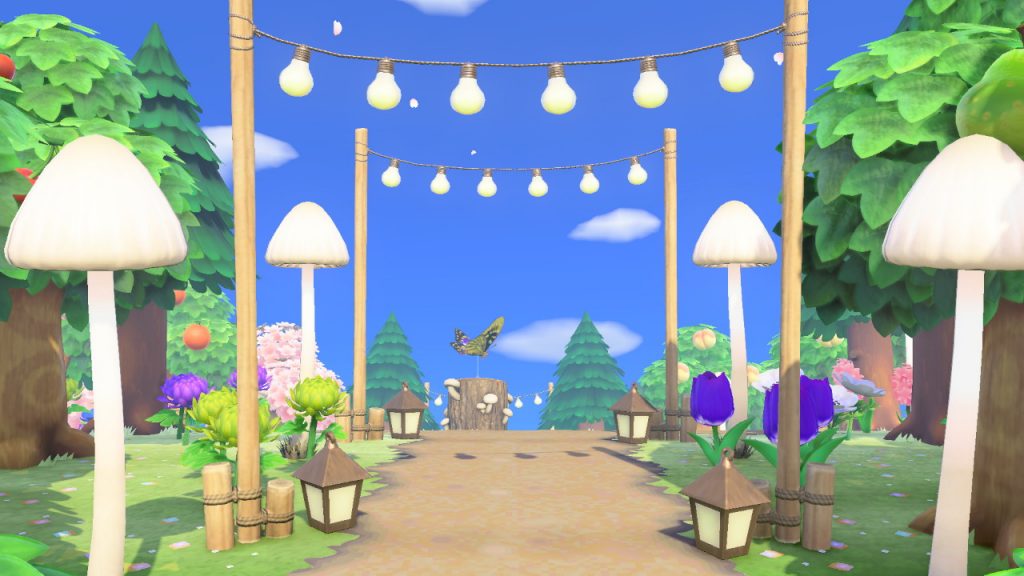 Fairycore fruit forest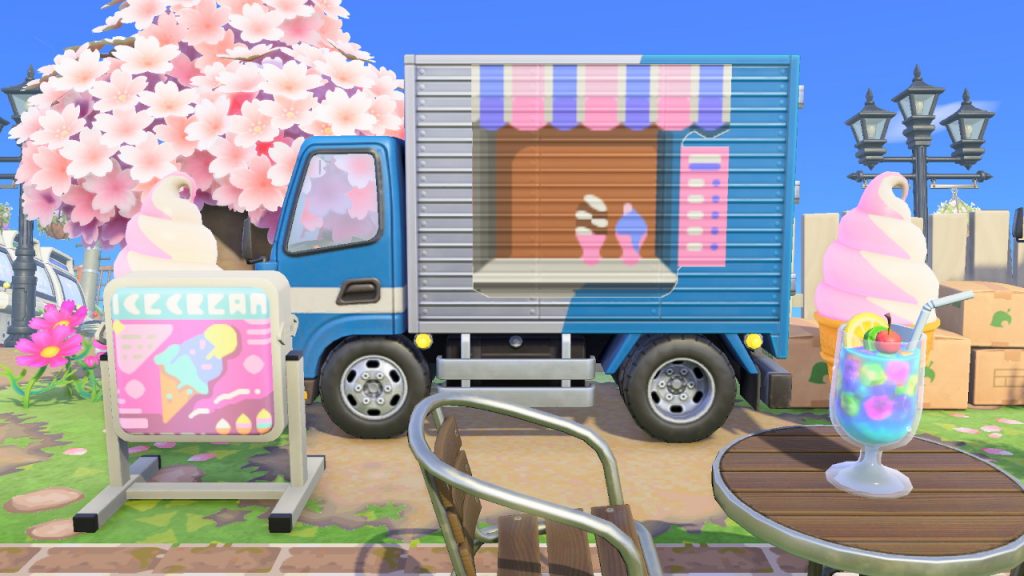 Food truck festival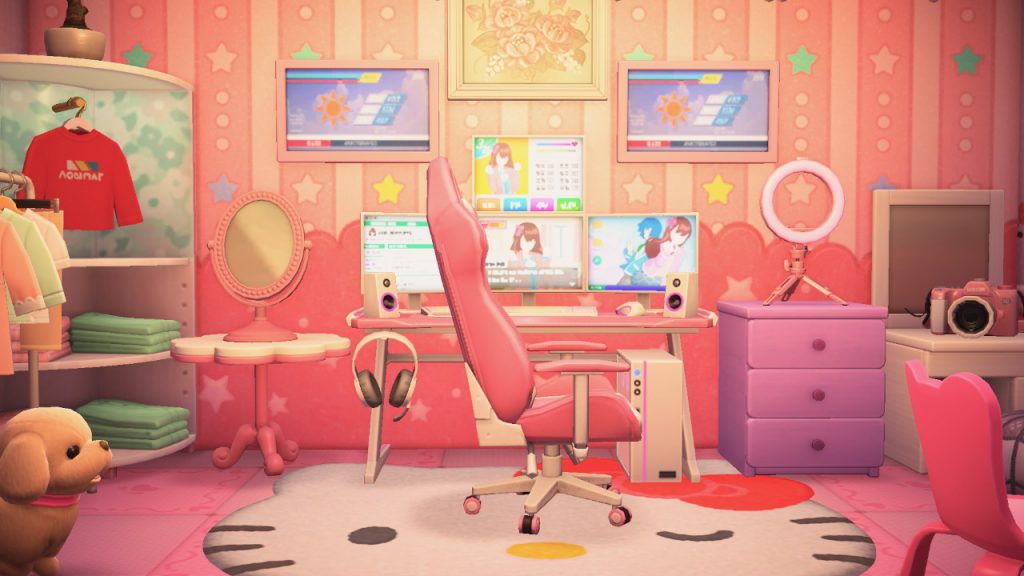 Inside my home, I have a girly gaming room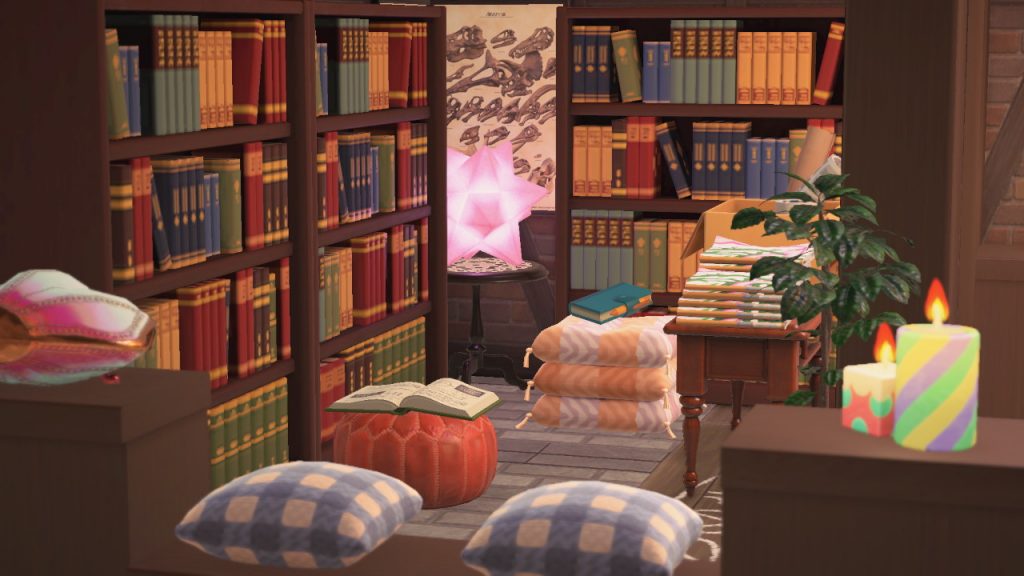 And upstairs, I have a witchy reading nook

When was the last time you played Animal Crossing?