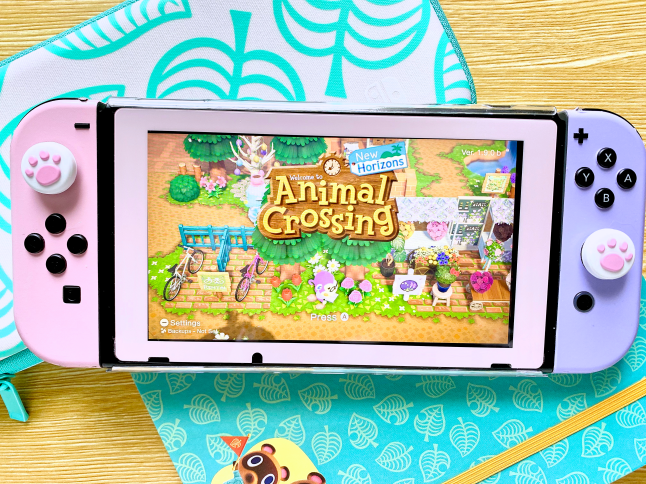 I haven't posted any new Animal Crossing content in a while and after the disappointing Build-A-Bear reveal I wanted to brighten up by sharing some more snapshots of my lovely little island of Lavendula. Because I named my Lavendula, I've been trying to incorporate more floral elements into my island, not just flowers but flower stalls and shops, etc.

I'm very slow when it comes to decorating and renovating my island for seasonal events, hence why I didn't post anything during the holidays, but this time I feel confident enough to share certain parts of my island. I still have a couple of empty spaces on my island that need work before I update my dream code. My goal is to update my dream address before the end of the cherry blossom season! I'll try to include as many QR codes as I can remember but sorry in advance if I forget some designs!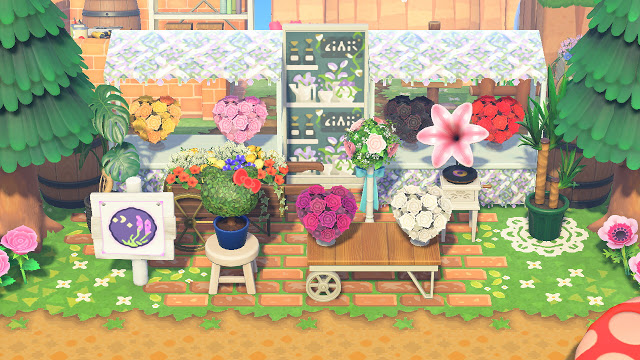 This flower stand is the first thing you're greeted to once you enter my island. There is a variety of flowers and plants to choose from!

Flower panel: MA-6734-5520-1044
Brick: MA-8847-7939-8277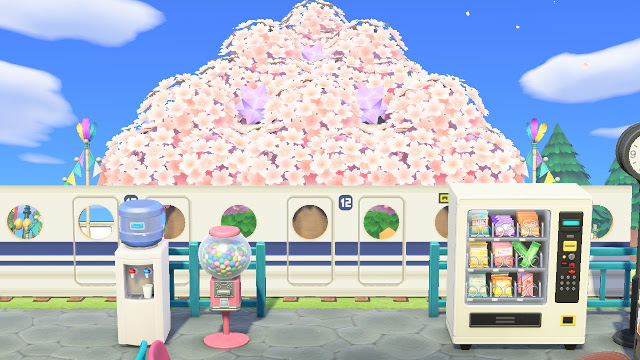 When I saw all the gorgeous big trees I knew I needed to add one to my island before cherry blossom season ended, who doesn't want a faint pink tree!?! It just so happens that there was enough empty space to plop this huge tree behind my train station. I love how it looks!

Train: MA-4037-0735-3722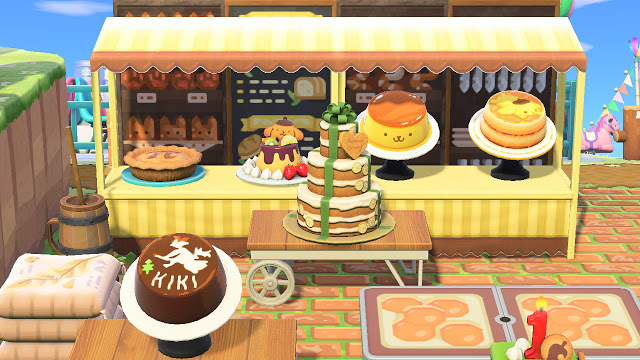 A look at my Purin bakery. I might make some changes to the rest of the bakery so I'll only show you this pretty space. haha

Pompompurin cakes: MA-1157-2762-7145
Sack of flour: MA-3898-5356-3354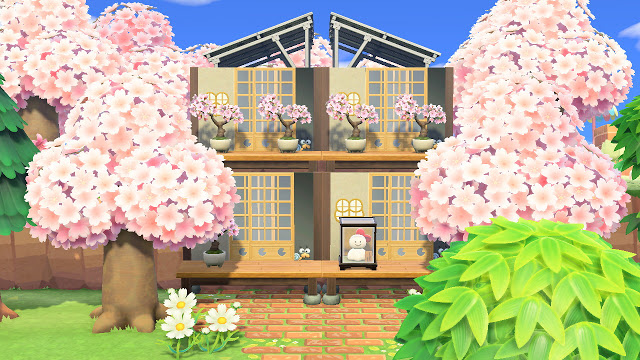 I saw someone on Instagram make a bathhouse out of the Kerokerokeroppi Hallways so I recreated it to put in my spring bamboo forest. Look how beautiful this looks next to the cherry blossom trees! I'm really going to miss cherry blossom season when it's over!
Would an Animal Crossing island be complete without a creepy gnome forest?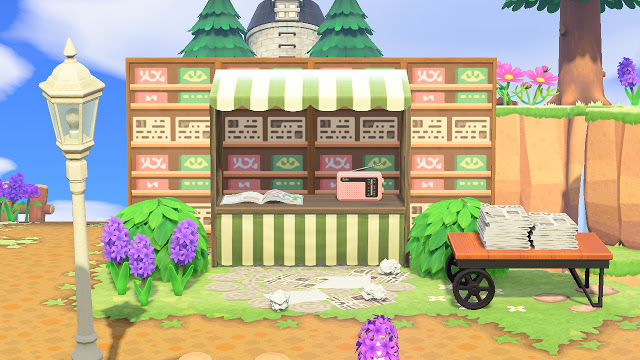 I was browsing through some designers' pages and came across a magazine/newspaper design, then it hit me, a magazine stand! I think it came out rather cute! haha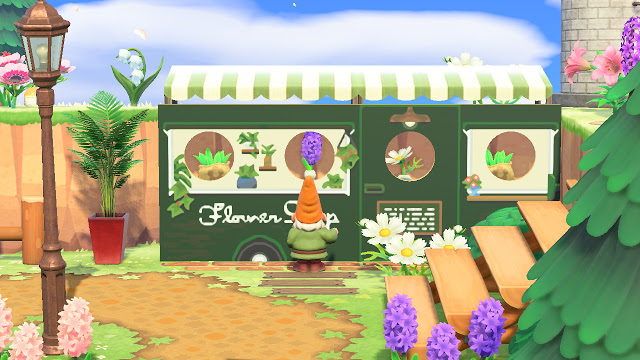 I came across this adorable flower cart on Instagram and I just knew I had to add it to my island somewhere. I had a black space next to the ramp that leads up to my garden and flower shop so it was the perfect spot for this flower shop.

Flower shop: MA-1157-2762-7145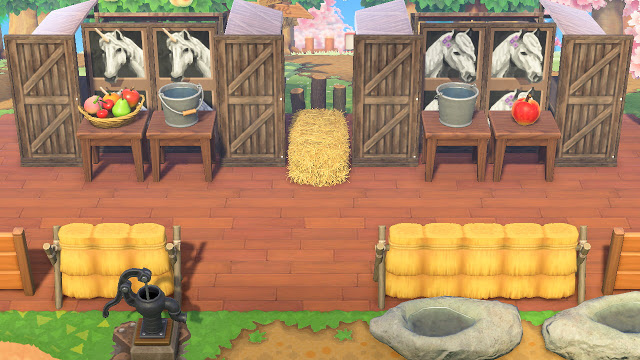 During winter, I made a reindeer stall that I loved so much that I decided to keep the stable and replace the reindeer with unicorns! Not sure if that's a cruel idea considering Julian lives on my island. haha

Horses: MA-8106-9516-3993
Stall: MA-4635-9196-4241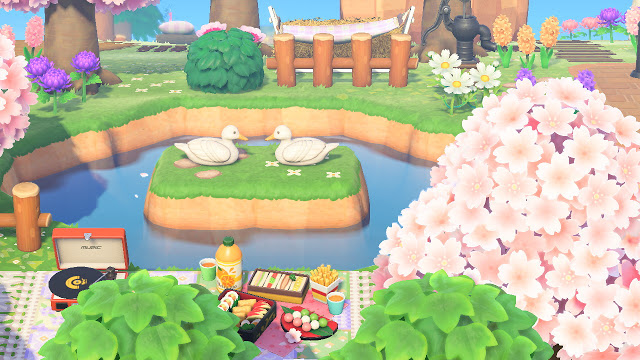 Have you played Animal Crossing yet?