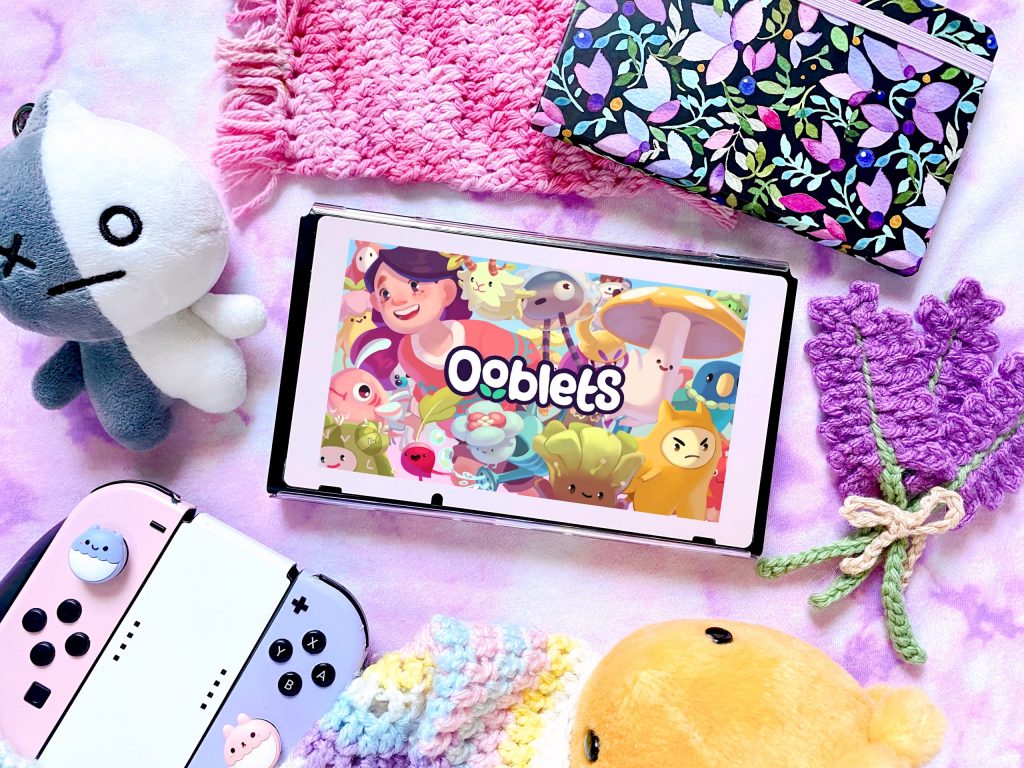 I'm not sure where I first heard of Ooblets but wherever I did I'm so grateful that I did. Since the beginning, this game has been the cutest game I've seen! I've been following the creators since even before it was the first release on the PC, with hopes that one day it will be available on the Nintendo Switch. Thankfully, that day came earlier this month as Ooblets made its Nintendo Switch debut on September 1st, 2022…and I already completed the game! Yup, I devoured this game! Som did Ooblets live up to my expectations? Keep reading to find out!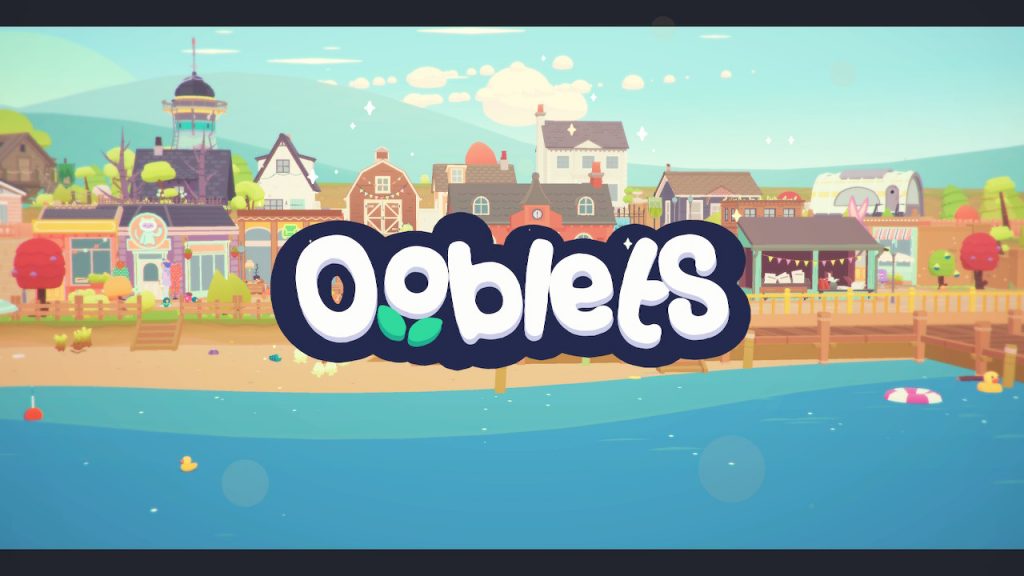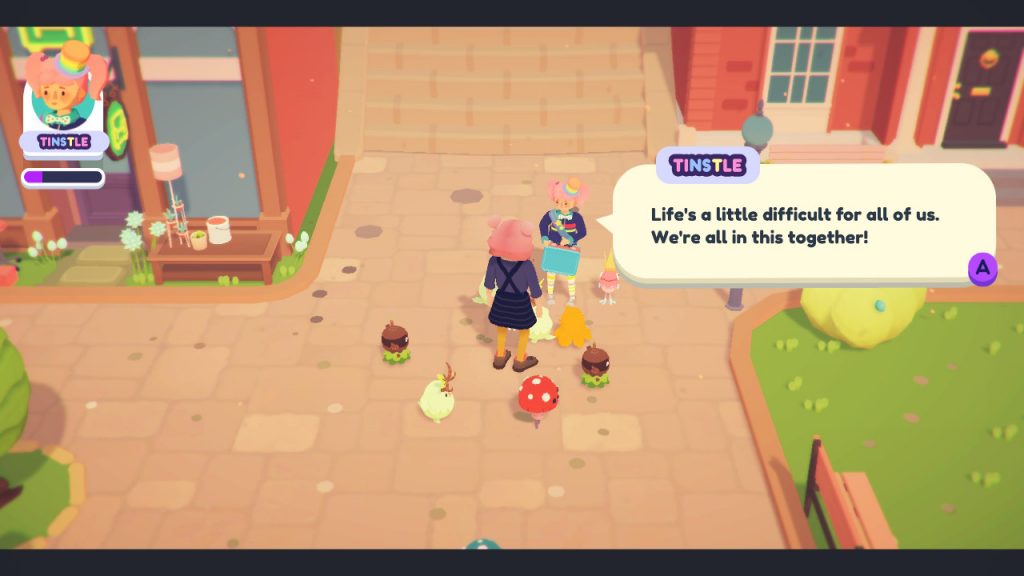 Ooblets is a life simulation game where you play as a character that was just moved to the island of Badgetown. As soon as you land the mayor of Badgetown appoints you as their unofficial assistant where you must help them save the town. In Ooblets you can farm, collect cute creatures customize your character and home, open your own shop, and have dance battles!

PROS
Ooblets takes what we love from other games like farming, collecting cute creatures, exploring new worlds, collecting, running your own shop, solving problems, quirky dialog, and customizing and puts it all in one game and I ABSOLUTELY ADORE THIS GAME! I highly recommend it to anybody who enjoys cute life simulation games. The graphics, colors, cuteness, customization options, and there is always something to do in this game! Your character has an energy meter that you must maintain if you want to get your tasks done so make sure you are taking care of your character. Days go by pretty quickly (think The Sims days) so make sure you get your important duties done before nighttime or you might wake up groggy the next day.

The story mode of this game is very cleverly put together and has an important message. The dialog from other characters is also very funny and some comments really hit close to home, haha. You can tell the creators put a lot of love and labor into this game. I hope that by sharing this review I can draw more attention and more people can support Ooblets so that we can get more updates in the future. I heard there's a Halloween event coming next month! ?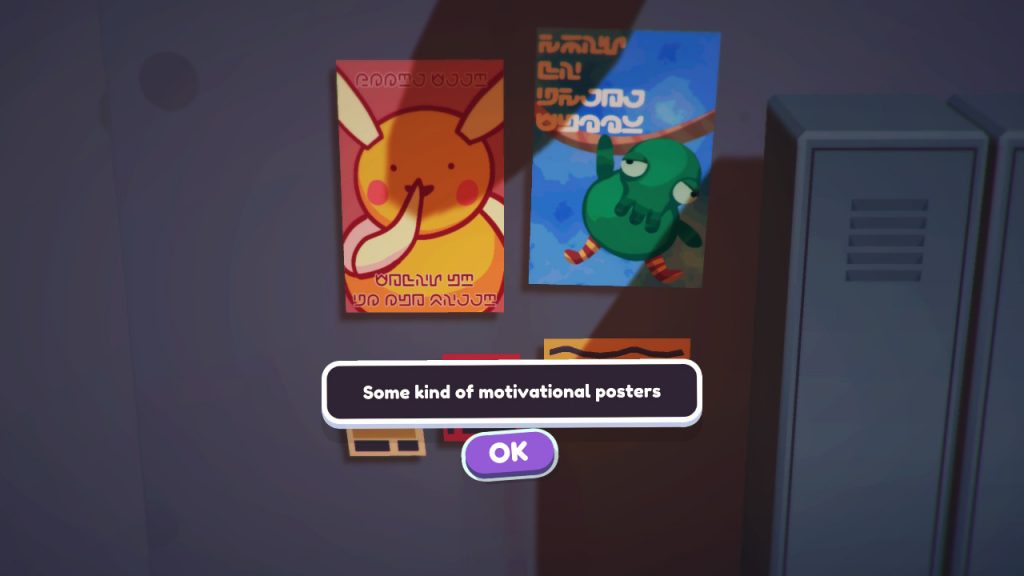 CONS
There are some bugs in this game. You can report these bugs and glitches in the Ooblets discord and you might even find a resolution to your problem if you check the other comments. So far I've had two bugs, one where I had to restart the game because the hot air balloon wouldn't let me cancel a flight (this has been fixed with the recent Ooblets v1.0.34 patch). The other was a glitch where my character had a big head for some reason. However, this glitch wore off after a few days. I was also going to mention that Nintendo Switch players weren't able to open their own shop because of a glitch but they just updated the game where this bug was fixed.

Make sure to follow Ooblets on Twitter, Instagram, Discord, and subscribe to the Ooblets mailing list to stay updated on future events.

You can purchase Ooblets for the Nintendo Switch here

Have you played Ooblets?