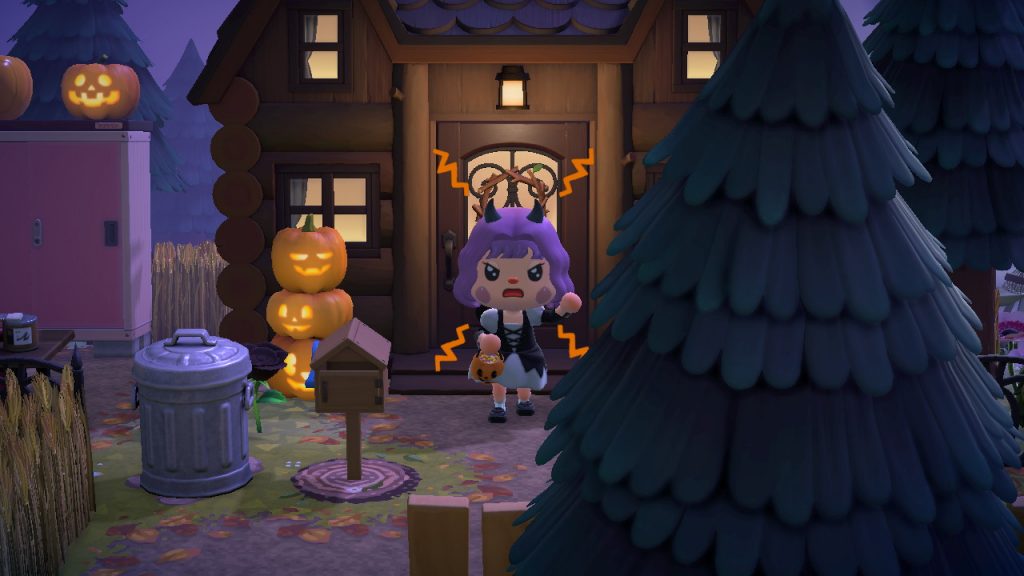 To celebrate the end of Blogtober I'm sharing my updated Autumn 2022 Animal Crossing New Horizons dream address! Down below I shared some of my favorite spots in Lavendula. There is a lot of Halloween-themed with pumpkins galore! I hope you enjoy ?

If you visit my island, tag me @mooey_lavendula so I can see you! If you're also still playing Animal Crossing New Horizons and have a dream address, leave it in the comments below so we can all visit.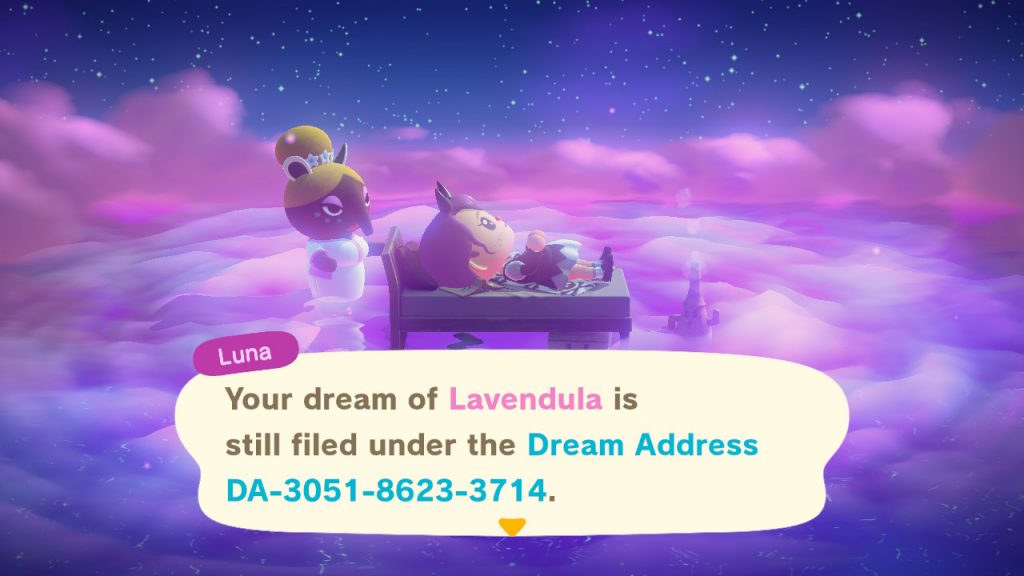 DA-3051-8623-3714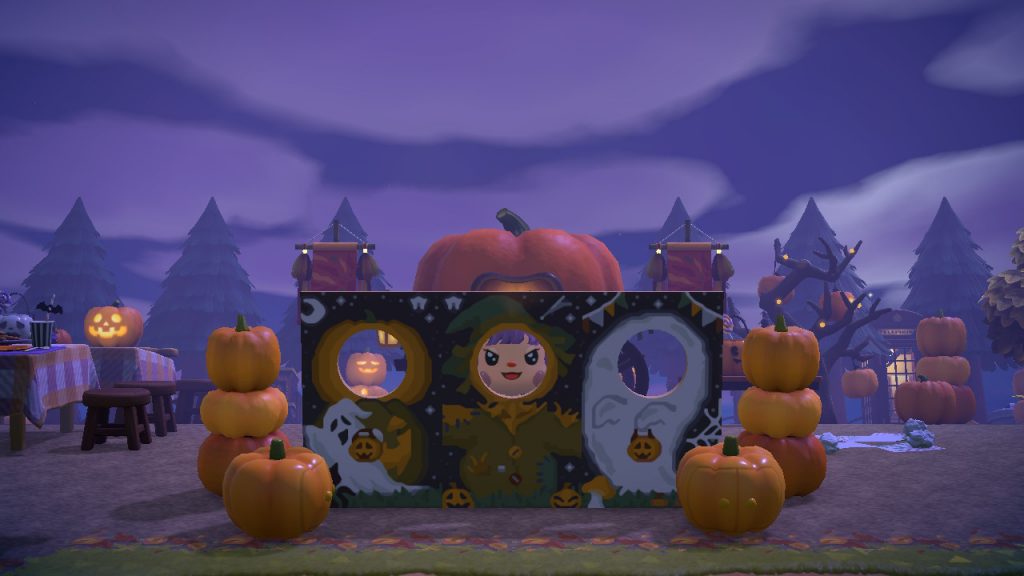 In honor of Halloween, Lavendula is hosting a spoopy Halloween party in the center plaza! There are many activities to do such as decorate sugar cookies, carve pumpkins, and take festive pictures in the standees!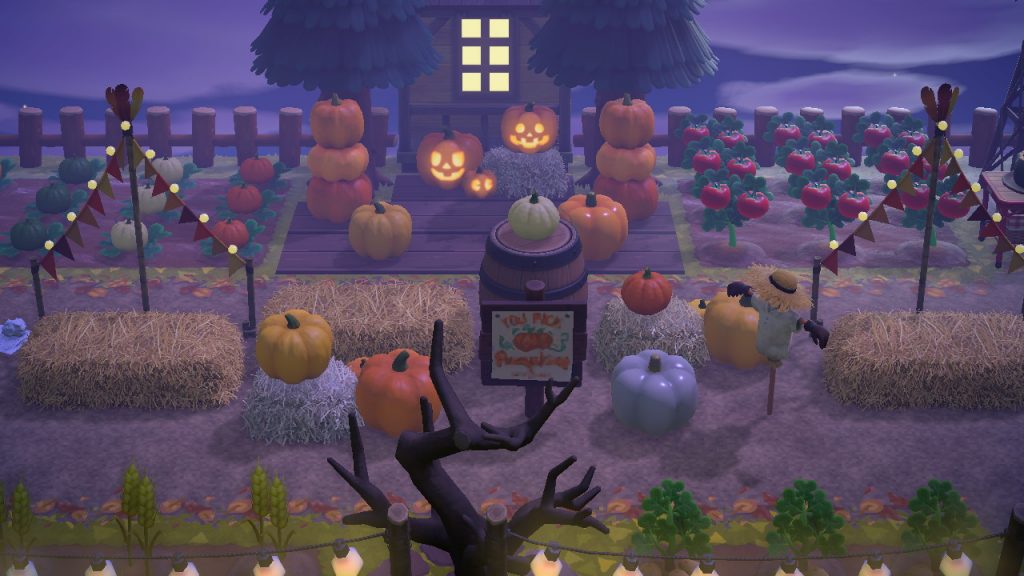 Earlier this month Lavendula held its annual pumpkin contest check out some of the winners at the Lavendula farm, located at the back of the island.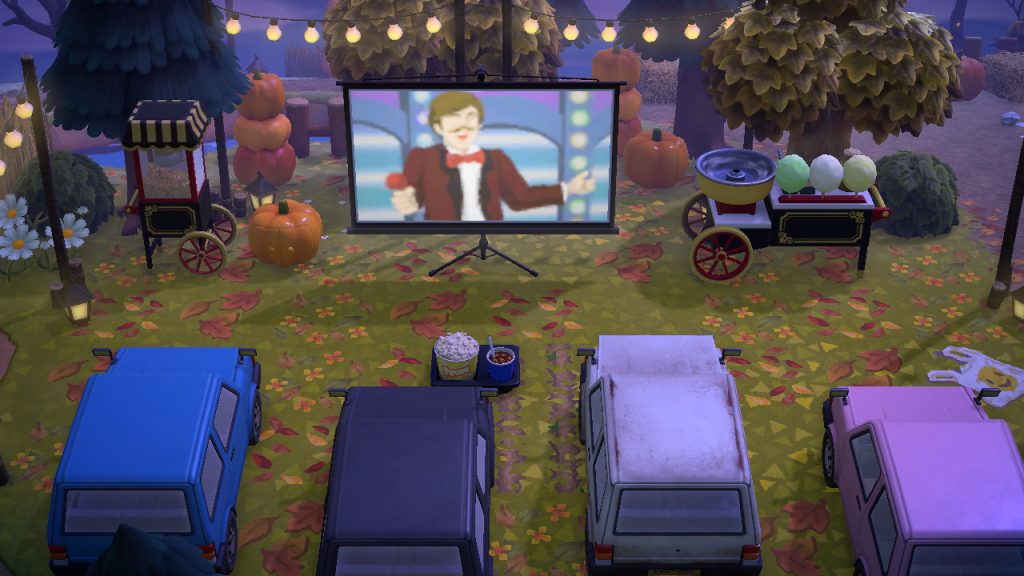 This year Lavendula is hosting a lovely outdoor drive-in movie theater experience! Make sure to arrive early to vote for your favorite scary movie!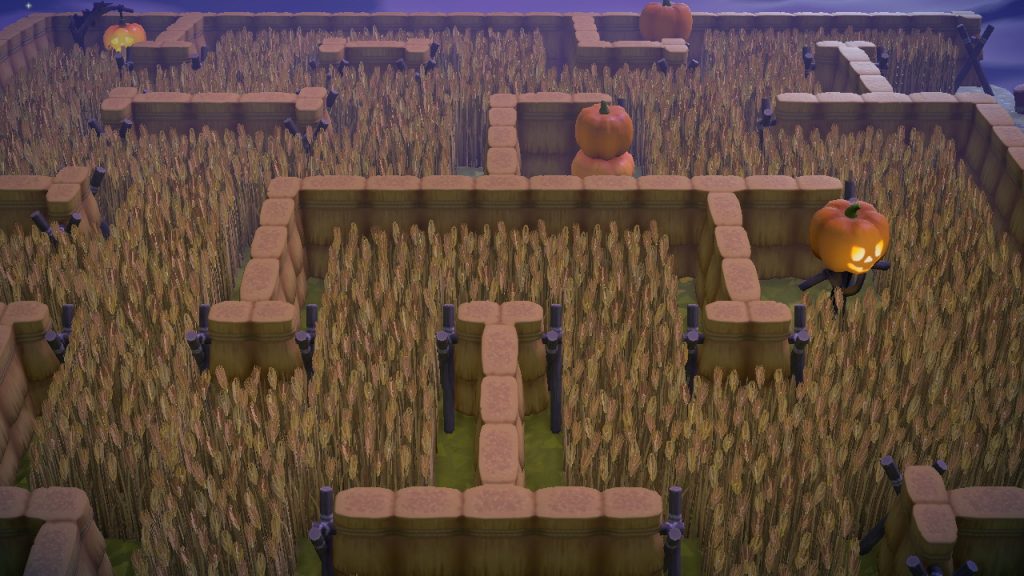 Our epic corn maze is back and better than ever! This time located in a new spot, just left of the Lavendula farm. Can you make it out in record time?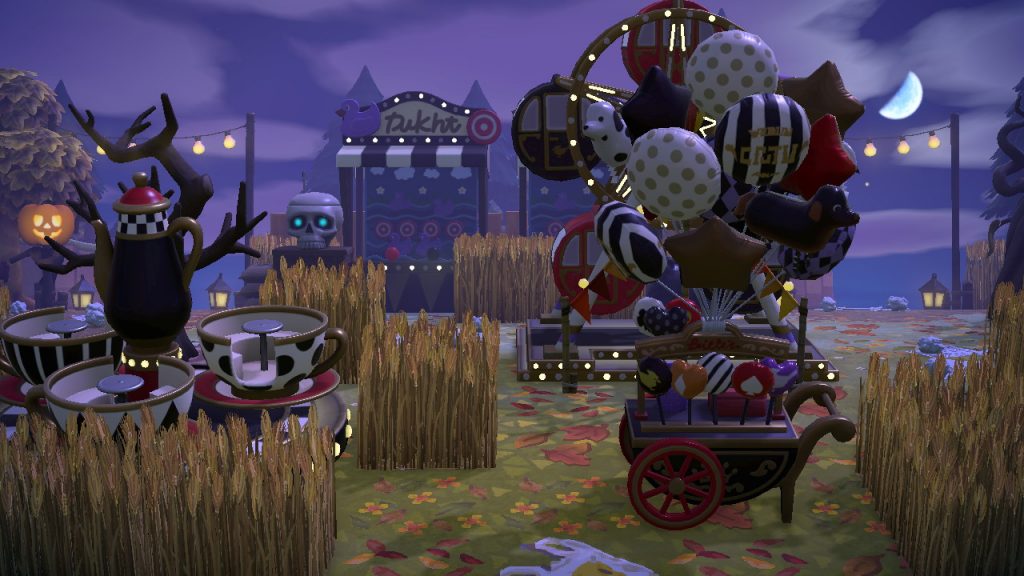 Sadly, due to the recession, we couldn't afford to fund a full Halloween carnival this year but you can walk alongside some of the attractions that they decided to leave behind for the time being. It kind of gives off an abandoned carnival feel, no?

✨??Happy Halloween!??✨
What are you dressing up for Halloween?