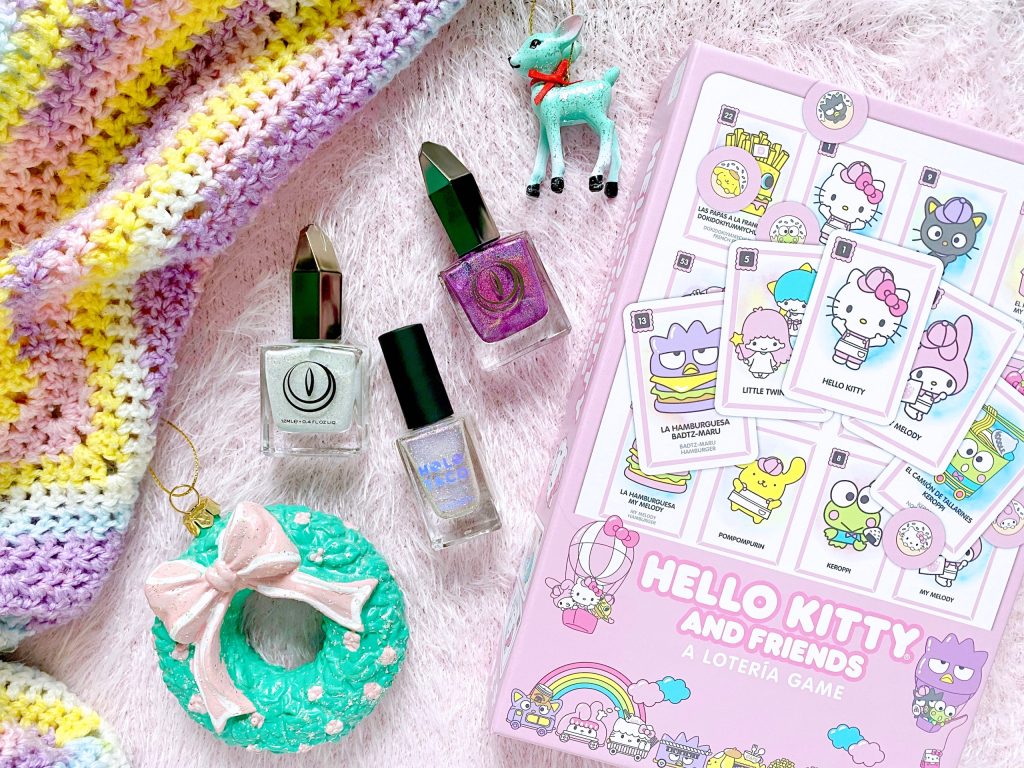 Welcome to part two of my best of 2022 songs playlist. Check out part one here. This playlist includes my favorite K-pop songs that were released from July to December of 2022. Like, the first part, this playlist is very long as it consists of 50+ songs so you might want to break it up into parts. You can download the playlist via Spotify here.

In the first part, I included my favorite albums so I'll include my favorite EP, mini album, and albums for the second part of the year as well. I enjoy listening to every song in an album because you never know when you'll discover some hidden gems. Also, sometimes b-sides are better then the chosen single. Anyways here are my favorite albums that were released in the second half of the year ATEEZ ~ THE WORLD EP.1 : MOVEMENT, PURPLE KISS ~ Geekyland – EP, NewJeans 1st EP 'New Jeans', DPR IAN ~ Moodswings In To Order, KEY ~ Gasoline – The 2nd Album, Stray Kids ~ MAXIDENT, The Rose ~ HEAL, LE SSERAFIM ~ ANTIFRAGILE – EP, and RM ~ Indigo.

To see all my Spotify playlists make sure to follow me on Spotify
What's your favorite song of 2022?