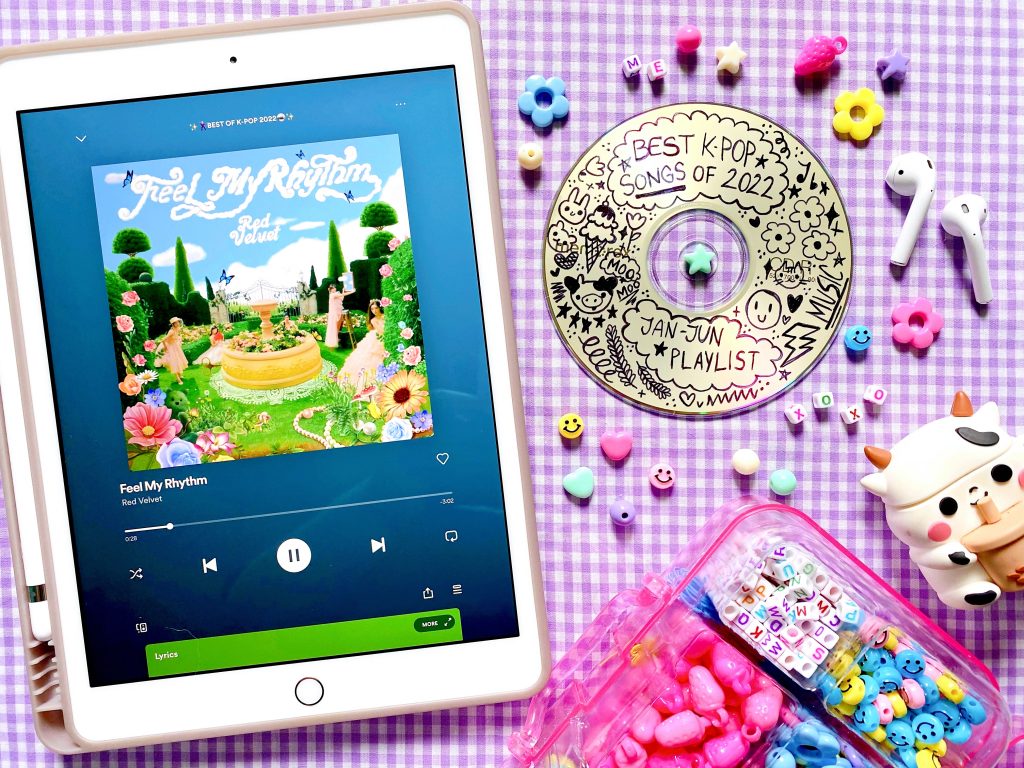 Can you believe we're already halfway through 2022? I can't and don't want to so in order to distract you all by sharing my bi-annual playlist. Every year, I post two playlists featuring my favorite K-pop songs of said year. Check out some of the past playlists here. Be warned this playlist contains almost 60 songs and takes 3 hours and 15 minutes to get through the entire playlist You might want to give yourself a few days to listen to the entire thing! haha

I also thought I would include my favorite albums from this year (so far) that I recommend you listen to if you enjoy music from these artists and want to listen to more. I don't know about you but I love the listening experience of a good album and miss the old-school days when you would listen to an album on repeat. Album recommendations: ONEWE – Planet Nine: VOYAGER – EP, Epik High Is Here Pt. 2, HIGHLIGHT – DAYDREAM, and KANGDANIEL – The Story.

To see all my Spotify playlists make sure to follow me on Spotify.

What's your favorite song of 2022 so far?