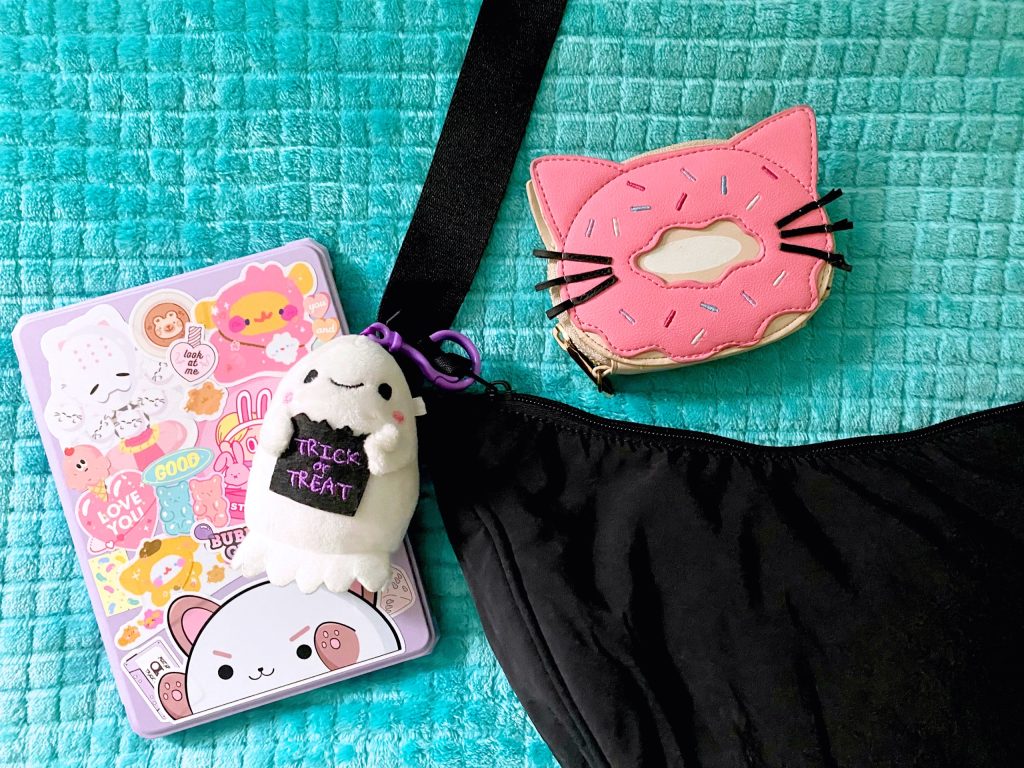 I'm back from Mexico! Me and my mom visited Mexico a few weeks ago. My grandma has been bedridden for a little over a year now and my mom goes to Mexico a couple of times a year to help take care of her. This time, I accompanied my mom to help and because I had some dental work I wanted to get done. We didn't do very much because my mom and then my grandma ended up getting sick and were sick our entire stay so we weren't able to do as much as we wanted. But that's okay because we'll probably go back to Mexico early next year.

I will try my best to retell what I can remember of the days when we did go out and do things. There were a few days that we did nothing and didn't leave the house so I won't go into detail about those days. To make this post a little bit more interesting I'm also including a small haul of what I bought whilst in Mexico.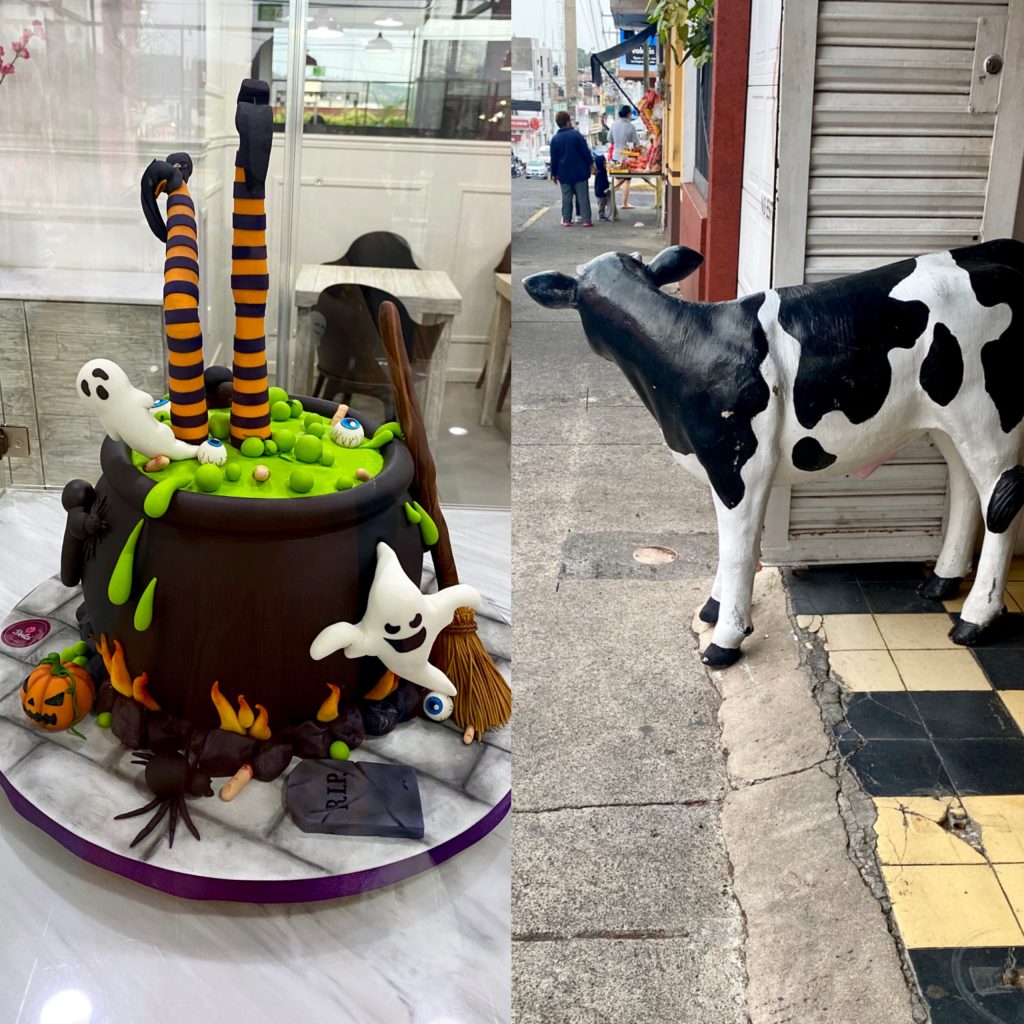 Saturday was our travel day. We landed in Mexico around noon, I remember falling asleep as soon as we arrived at my abuelita's house because I hadn't slept well the night before and hadn't slept on any of our flights. When I woke up, I ate and slept some more. I somehow managed to sleep at night despite sleeping earlier that day. haha

On Sunday, one of my uncles and his family took my mom, me, and two of my uncles out to eat at this fancy restaurant that was up in the mountains and took an hour to reach. I probably should've taken photos of the food or something but I couldn't be bothered (I know, I'm a great blogger!). I ordered flautas de papa and a fruit salad. The fruit salad had these little cream cheese (Mexico loves cream cheese) balls rolled in sesame seeds and they were amazing! I'm going to try to replicate them for my own fruit salads. I also had my first Kindle reading in public moment at the restaurant!

After we left the restaurant, we went to a bakery to get a cake for my grandma because it was her Saints Day (my grandma is very catholic) and she wanted to celebrate. My mom said that she gets more excited about her Saints Day over her birthday! Even though she asked for a tres leche cake, we ended up getting a tiramisu (again, a good blogger would've taken photos of the tiramisu cake) because it looked so good! She was happy nonetheless with the tiramisu, especially because I picked it out! haha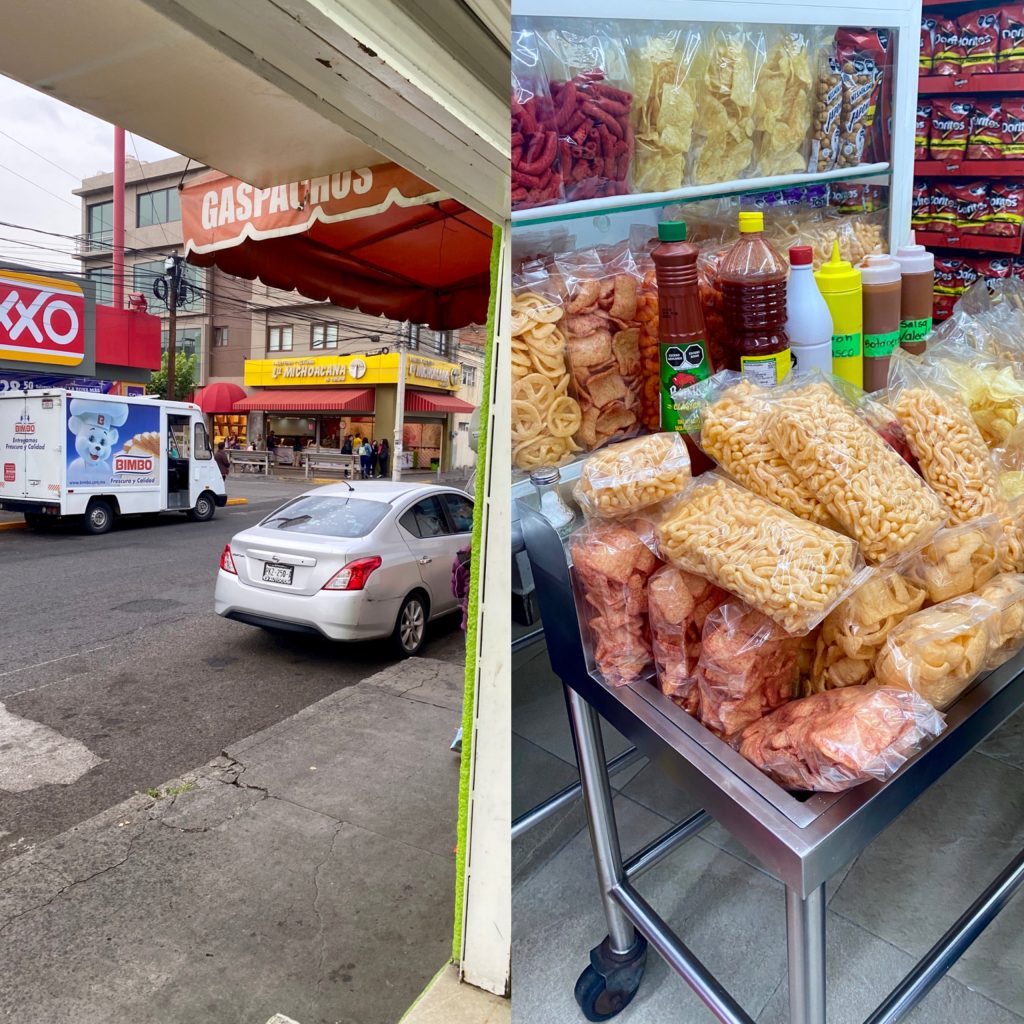 The middle of the week, was just me walking to and back from the dentist to get either fillings or a deep cleaning. After my appointment we walked home, we usually stopped by a grocery store, a bakery. or a kiosk for food or a snack. I usually got a horchata or Mexican street corn. If you're Mexcian, what do you call street corn in Spanish? I grew up calling it vasolote (which translates to a cup of corn) but I think that's just regional to where my parents are from because I think esquite is the more well-known term to call street corn in Spanish. I swear Spanish is so complicated and this is coming from someone whose first language is Spanish!
On one of my post-dentist days, we visited this cute bakery. They had these adorable ratoncitos and cocodrilo bread. Sadly, the bread here wasn't as good as it looked! haha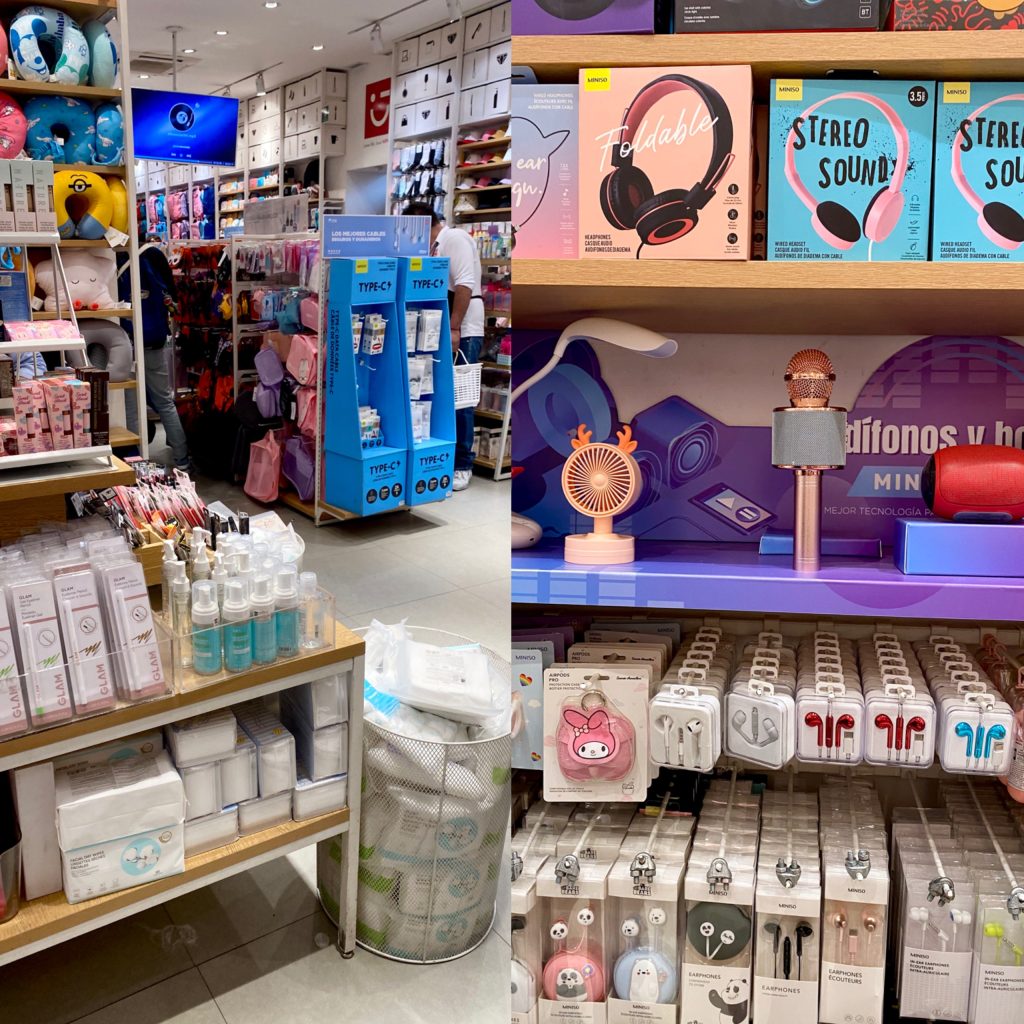 On Friday (our last day) we walked to the historic Downtown which is only a 15-20 minute walk from my grandma's house. There were a lot of stores alongside, one of the stores was a Miniso! I know, what!?! My mom told me about this when they opened the store but this was my first time visiting it myself. Of course, I had to go in and spend some time surrounded by kawaii things.
There weren't that many decorations for Dia de Los Muertos. I only saw a few hotels and restaurants put up some calavera decorations and marigold floral arrangements but for the most part, there wasn't too much. We did see some women dressed as Catrinas dancing, I attempted to take some pictures but it was too dark and all my photos were blurry. Maybe they decorate closer to the actual Dia de Los Muertos or maybe they don't decorate much at all.
Now for a quick haul! Some of these things are gifts for my older sister but by the time she reads this post, she'll already have these gifts. The Day of the Dead candles are from a local grocery store. The candy skulls which are covered in some sort of nuts were from El Mercado de Dulces, as well as the wafers which were decorated for Halloween and Day of the Dead. The cute wafer sticks are from Miniso, they were an impulse purchase but a cute one at that!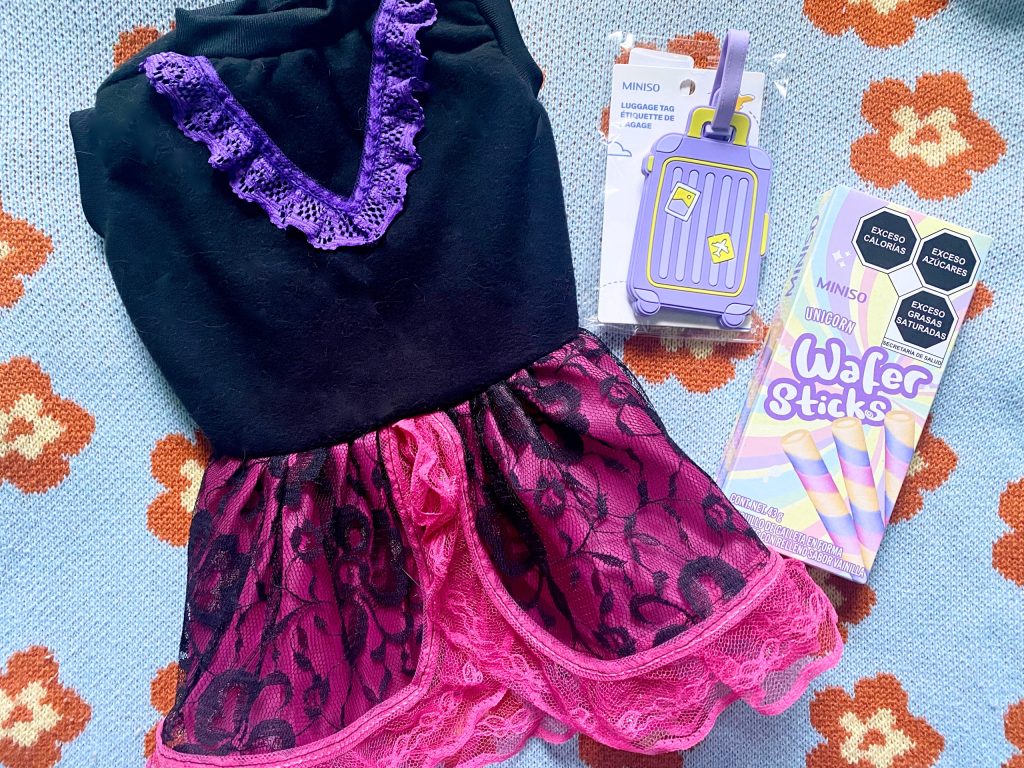 While we were walking back home from the Centro we passed a cute pet clothing store which I popped in to see what I could bring back Lucy. I found her a cute dress that I'm going to make her wear on Dia de Los Muertos. If I have time, I'm going to try to make her a matching headpiece. On the right, is everything I got from Miniso which was a cute luggage tag and some rainbow wafer sticks. Like I said, I didn't buy much but looking back, I probably should've! haha

Have you been to Mexico?