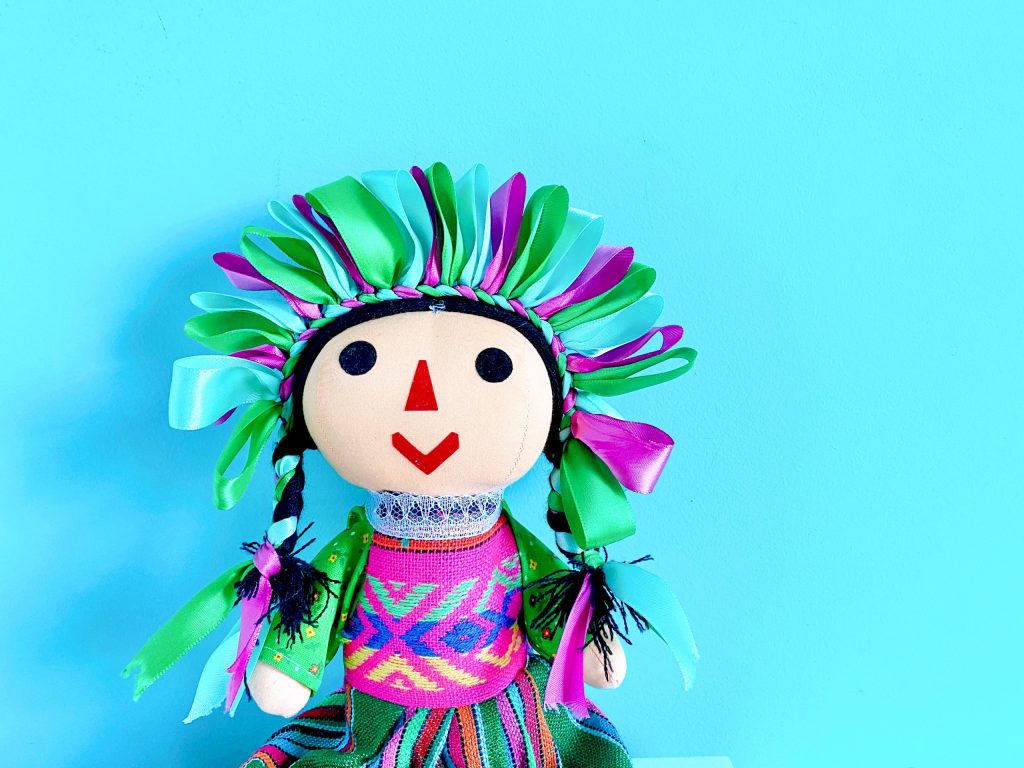 – The cuteness of the Spoopy tarot deck ?
– Pillsbury Halloween pumpkin sugar cookies ?
– My baby nephew talking nonsense (he's learning how to talk) to me as we eat a midday snack
– My Animal Crossing island is almost complete!
– The smell of my favorite moon incense burning on the Virgo New Moon
– Lucy's sleepy face
– A gulp of cool fresh water after a good workout
– The bright colorfulness from the new Rilakkuma Netflix show
– Testing out a new curly hair routine and getting good results ??‍?
– The delightful smell of a new hair care product
– A gift from my younger sister, she gave me a BFF ring (the one from SpongeBob SquarePants)
– Freshly shaved legs
– Notebooks lined with faint pink paper
– The doll my mom brought back from Mexico for me ?

What moments have felt magical to you?