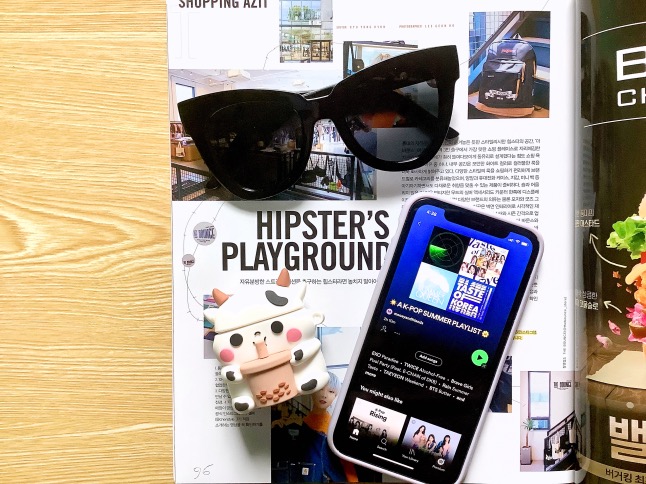 As we step into the final days of summer I wanted to remember the season by putting together a summer playlist of the songs I listened to during all the memories I made in summer. I love creating playlists for every month, mood, season, holiday, etc. make sure to give all my other playlists a listen here. As always, this playlist will feature a lot of K-pop because that's the genre I mainly listen to so if that isn't you're jam then feel free to skip this playlist. However, if you're open-minded to listening to some new tunes give the playlist a listen and let me know which song is your favorite.

If you want to hear more of my playlists make sure to follow my Spotify account. To be honest, I use Apple Music to listen to music but I use Spotify to create all my blog playlists so if you want to see all of those give my account a follow.
What was your favorite song of the summer?