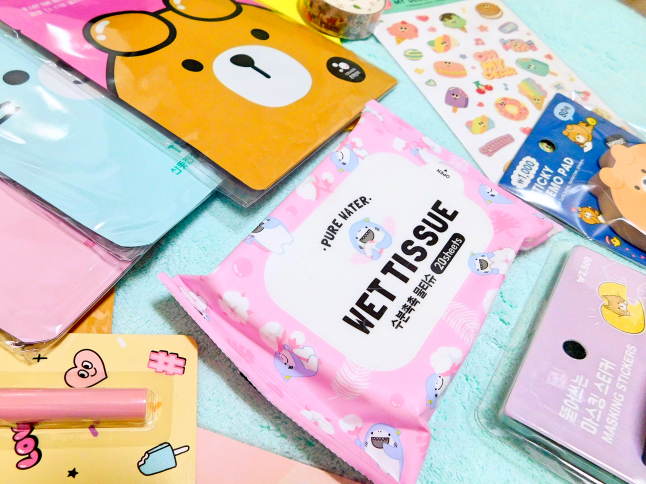 ARTBOX is a store that sells incredibly cute stationery, beauty, toys/games, figures, electronic goods, etc. It's quickly become one of my favorite stores here in Korea, next to Daiso (a Daiso haul will be coming soon too!). I went inside to just take a look around but ended up buying a few things.
Please excuse my chipped nails and the lightening in this post. I can buy new nail polish but the lightening might take a couple of tries. My room is also very small so shadows appear in photos easily. If anybody has any tips let me know.
ARTBOX has the cutest beauty section! Everything I saw came in such cute packaging. These sheet masks caught my attention right away because of the cute packaging! I bought 4 packs because they only cost $1 and they were 1+1 so it was an incredible deal! If I like them I'll go back and get more.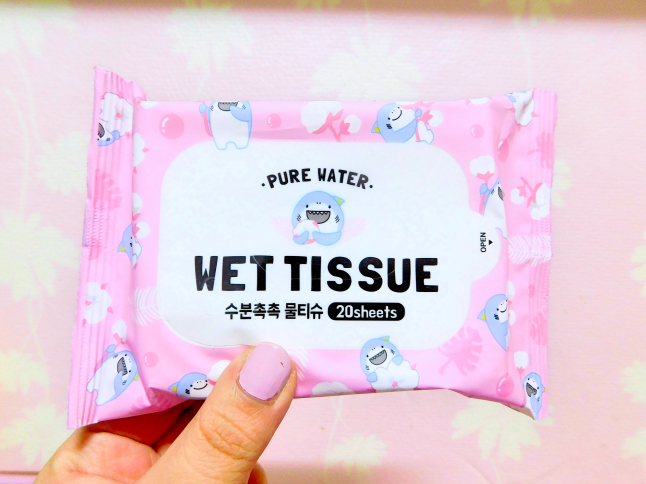 Ahhh! How cute is this packaging? I like to keep a pack of wet wipes on hand to clean up messes.
I've been searching for an eyebrow pencil since arriving in Korea. I was drawn to the cute packaging but I also like how it was double-ended, the color is light but buildable.
It's currently really cold in South Korea so I bought one of these masks to use when my nose gets cold.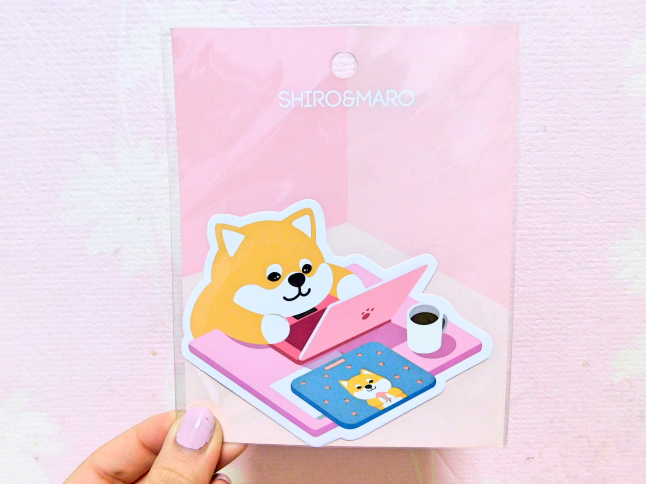 I had this get this Shiba Inu sticker. This is what I imagine I look like when I blog. haha
Some bear-shaped sticky memo pads and ice cream stickers.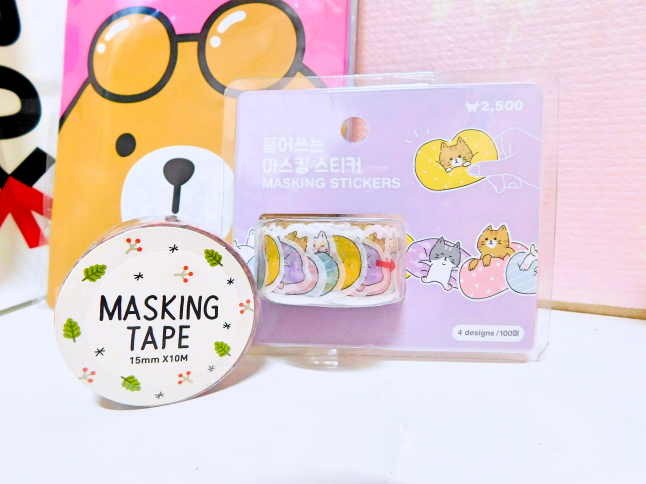 Some cute masking tape and masking stickers. I can't wait to use these in my journals!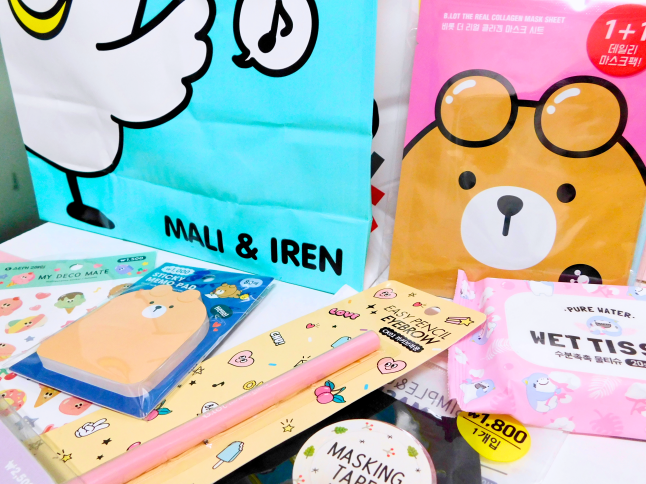 Have you ever gone to an ARTBOX?