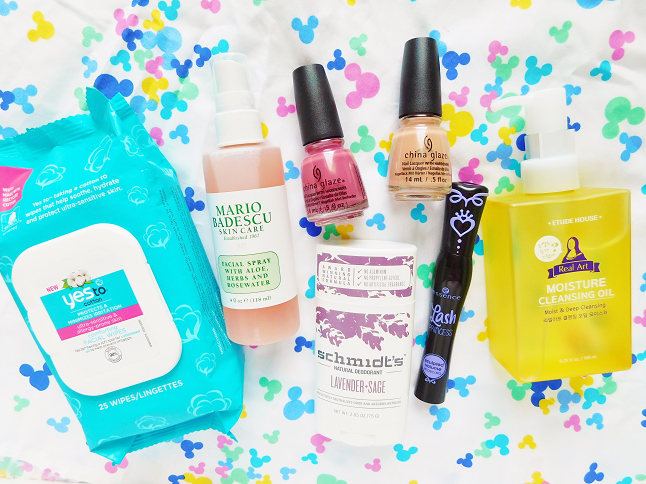 Over the weekend I went to Ulta and picked up a couple things, enough things for a haul which is what I'm doing today. I haven't posted a beauty haul in while so it was time for a haul. All these products are cruelty-free too so no animals were harmed. 🙂
I saw that Yes To had a new line so I decided to pick up the Yes To Cotton Comforting Facial Wipes because they looked interesting plus I needed new makeup wipes anyways. The Yes To Cotton line is for ultra-sensitive and allergy-prone skin so if you have sensitive skin I would advise you to check this line out.
My go-to facial mist is the Mario Badescu Facial Spray with Aloe, Herbs, and Rosewater. I go through these bottles super fast so I am constantly repurchasing them.
This isn't drugstore related but I just got these in the mail the other day so I wanted to quickly throw this in. The Etude House Real Art Moisture Cleansing Oil has been on my skincare wishlist for a long time! A lot of Korean beauty bloggers have been raving about this cleansing oil so I finally went ahead and bought them.
The Essence Lash Princess mascaras are my favorite so when I heard that they released a new one I had to get my hands on it. The Essence Lash Princess Sculpted Volume Mascara gives dramatic volume and defines lashes. The False Lash Effect Mascara is my favorite mascara ever so I hope this one exceeds my exceptions.
I was looking through the nail polishes section and I saw that they had a buy one get one free promotion going on so I decided to splurge and get come colors for autumn. I picked up China Glazes's Sorry I'm Latte (simply because of the name, lol) and Fifth Avenue. I'm currently wearing Fifth Avenue, a cool burgundy and it's perfect for fall.
I've heard of Schmidt's before but was surprised to see that they had them available at my local Target so I bought the Schmidt's Natural Deodorant Lavender Sage. I've heard mixed reviews on this deodorant so I will let you know if it ends up working on me or not.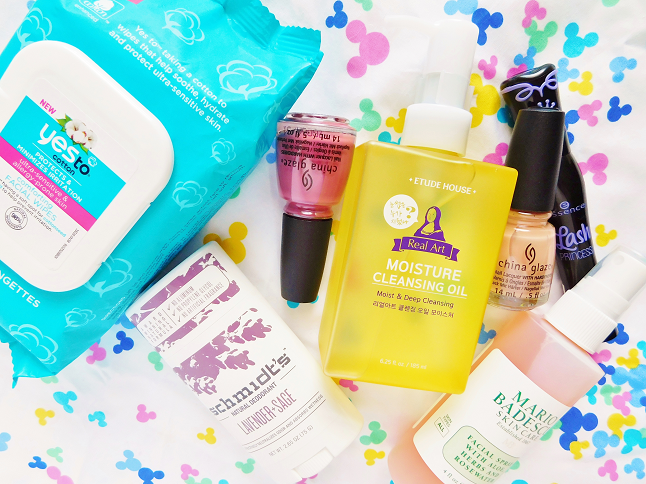 Related Posts