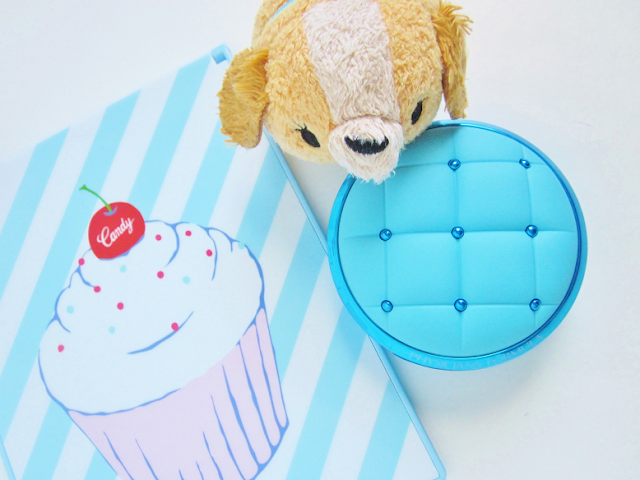 After reviewing the
L'Oreal True Match Lumi Cushion
I went out and searched for another drugstore cushion that was also recently released, the Physicians Formula Mineral Wear Cushion Foundation. This is the second cushion I've seen in drugstores so I had to share my experience using it.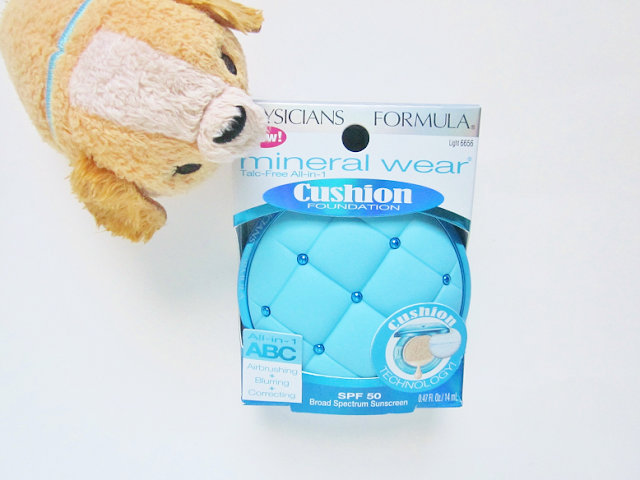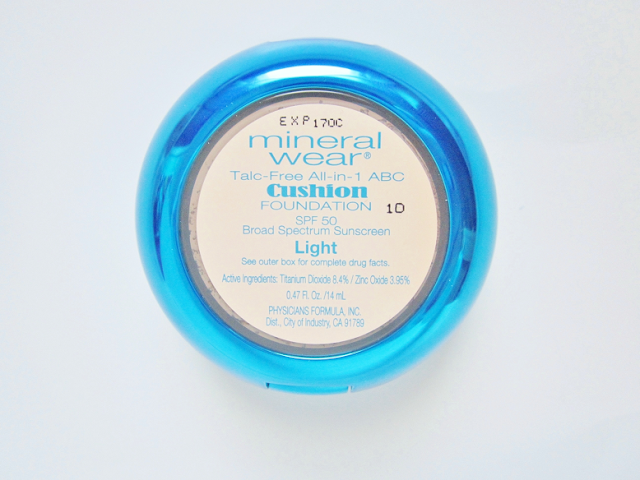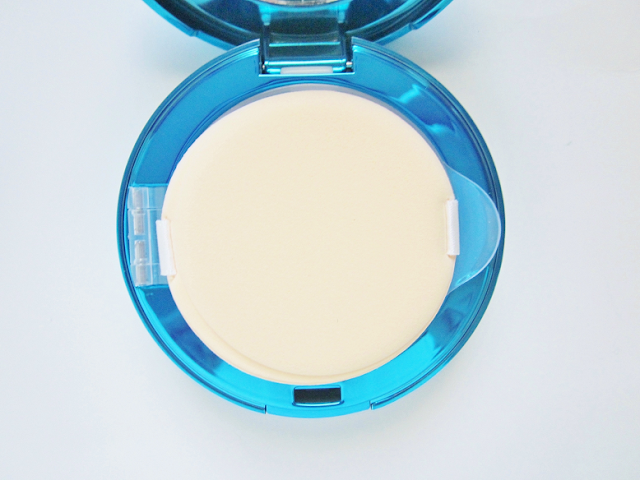 Product description
"Physicians Formula Mineral Wear Talc-Free All-in-1 ABC Cushion Foundation SPF 50 is a weightless mineral formula that provides the multi-tasking benefits of an alphabet cream with the gentle, flawless, skin-perfecting effects of minerals. Revolutionary cushion foundation instantly corrects visible imperfections, blurs fine lines and pores with a perfected airbrushed finish. SPF 50 Broad Spectrum Sunscreen protects from UVA/UVB rays."
Pros
– Same price as most Korean cushions
– Cute packaging
– Medium coverage
– Comes with SPF 50 and UVA/UVB protection
– Dewy finish
– Buildable
– Easy to use
– Blends well
Cons
– Only comes in three shades
– Cushion puffs denser than regular puffs
– No refill
My Experience
I found this cushion at Target for about $16 but on the box, it had a coupon for $5 dollars off (which I obviously used) so I got it for $11 total. I love how they played with the word "cushion" and created an actual cushion compact! It reminds me of those cushion ottomans that you sit on. A lot of reviewers I read said that they hated the packaging because it looks tacky but I think it looks super adorable! Plus, if Physicians Formula plans to make more cushion they can simply change the color of the cushion and market it again.
So, how did the cushion preform? This cushion foundation has medium coverage that can cover up most blemishes and imperfections. It's also buildable, easy to blend and has SPF and UVA/UVB protection. The coverage really impressed me! It actually reminds me of the coverage the
Lalavesi cushion
provides because it has a very subtle dewy finish. It also does get as oily as the L'Oreal one does throughout the day.
The downsides of this cushion are that it only comes in three shades, unlike the L'Oreal cushion which comes with 12 shades. If you have darker skin then I would recommend the L'Oreal instead of this cushion. The cushion puff is also a bit denser then other cushion puffs I've tried. It doesn't really change the application process but I don't like how it's a harder sponge then other cushion puffs. Lastly, the bottom part doesn't come off like the L'Oreal cushion which means no refill either. I really hope they change this for all drugstore cushions in the future.
Would I repurchase?
Yes! I love this cushion!
Rating
5 out of 5 hearts
You can purchase the Physicians Formula Mineral Wear Cushion Foundation here
Have you tried a cushion foundation yet?