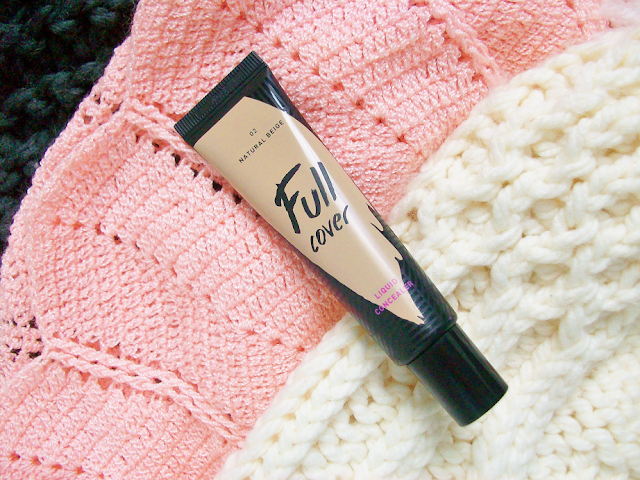 I've never had a go-to concealer. I mainly just used whatever was popular at the moment, but those never worked out for me. They were either too heavy or didn't provide the type of coverage I wanted. So I decided to give Korean concealers a go. I've tried a few Korean concealers but I think I finally found the perfect concealer, the Aritaum Full Cover Liquid Concealer. I've been using this concealer since my summer vacation to Mexico and I haven't touched another concealer since then! Today I will be reviewing this amazing product and sharing what I love about it!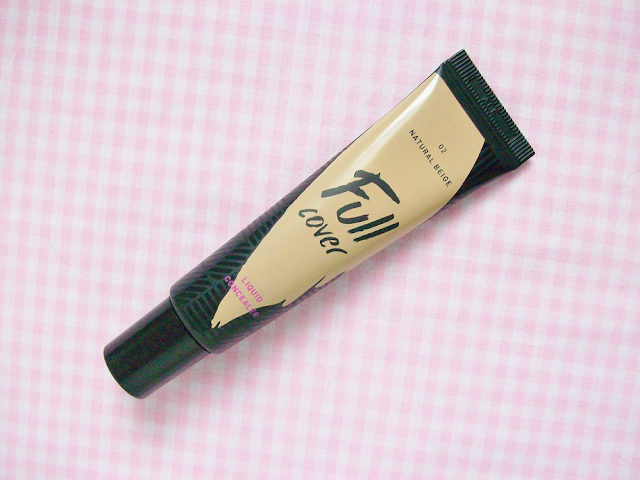 Product description
"Coverage for skin imperfection and pores! Only a small amount of liquid can cover large area as making the skin in sleek and flawless condition. Strong waterproof. No smudge at sweat, water, and sebum. Containing rosehip oil complex for moisturizing skin. Protect skin from dryness all day long."
Pros
– Flawless high coverage
– Easy application
– Natural finish
– Affordable
– Comes with lots of product
– Moisturizing
– Blends easily
– Semi waterproof (but lasts all day)
Cons
– Only comes in two shades
My experience
When I first received this is the mail I notice the tube was huge! It contains so much product, it's like a full-size bb cream instead of a concealer. Since the concealer comes in a squeeze tube it makes for an effortless application, no mess and completely hygienic. I simply squeeze out the appropriate amount of product I need and blend with a brush or cushion puff. It dries to a semi-matte natural finish without drying out your skin or feeling heavy. A little product goes a long way. If you apply too much product it can come out looking cakey, which you do not want.
I don't have too many downsides, just the standard Korean 2 shades problem. And, this isn't a downside but just a warning, the formula does have a very slight yellow tone but it's barely noticeable.
Would you recommend this product?
Definitely! It's my all-time favorite concealer!
You can purchase the Aritaum Full Cover Liquid Concealer here
What's your favorite concealer?