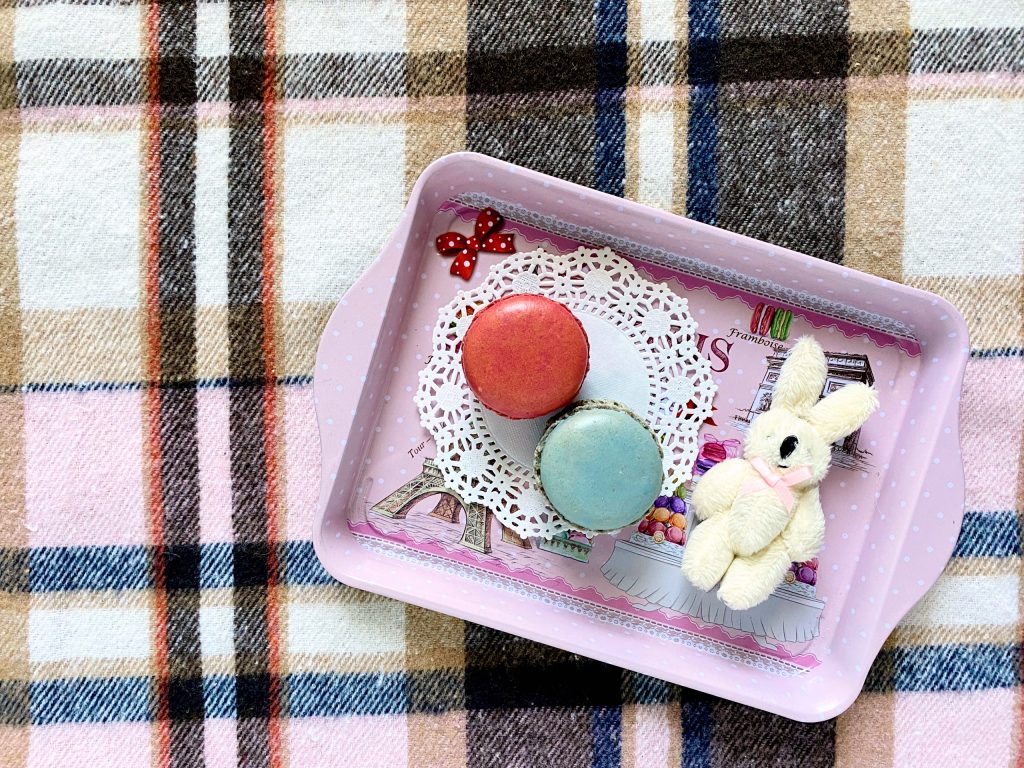 – Periwinkle-colored nails. Perfect color for Spring!
– When you bake muffins that come out amazing!
– Late night journaling in my manifestation notebook
– Lucy playing with plastic easter eggs searching for hidden treats lol
– Honey butter chips
– My ACNH spring island! Updated dream code coming soon!
– An evening iced coffee because who needs to sleep?
– Hitting my steps goal for the day
– Pretty book covers
– Releasing built-up energy by crying in the shower
– Hitting my one-year of non-stop meditation
– Affordable skincare that works
– Nighttime showers
– The Ooblet spring update. Pastels and bunnies!

What moments have felt magical to you?