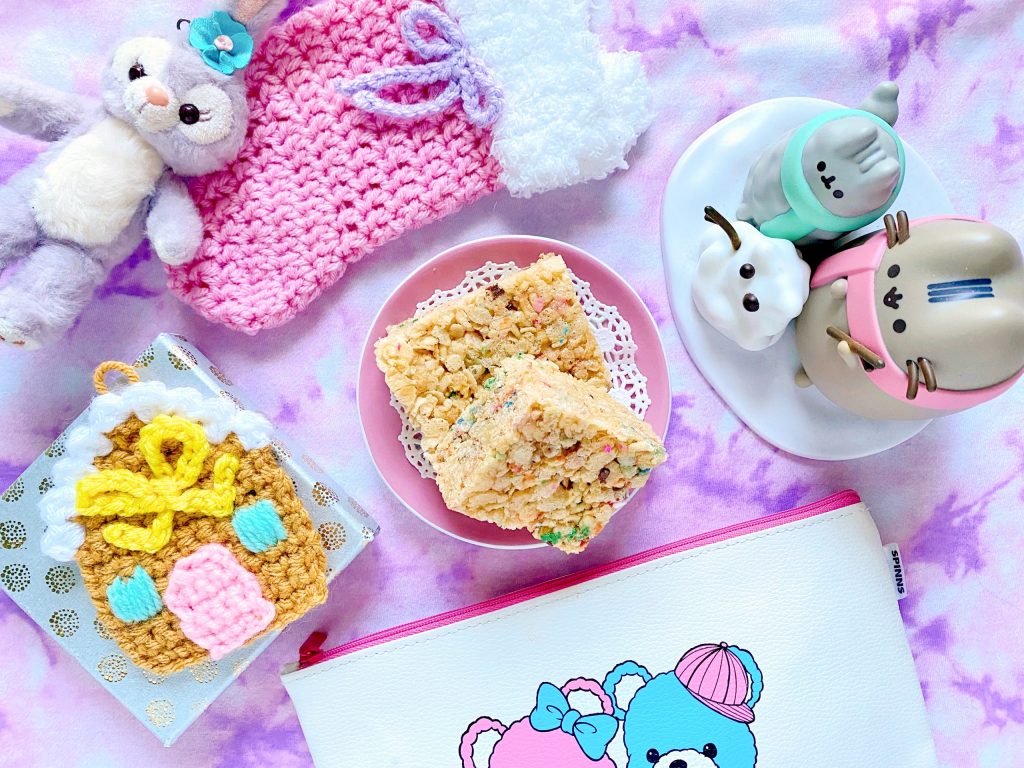 This is the last Magical Moments post of the year! I will be counting this series next year because I really enjoy looking back on these moments that feel magical to me. Happy Holidays!

– Pulling tarot cards that resonate with you
– A cup of hot chocolate on a rainy evening
– Sad-sounding holiday music (the only holiday music I listen to lol)
– Cookies, lots of cookies ?
– Wintery ghost stories ?
– Vegan Rice Krispies decked in rainbow sprinkles ?
– The calm and ease a yoga session brings
– Handwriting letters on cute Christmas stationery
– The COLD ☃️❄️
– My nephew's cute bedhead curls in the morning
– A warm bowl of vegetarian-friendly ramen
– Wrapping gifts on cute paper ?
– Crocheted spooky plushies
– My pastel Holiday mood board (I'll post it later this month!)

What moments have felt magical to you?