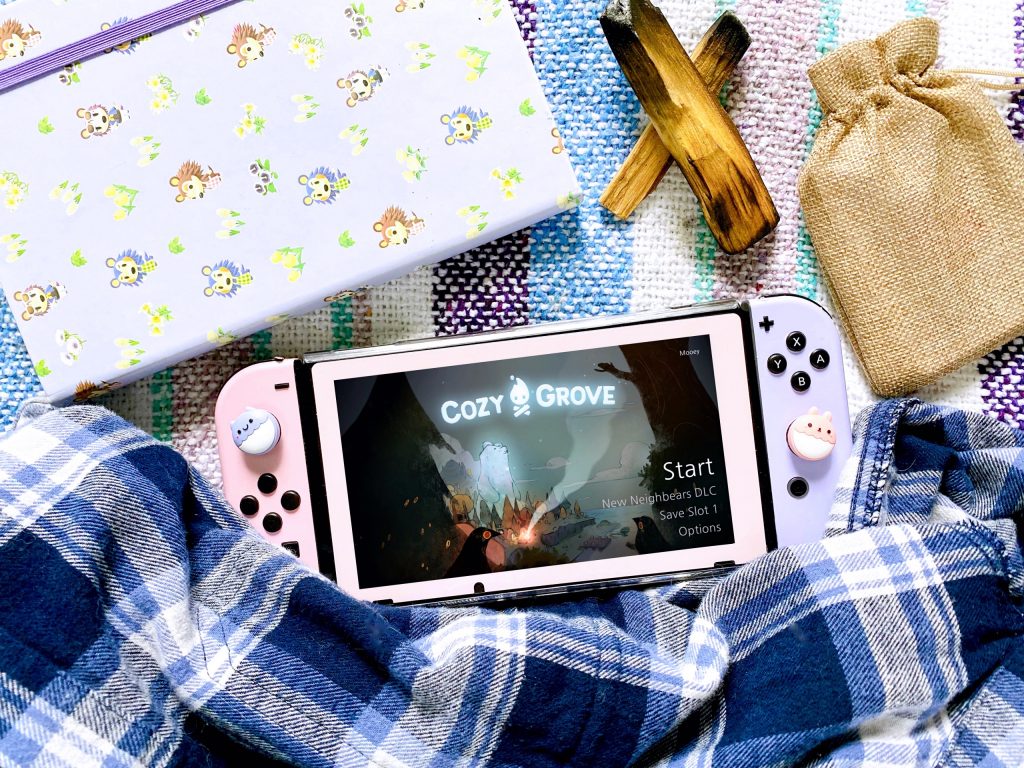 It's been a minute since I last reviewed a game. I'm a creature of habit and tend to play the same game over and over until I get bored of said game. This is why I'm reviewing Cozy Grove, not only have I grown tired of this game (well until the next season arrives) but I've also finished the main story mode and completed most of the game, though I haven't collected all the badges, played the New Neighbears DLC, nor played in autumn and winter yet. However, I have reached 100 days so I thought it would be a nice time to share my thoughts on Cozy Grove.

I won't spoil the game but if you want some help refer to the Cozy Grove Wikipedia. I found it really helpful when I got stuck in certain parts of the game. If you would like to see another post with tips I learned from playing Cozy Grove let me know.
Cozy Grove is a slow life-simulation game where you play as a Spirit Scout who gets stranded on a mysterious haunted island. You must help the local ghosts to help restore the color to their once joyful and vibrant island in exchange they will help you return home.

PROS
This is such a cute and wholesome game! It's one of those games that you can play for about an hour a day and feel your stress melt away. The music is relaxing and there are some lovely messages the characters in the game say to you.

When you first play, the island will be a colorless lifeless-looking island but as you play and complete the tasks left by the ghosty bears you'll add colorful life back onto the island! Your first few days can be quite boring but as you progress through the game you get busy. Eventually, a 5-minute check-in will lead to over an hour of gameplay. Whatever you do DON'T SKIP DAYS! I read somewhere that said it will only mess up your game so just be patient the first couple of days.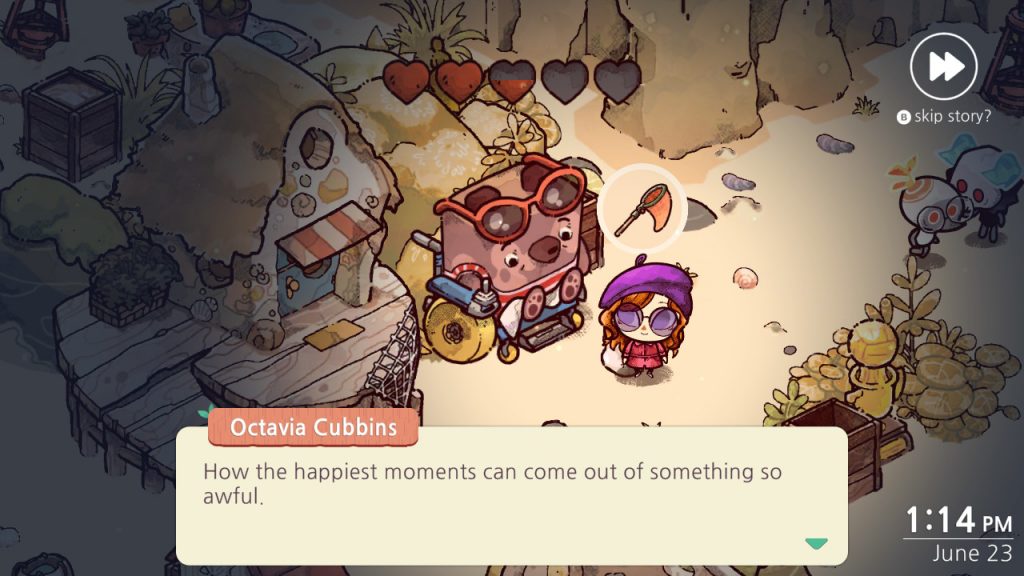 CONS
My biggest problem with Cozy Grove was that it lags a lot! I played Cozy Grove on the Nintendo Switch so depending on what gaming system you play on, your experience might be different. But I would have to wait a few seconds for the game scenes to load. It wasn't a long lag time which is why I put up with it but it happened many times during gameplay. My Nintendo Switch has a lot of space available so it wasn't the fault of my system so I'm blaming Cozy Grove. I'm very curious if anybody else had this problem on other platforms. If you played Cozy Grove on the Nintendo Switch let me know if you had the same problem.

The artwork of the game is beautiful! However, that 'cluttered look' made it difficult to distinguish whether an item was interactable or not. However, I found that when the screen lagged I was able to see the items I had to pick up! So, I guess both of these negative things were actually helpful!

Another problem I had with Cozy Grove is that they mention this is an ever-changing island, meaning that certain terrain will change, not daily, but sometimes the landscape will get in the way of the items you decorated with. For example, I had to change the furniture set I placed near my home because a pear tree randomly sprouted in the middle of my table set! haha

You can purchase Cozy Grove here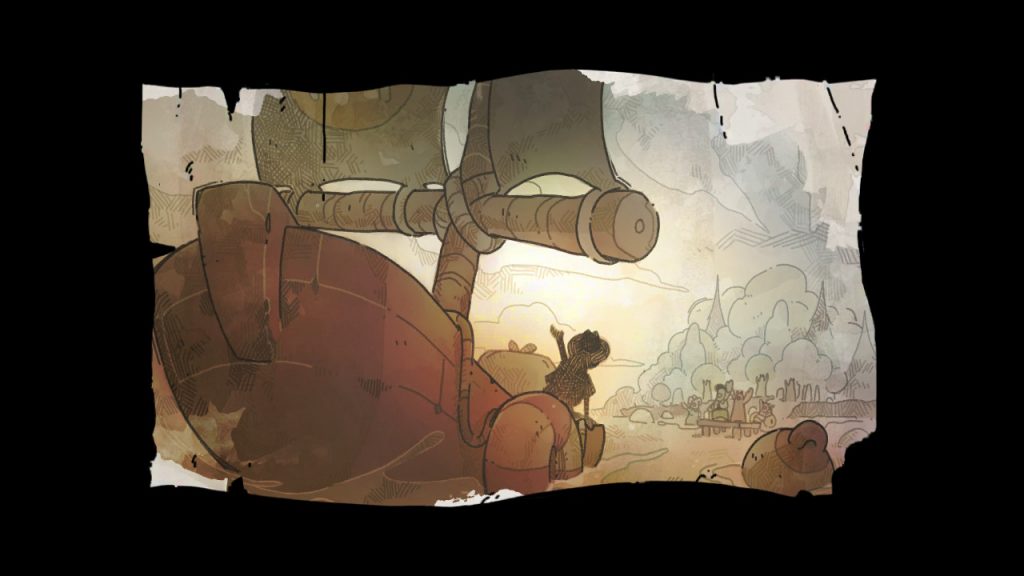 Have you played Cozy Grove?