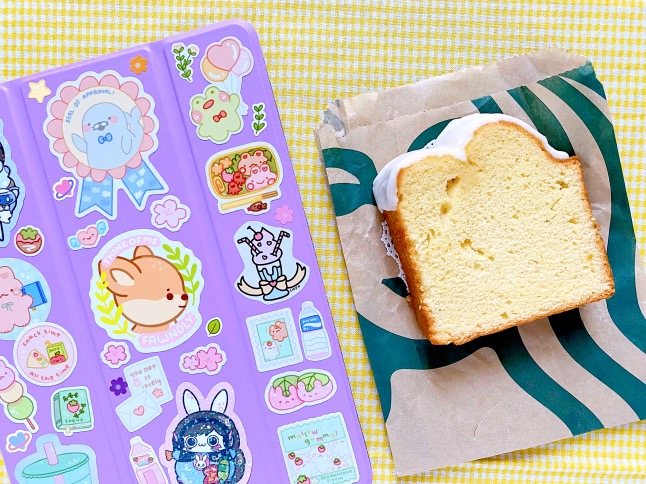 – Cereal and milk, simple yet satisfying duo
– The smell of Florida Water (I use it in my DIY spray)
– The spring grass arriving in Animal Crossing
– Watching K-dramas
– Hand cream that makes your hands feel moisturized
– Starbucks iced lemon loaf ?
– Listening to motivational podcasts and feeling like you can do anything!
– Drinking tea from your favorite mug
– That cute exhausted face dogs make when they're sleeping. How dare they! ?
– Healthy smoothies that taste good
– Fluffy cows ?
– The innocent smiles my baby nephew gets from the simplest things (like sunshine)
– Wearing my favorite cow slippers around the house
– The peach blossom tree blooming outside my window

What tiny moments have felt magical to you?