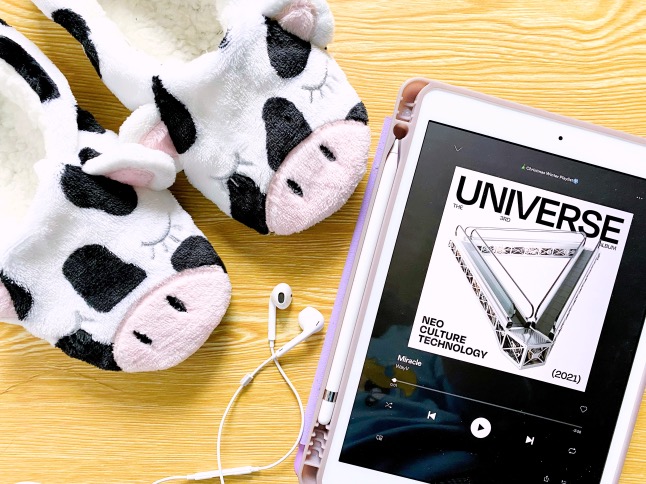 If you've followed my blog for a while, you know I'm not a fan of Christmas songs, they're just not for me. To put it bluntly, as I've gotten older I've grown to dislike Christmas more and more and Christmas songs are a constant reminder of the season and holiday that stresses me out and drains my bank account. Yes, I'm a real Grinch. But there are a few songs that don't drive me crazy and those are the songs you'll find in this Christmas Winter playlist. This year I put together an updated Christmas playlist featuring some of my old favorites as well as some new additions. Enjoy and let me know what you're favorite song from the playlist is. And if you're a Christmas Grinch like me, don't worry we only have a few more days left! haha

To see all my Spotify playlists make sure to follow me on Spotify, and if playlists aren't your thing check out 6 Paranormal Podcasts To Listen To During The Spooky Season.
What's your favorite holiday song?