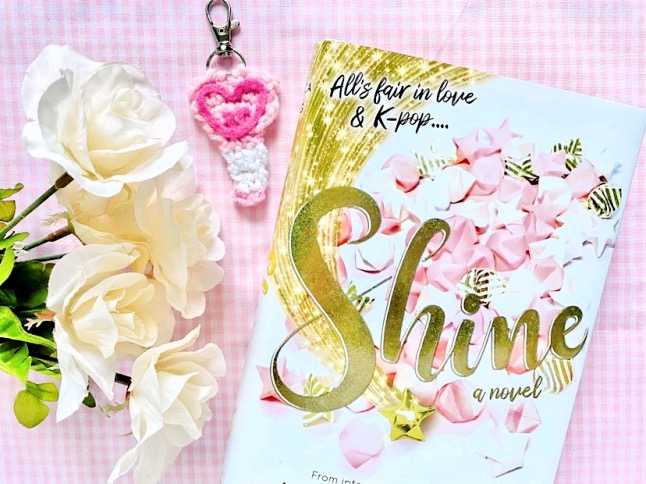 – The fall feels are slowly coming back! I woke up early one morning and just felt that chilly fall breezy ?

– The change of green grass in Animal Crossing. Living for these subtle autumnal changes!

– Stories with Sapphire podcast. Host, Sapphire Sandalo interviews people from all over the world as they share their stories of the paranormal and supernatural. There's less then 50 episodes and the episdoes run for about 30 minutes but I enjoy the stories and topic. As the spooky season approaches I'm looking for more paranormal podcast so if anybody has any recommendations let me know.

– I bought some new jeans! I haven't worn a pair of real jeans since I was in high school. Once I graduated high school I literally donated all my jeans and lived in leggings, skirts, dresses, and jeggings. When I was in high school the skinny skinny jean trend was huge and as a midsize Latina with hips and thighs those types of jeans constricted my movement in them, but that was the trend back-in-day, pain = fashion. Thankfully, we've come a long way! I do think certain jeans styles are cute want to start incorporating jeans back into my life. I bought some new distressed not-so-skinny jeans and I can't wait to try them on!

– The new Shang-Chi and The Legend of The Ten Rings album features many Asian artists, including some k-pop artists so go give it a listen!

– The Hello Kitty X Pusheen collaboration! Everything sold out so fast! ?

– Last week, I mentioned that I got some dental work and the pain was horrible! They gave me some pain medicine which I used and I'm not sure if it was me or the meds but I felt so depressed this week. That familiar depressed numbness that I haven't had in months. Today, (a week later) I finally don't feel the need to take them anymore so I've stopped and hoping that I can feel like myself again. I really do hope it was a side-effect from the medication they gave me because I've worked so hard to combat my depression and really don't want to go back there. ?

Posts from the week
Gravity Falls Sweater Coffee Cozy ♥ Crochet Pattern
This August

How was your week?