2020 was a year. A year that was troublesome for many but a few thrived which is inspiring. Even though I don't like looking back I wanted to take a look back at the posts I published last year because I'm really proud that I was even able to publish anything at all. Blogging was one of the few things that kept me put together in 2020. Anyway, these were my personal favorite posts that I wrote last year.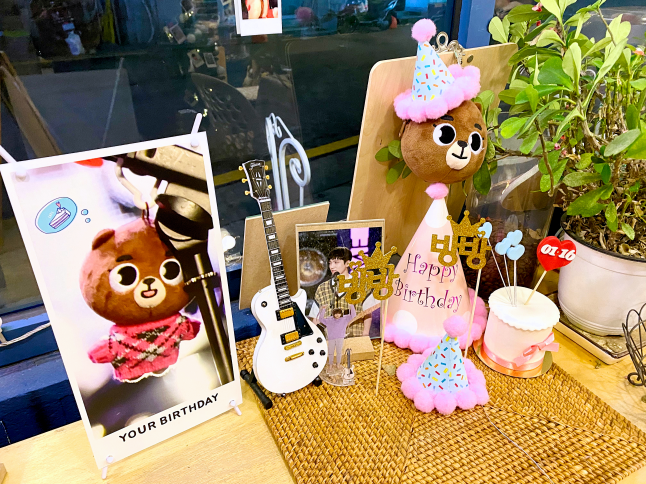 DAY6 SUNGJIN Birthday Event
The only K-pop idol birthday fan event I went to whilst in South Korea. It was really fun and I wished I went to more while I was there because who knows when I'll be able to visit Korea again.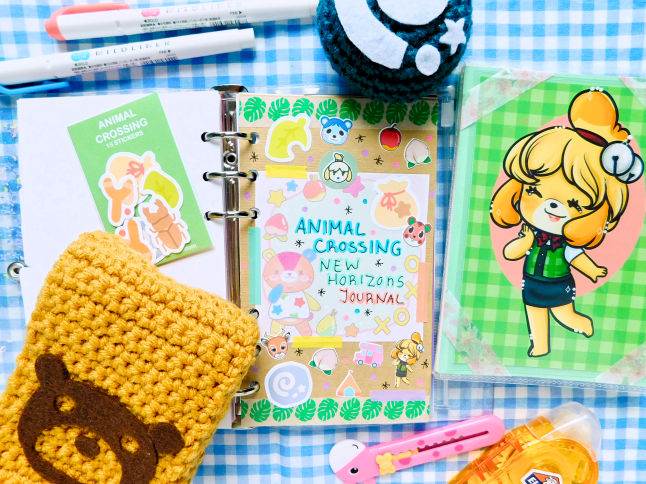 Animal Crossing New Horizons Journal Spread
Animal Crossing was one of the few good things from 2020. I even created an Animal Crossing journal! haha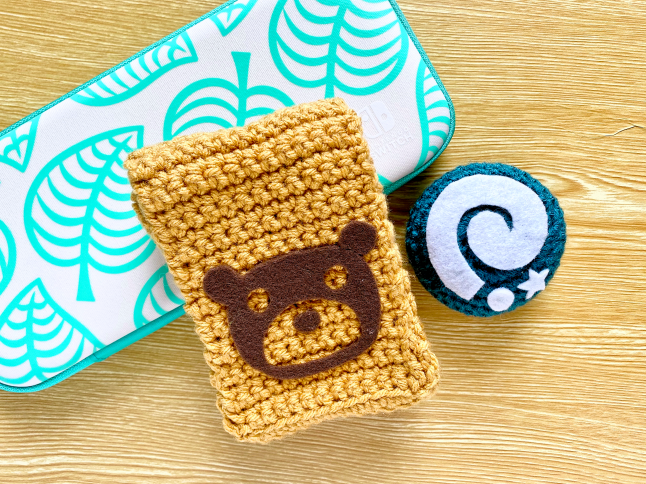 Animal Crossing Item Bag ♥ Crochet Pattern
One of my favorite crochet patterns from last year. I'm so happy that the paper bag came out exactly as I pictured. If you like, you can buy one for yourself here.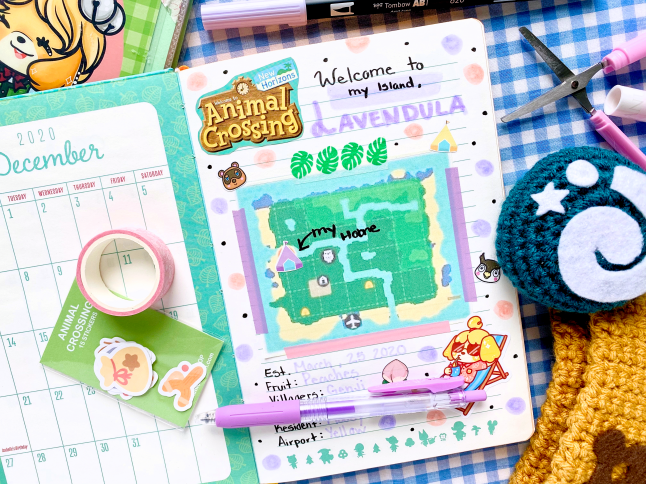 Animal Crossing New Horizons Journal Setup
If you ordered a copy of Animal Crossing through Target you got an exclusive Animal Crossing-themed journal. I use the journal to track all my villagers, plan island renovations, and other AC activities.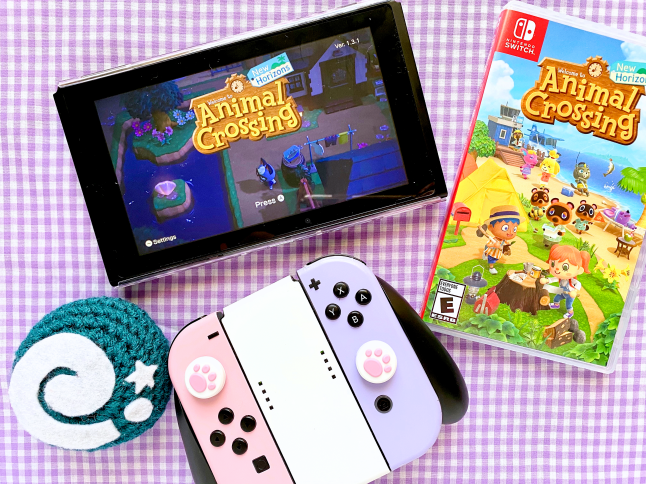 Snapshots From Lavendula
One last Animal Crossing post! I completely forgot about this series, if you like to see snapshots of my AC island. Check out this post to find out my dream address.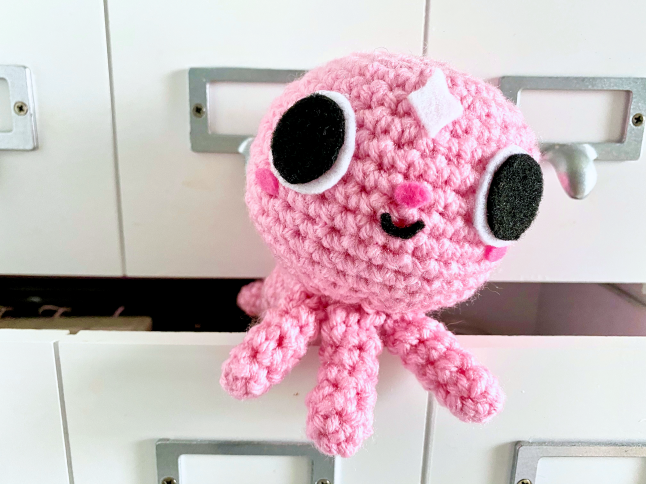 Pink Fuzzy Time Babies ♥ Crochet Pattern
If you watch Summer Camp Island then these little creatures might seem familiar.
My Experience Living in South Korea ♥ Mooey In Korea
In this post, I share my experience of living abroad in South Korea for a few months.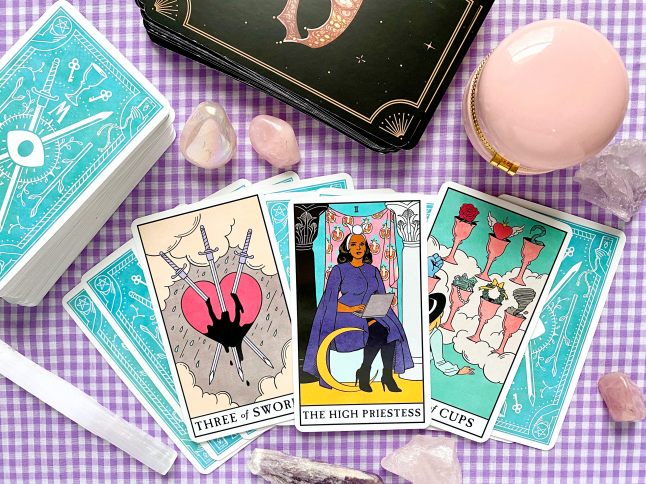 How I'm Learning Tarot ♥ Tarot Beginner Tips
In 2020, I picked up many new hobbies, one of them being Tarot. I started teaching myself how to read Tarot cards because it's something I've always been curious about. I even made a Tarot journal where I track all my daily card pulls.
DAY6 Denimalz Garland ♥ Crochet Pattern
Day6, one of my favorites bands at the moment. I know they went through a difficult year last year. Their songs got through me a lot which was why I was inspired to crochet a garland out of their Denimalz characters. If you would like that Day6 compass keychain, they're available in my shop.
Skull Granny Square Garland ♥ Crochet Pattern
Granny squares are always fun to crochet. I was inspired to make this colorful Mexican-inspired garland after watching Coco.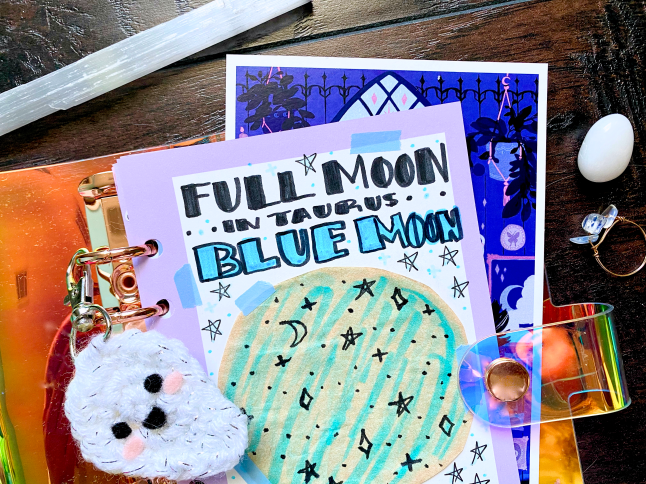 How to Celebrate the Taurus Blue Full Moon
Last year I got into moon energy. Now, I track all lunar cycles but especially full and new moons. I know it may seem like a weird thing to be interested in but what can I say my sun/rising sign is in cancer. haha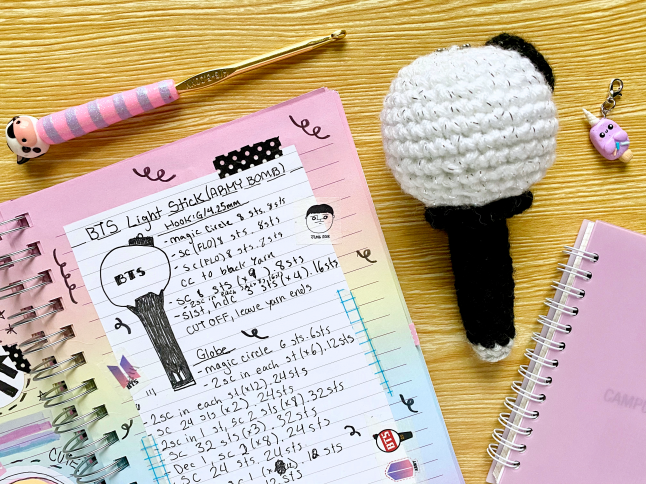 How To Make Your Own Crochet Patterns
A very requested post. I've been writing my own crochet patterns for years so I'm happy to share my tips with you.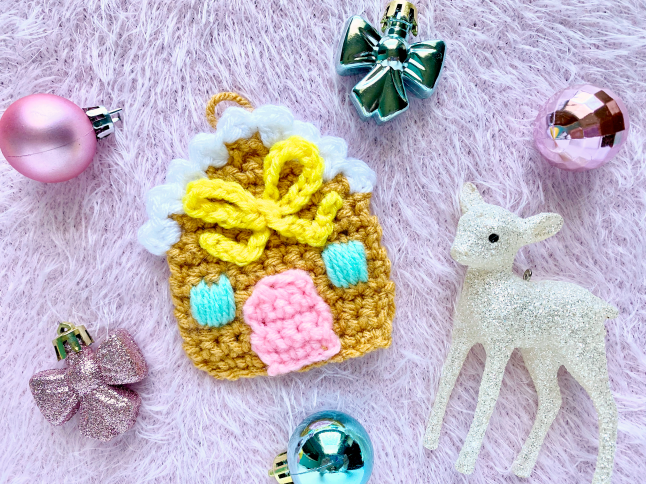 Gingerbread House Ornament ♥ Crochet Pattern
I ended the year with this cute gingerbread crochet pattern. I loved all the gingerbread ornaments that I was tagged in, I always enjoy seeing your creations using my patterns!
The Curly Girl Method ♥ My Journey + Products I Use + Routine
2020 was finally the year I decided to inform myself about the Curly Girl Method. My curly hair was never something I really cared much about, I love my curly hair but I always thought the less product the healthier your hair but I was very very wrong! As I learn more about the CGM I will share what I learn with you all. You can expect more CGM posts this year. In fact, I recently posted a CGM haul, go check out some of the latest additions to my hair routine.

What blog posts do you want to see more this year?