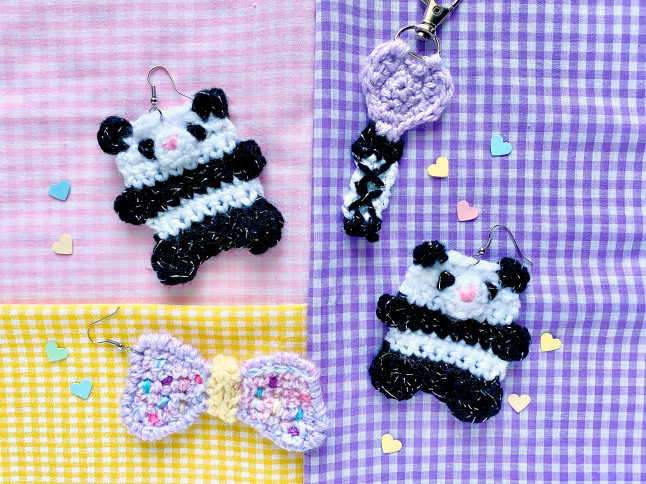 Current favorites
Watching: The Queen's Gambit
Playing: Splatoon 2. I started replaying because of the Halloween Splatfest. It's a great game to play when you don't want to focus too much on a game. Does anybody else play Splatoon?
Drinking: My first iced white peppermint mocha of the year
Eating: Nature's Bakery Fig Bars
Feeling: Stressed! I live in the US and this election has been very stressful. At this point, we still don't have a winner but it looks like Georgia (where I live) is turning blue and that's amazing news!
Listening: MONSTA X – Fatal Love
Practicing: Trying to stay off social media. This is why I took a break this week from my blog. I don't want this election to consume all my time so I'm trying to stay off social media and focus on other things.
Working on:
Crocheting a crop top for my sister. I don't normally crochet clothes but I want to start experimenting so I'm working on a crop top for her because she likes cropped clothing. I'll share pictures on
my Instagram
when I'm done with it.