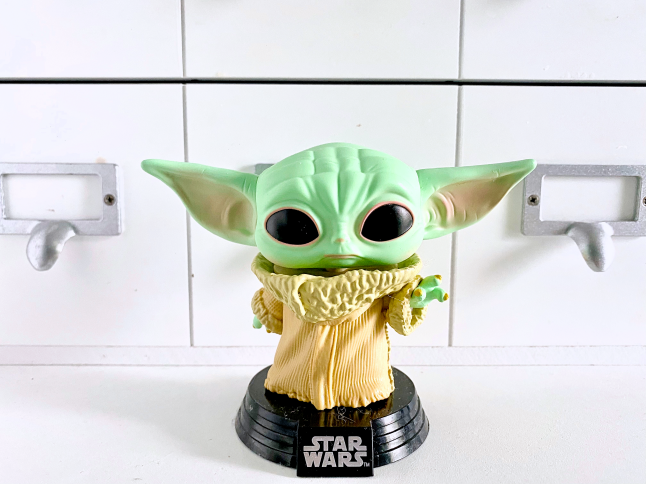 Current favorites
Watching: It's Okay to Not Be Okay
Drinking: Golden milk lattes
Eating: Sargento Balanced Breaks
Loving:
Michelle's
Moonacre Discord server
. It's an Animal Crossing group where we chat about everything ACNH related like DIY recipes, pictures of our island, dream address, and even photos of our real-life pets! It's such a wholesome group of people and this week I've received so many gifts from the members on there so I thought I would give them a shoutout.
Working On: Meditating. After falling off the meditation bandwagon, I started finishing my yoga sessions with a 5-10 min meditation. I honestly feel better when I meditate so it's something that I really want to work on and eventually incorporate into my daily routine. So far, I'm on 4 days of consecutive meditation. Hopefully, I can keep this going!
Quote: "Recovery is a process. It takes time. It takes patience. It takes hard. It takes everything you've got. But it IS possible."