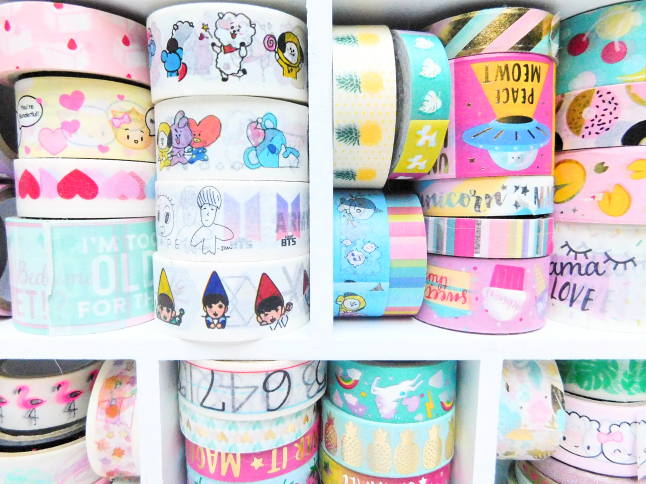 Reading: Radical Self-Love: A Guide to Loving Yourself and Living Your Dreams by Gala Darling
Watching: The Lion King. Has anyone else seen it yet? Timon was my favorite! I love meerkats!
Eating: Lentils and rice
Loving: Editing videos. It was surprisingly fun! haha
Feeling: Grateful
Excited for: Our family trip to France next month! If anybody knows of any cute places that I should visit let me know.
Working on: Setting up my Youtube channel! I have already filmed and edited my first video and I'm very happy with how it came out! This weekend I'll be working on setting up my Youtube channel. I'll make a separate post on here when it's ready to go.
Posts from the week