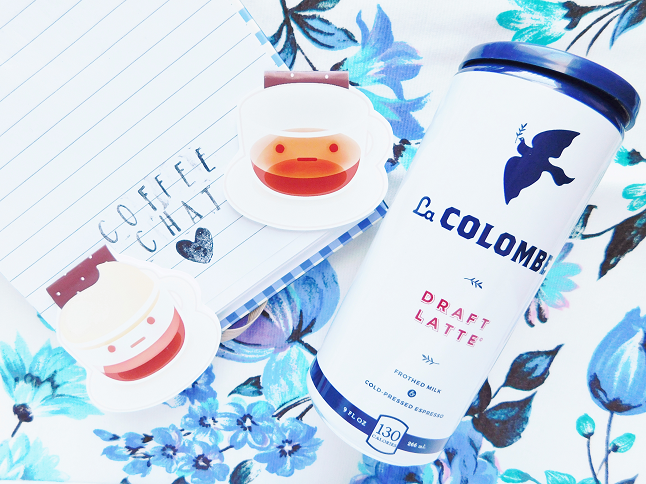 Welcome to the first Coffee Chat of the year! I decided to do another year of random weekly chats but renaming them to something different, Coffee Chat. I enjoy these weekly posts because I can just briefly talk about whatever happened in my life this week without getting too detailed.
#1 After watching some DAY6 interviews and live performances my love for this group has expanded! They're so talented I just can't!
#2 My mom found my Instagram and FOLLOWED ME! So I obviously blocked her because that's the type of relationship I have with my parents. They've never known about my blog before but I know they wouldn't understand. Ugh.
#3 I updated my blog music player with my favorite songs from 2017. I will be posting a blog post featuring my top 17 songs but if you are bored and want to jump down the Kpop rabbit hole then listen to my 2017 playlist.
#4 I've been following Yoga with Adriene's newest 30 Day challenge, True. I've done her past monthly challenges but this is my first-time actively following it.
#5 I updated my crochet page on my blog so now when you click on it you should see the 17 crochet patterns that I posted in 2017 along with the rest of my patterns. This weekend I plan on updating my 'about me' section and blog playlist.
#6 One of my goals this year is to finally get the coffee to milk ratio in my iced coffee correct. I always eyeball it but sometimes I pour in too much coffee or vice-versa.
#7 It's my younger sister's 18th birthday tomorrow. I can't believe she's 18 years old! *cries*
Posts from the week