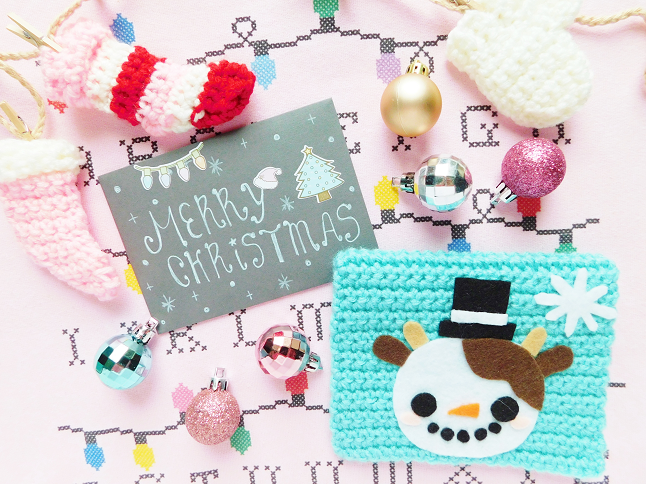 Merry Christmas! I hope whatever you guys are doing today that you have a wonderful day. In past years, I've either posted a playlist or Tag and this year is no different! Yesterday I posted
my winter playlist
so today I'm posting
this tag
that I found on
Cate's blog
. I'm sorry in advance if this post is kind of depressing it's just that I'm not crazy about Christmas.
Do you start your Christmas shopping on Black Friday or wait until last minute?
I've always started Christmas shopping on Black Friday but this year I didn't for some reason. I was cheeky and just bought myself some stuff.
If you could be in any Christmas movie, what would it be?
I mean every Christmas movie is set in New York so I would be happy with any Christmas in New York sort of movies because I've always wanted to go to NY.
Which do you like better: Christmas Eve or Christmas Day?
Christmas Day because that's the day we stay in our pajamas all day and open presents.
When does your family (or you) put up your Christmas tree and who decorates it?
My dad setups our Christmas tree on Thanksgiving and my sisters and I decorated it but this year we didn't do that.
White lights or colored lights?
As much as I love colorful things I do prefer white lights.
Are you guilty of peeking at your presents or do you like the surprises?
I used to when I was younger but I don't really care anymore.
Would you rather live in a gingerbread house or Santa's workshop?
Gingerbread house because I could eat it!
Tell us your Christmas Eve traditions!
We throw a Christmas party every year at our house and invite all of our relatives. When it turns midnight we hug each other and say Merry Christmas. I never got why we did that but I'm not a fan because of #anxiety.
If you could be under the mistletoe with anyone who would it be?
I have so many biases that I can't pick just one! I'm fine with my Pomeranian, Lucy because I am #foreveralone.
What tops your Christmas tree?
Both our main tree and my mini tree are topped with stars.
Can you name the 12 days of Christmas?
Partridge in a pear tree, 2 turtle doves, 3 french hens, 4 calling birds, 5 golden rings, 6 geese a-laying and that's all I can remember without looking it up. Did the person who came up with this song live on a farm? Why so many animals?
Have you ever gone Christmas caroling?
No. As you guys know I hate Christmas songs so the idea of going out in a group of people knocking on stranger's houses and singing sounds like my nightmare.
Do you countdown to Christmas? If so, how many days left?
What are some foods and treats you can count on having every holiday season?
The white peppermint mocha is my favorite Starbucks holiday drink and cream puffs!
How has Christmas kept its magic for you as you've grown older?
It's lost it's magic for me as I've gotten older.
Whenever your younger you can't wait for Christmas and the whole Santa thing but as sad as it sounds once you get older Christmas isn't that "magical" anymore. If you have kids or younger siblings you want to keep making special moments for them but my younger sister is about to turn 18 and no longer gets excited so I'm no longer excited for Christmas either which is why Christmas isn't my favorite holiday.
Related posts