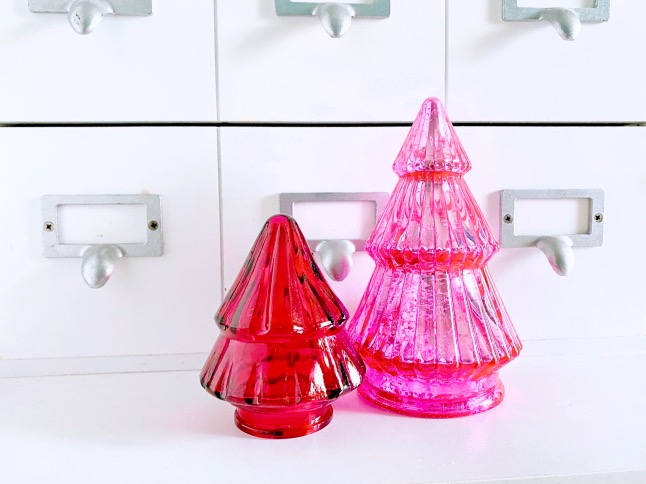 – I received my COVID Booster on Sunday. I was afraid of the side effects because everyone kept saying that they got very ill a day or two after they received their booster shots. However, I felt nothing! My arm didn't even feel sore as much as the other two vaccines. I guess I was one of the lucky ones.

– On Tuesday, I had some happy quality sister time. My younger sister and I went over to our older sister's house and decorated vegan gingerbread cookies, played Monopoly, and decorated her Christmas tree. I had a wonderful time!

– KAI – Peaches

– I've meditated over 400 times in a row since Aug 2020, at least that's according to Insight Timer. So proud of myself for keeping up my meditation practice. If you want to learn more about my mediation practice check out this post.

– Season 4 of Aggresukeo is on Netflix now! Let's rage together!

– CNBLUE – Hold Me Back

– I'm halfway done with my Christmas shopping! ? But I'm going to finish my shopping tonight because I received my Christmas bonus today and it will be spent on the gifts that I still need to purchase. Have you finished Christmas shopping yet?

♥️? Happy Holidays!?♥️

Posts from the week
This November
The Gemini Full Moon 2021

How was your week?