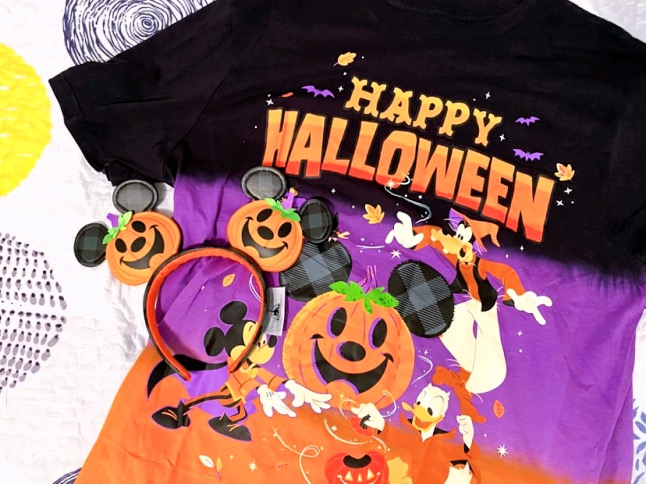 *DISCLAIMER: Links included in this post might be affiliate links. If you make a purchase with the links I provide, I may receive a small commission at no additional charge to you.

– Red Velvet – Queendom
So glad to see my girls make a comeback! Red Velvet is my favorite promoting girl group at the moment. Their new album has a lot of amazing songs so definitely check it out as well.

– I'm back from Florida! I posted a few pictures over on my Instagram and added a story highlight. Even though I didn't take a lot of pictures but I'll still be making a photo diary post and share some stories of my trip. So, look forward to that post coming next week!

– Whilst in Florida I made the huge mistake of wearing cute shoes instead of comfortable shoes and got some pretty gross-looking blisters (disgusting, I know!) so I've been ending my night with a 30-minute Pink Himalayan mineral soak and an antibiotic ointment. This combo has been helping restore and replenish my feet.

– I finally had my first Dole Whip! It was the perfect refreshing summer treat. I found out that they're also available at Disney Springs so if you ever have the chance to go, head over to Marketplace Snacks for a refreshing Dole Whip!

– The only items I bought myself at DisneyWorld were those Mickey ear pumpkin headband and their Halloween 2021 t-shirt. I later saw a Madame Leota shirt which I totally regret not buying but I couldn't bring myself to buy another Disney shirt. Hopefully, they'll sell it on the online Disney store soon.

– I started watching Nine Perfect Strangers. About a month ago, I saw a preview of this series and it looked so interesting. I have no idea where this series is going but I'm curious to see where it does. It's on Hulu and there are three episodes up right now. Is anybody else watching?

– Remember this weekend is the second Aquarius Full Moon! Check out my post here to see how you can partake in the Full Moon this Sunday.

Posts from the week
Seven Things ♥ Week 32
How To Combat Frizzy Curls During Summer

How was your week?