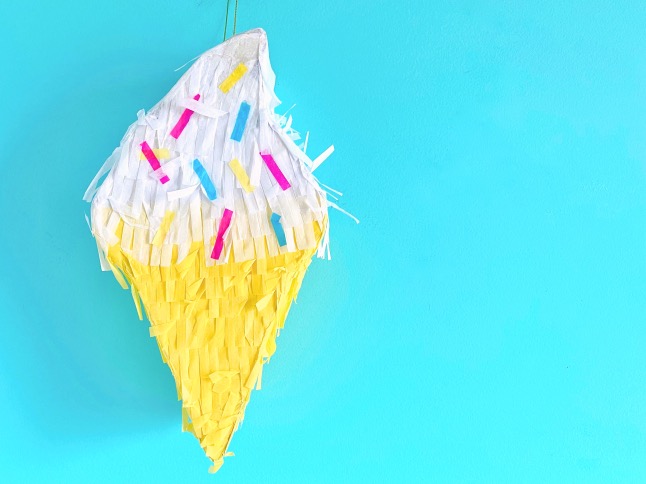 – I got my new glasses late last week. I got a special blue light blocking lens because I spend so much time on my laptop. I'm not sure if it's the lens or that these are new glasses (or me) but wearing them seems to make my head hurt to the point that I haven't worn them that much. When I got my eyes checked the doctor said that my eyes improved *shocked* so maybe that could be a part of it too. If you have those special blue light blocking lens let me know if they hurt your head as well.

– My older sister came over the weekend and introduced me to the Abraham Hicks' emotional scale. I find it fascinating She also shared with me this energy cleansing for abundance mediation so I thought I would share it with all of you as well in case you're working on manifesting abundance.

– Nemo's Dreamscape Youtube channel. If you like background music or noise in they have a lot of calming chill videos. This is my favorite video. Fun fact: watching Spirited Away traumatized me as a kid.

– My mom has become that mom who buys me things for my health. She bought me a bunch of probiotic food because she knows that I have a sensitive stomach. This is her way of showing she cares I guess. lol

– Went down The Pixar Theory rabbit hole (again). At this point, it's getting ridiculous to make sense of this concept. haha

– Has anyone seen the new Gossip Girl yet? I believe the first episode came out earlier this week. The original Gossip Girl is one of my favorite series so I'm hesitant about watching this remake, especially in this digital age. The trailer did look decent, I guess I'll just go in with an open mind. Any OG Gossip Girl fans? What are your feelings about the new series?

– Birthday countdown update, 5 days left!

Posts from the week
Seven Things ♥ Week 26
My Favorite K-pop Songs ♥ January-June 2021
The Cancer New Moon

How was your week?