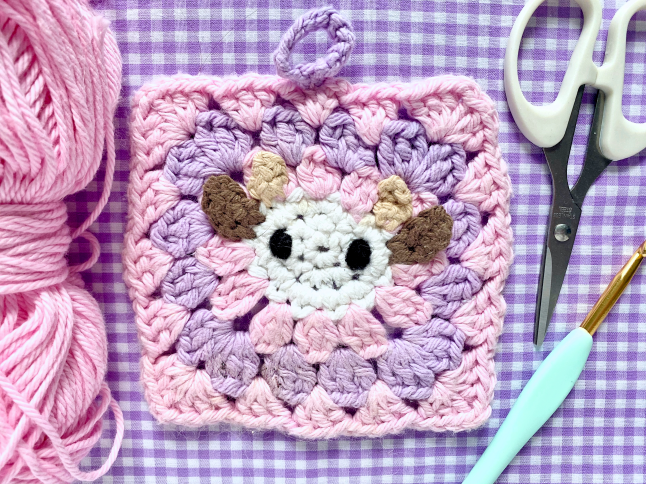 *DISCLAIMER: Links included in this post might be affiliate links. If you make a purchase with the links I provide, I may receive a small commission at no additional charge to you.

– Making 김치전 (kimchi pancakes) for the first time. I've been trying to eat more kimchi-based dishes. 김치전 were my first pick. Next, I'm going to attempt to make 김치 볶음밥 (kimchi fried rice). Back when I was living in South Korea I barely ate kimchi because a lot of the ones I found contained some sort of fish or shrimp base. I can only seem to find vegan kimchi in the US. haha

– One of my favorite Youtuber/Astrology content creators, BehatiLife, created a podcast! There are two episodes available on Apple Podcasts right now so go give it a listen if you're interested in astrological things.

– Feeling sore the next day after an intense workout. I barely feel sore from exercising anymore because all I do is yoga nowadays.  I'm currently following the Blogitlates Ab challenge and it made me realize how much I miss doing different types of workout moves so I've been slowly implementing more strength training exercises into my workout routine.

– Because I've been challenging my body more, I thought it would be a good investment to purchase a protein powder. I haven't used protein powder in such a long time! I don't have any reason as to why I stopped using it, I just always thought I get enough protein so I didn't think I would benefit from it. I purchased a plant-based protein that contains pea protein, this one. Let me know if you've tried it.

– IU's new album, Lilac. It's the perfect album to listen to in Spring. 

– Looking for something to do for the full moon this weekend? This Libra Full Moon Ritual and Guided Meditation for the Full Moon is perfect. ?✨

– When your sister brings you coffee cake and blueberry muffins. I love that my sister is a baker because I get many free baked goods from time to time. haha

Posts from the week
My Favorite Crystals + How I Use Them
The ABCs of K-Pop Playlist ♥ 2017
Seven Things ♥ Week 11

What was the highlight of your week?