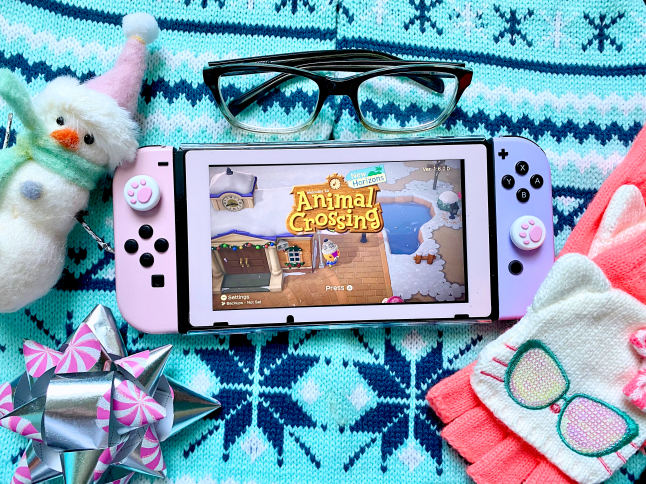 Current favorites
Watching: Holiday films. What's your favorite holiday film?
Playing: Overwatch Winter Wonderland update
Reading: 7 Sustainable Alternatives to Wrapping Paper
Eating: Milk Bar Birthday Truffle Crumb Cakes. OMG! These are amazing! If you see these in stores, I highly highly recommend them! I'm going to try the chocolate chip ones next.
Loving: Lighting up my mini Christmas tree while I play Animal Crossing.
Listening: Morbid: A True Crime Podcast
Excited for: Christmas next week!
Celebrating: My mother's birthday this weekend.
Working on: Wrapping gifts. I'm still waiting for some gifts to arrive. haha
Posts from the week: Dear Diary, #49
The Curly Girl Method ♥ My Journey + Products I Use + Routine
Now playιng: [CRY FOR ME] – [TWICE]
2:02 ─────♡── 3:24

 Happy holidays!