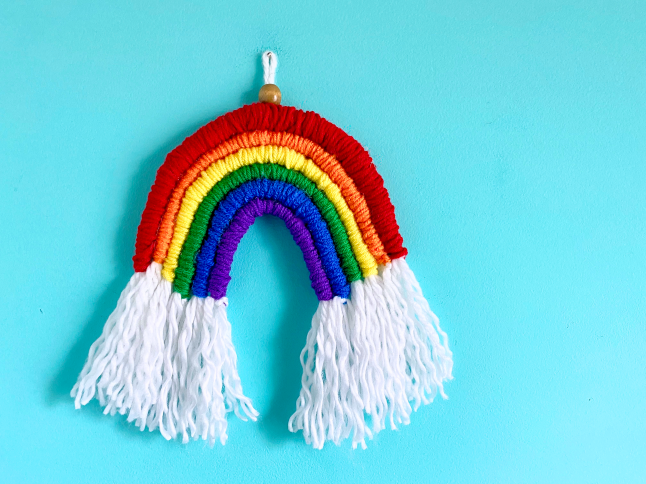 Current favorites
Watching: The Office
Excited for: A Whister Away on Netflix. This looks like such a cute film! I can't wait to watch it tonight!
Working on: Making more hanging rainbows. I saw this DIY on IG and had all the equipment to make one so I made one of my nephew's nursery. I'm going to make a pastel one for my room next!
Celebrating: Father's Day and Cancer season! Woooo!