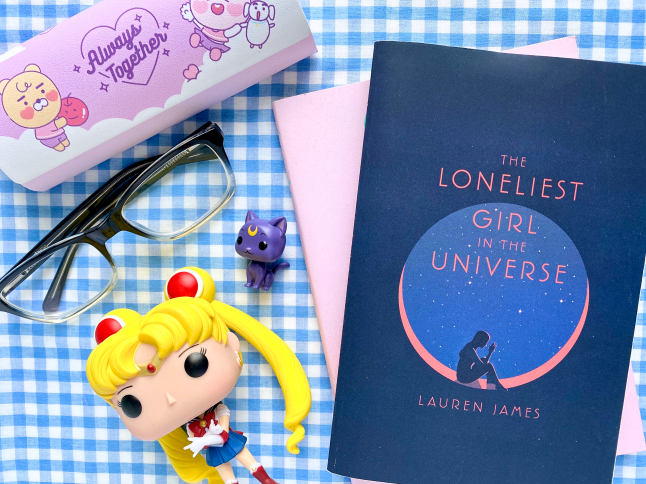 – Cooked an amazing vegan breakfast, JustEgg with vegan bacon and a dragonfruit smoothie. Yum!
– Giving myself a much-needed manicure
– Recorded a new journal with me video
– Listened to new episodes of my favorite podcasts
– Listened to some new music. Loving EXO's SUHO mini-album!
– The relaxing smell of lavender
– Getting in a good workout first thing in the morning
– Decorating my island on Animal Crossing New Horizons
– Visiting internet friends via Animal Crossing
– Getting the pink vending machine on ACNH
– Homemade iced soy caramel lattes
– Watching Disney movies on Disney+
– Spending some good quality time kawaii journaling
– Starting a new crochet project
– Rewatching The Office
– Adding new stickers to my clear phone case
– Rereading one of my favorite books
– Getting 15k views on my Nintendo Switch video!
– Hitting 100 subscribers on Youtube! Thank you if you subscribed!
– Midday nap with Lucy by my side

What made you smile recently?