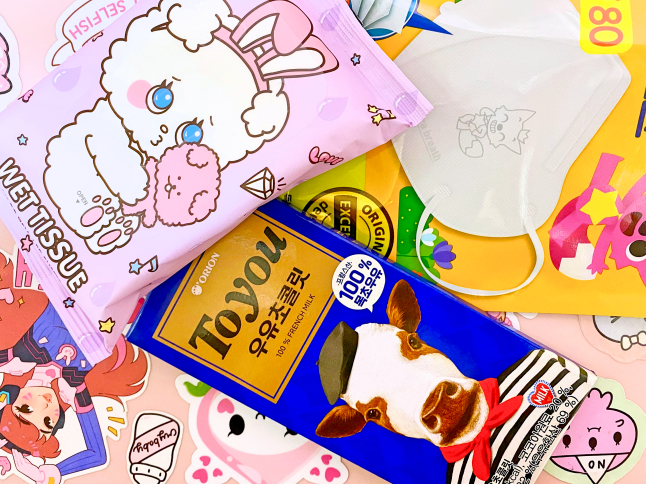 What happened this week
This week was my first regular week back in school in two weeks. I just realized that I only have two weeks of school left! I think I should say these 10 weeks went by fast but, to be honest, I really hope these next two weeks fly by! I've been getting homesick again and I just want to see my dog and sleep in my queen-size bed. I know #firstworldproblems
Current favorites
Watching: Studio Ghibli Films. South Korea was one of the countries that got the Studio Ghibli on Netflix so I've been watching Totoro and Kiki's Delivery Service on repeat.
Reading:
On Being A 'Silent Minority'
Another well-written blog post by
Michelle
.
Loving:
All the new food releases in the states. Nacho Fries back at Taco Bell, Ben + Jerry's released more new non-dairy flavors, and Dunkin Donuts released pink lattes! I really hope everything is still available when I visit the US at the end of the month.
Excited for: News of Hamilton hitting the screens in 2021 with the original cast! I can't wait!
Quote:
It's not how smart you are, it's how are you smart.
Now playιng: [So What] – [LOONA]
1:24 ───♡──── 3:18
How was your week?