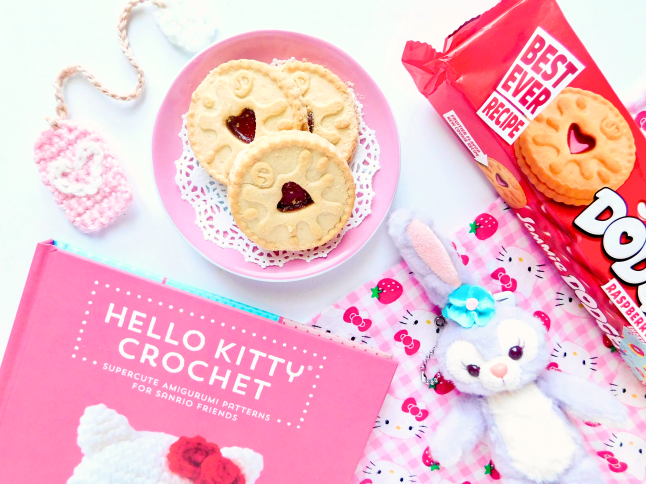 Watching: My First First Love
Drinking: Iced white peppermint mochas.
Excited for:
Going to Korea! I'm so excited to let you all know. Thanks to everybody who congratulated me! I can't wait to share my journey with you all. I explain everything in
this post
, go read it if you haven't.
Working on: With so many changes happening in my life another change I want to make is a new blog layout. So if you notice a change soon don't be surprised. Stay tuned!
Quote: "People say nothing is impossible, but I do nothing every day."