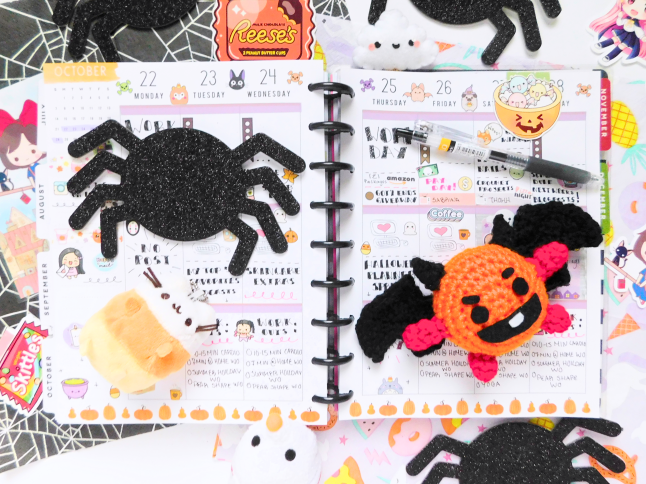 I haven't posted any updated planner spreads in a while so I wanted to show you this week's spread because I actually tried and was pretty satisfied with how it turned out. I decorated this planner spread over the weekend so not all of it is filled out like the to-do lists but a lot of it is.
I'm currently using the Happy Planner by
Me And My Big Ideas
. I didn't use much washi tape because I really love the pumpkins at the bottom. Since I don't like dark colors I used pastel colors to decorate this spread. The pens I used to write with are all Pilot Juice pens.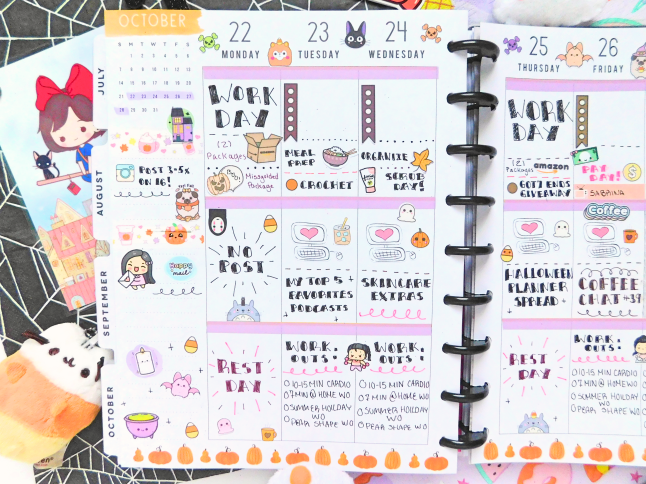 The top section is where I write my 'to do' lists. I prefer to fill these in the night before or on the morning of the actual day. The middle section is where I write down the blog post I'm going to publish that day. Since I don't publish any blog posts on the weekend I just stuck post-it notes there to be a little festive. The bottom boxes are where I write my workouts for that day. I do the same workout routine 5 times a week (I do a different routine every week) and like to draw a bubble so I can physically fill in the bubble because that motivates me to work out that day.
I won't go into too much detail because when it comes to planner spreads I think they do much of their own work.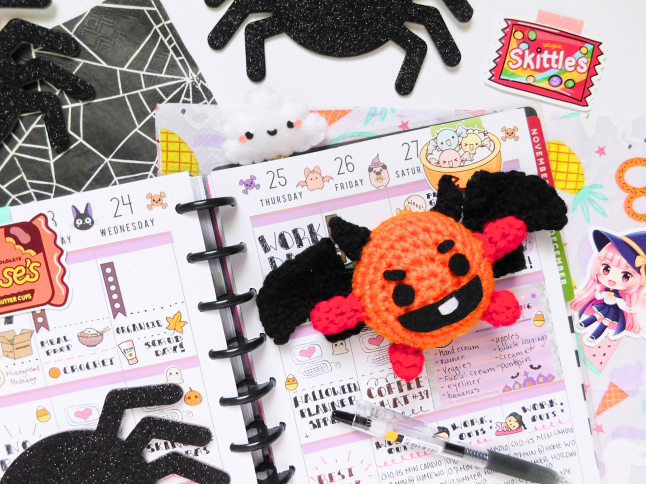 Do you like to decorate your planner special for the holidays?
Related Posts