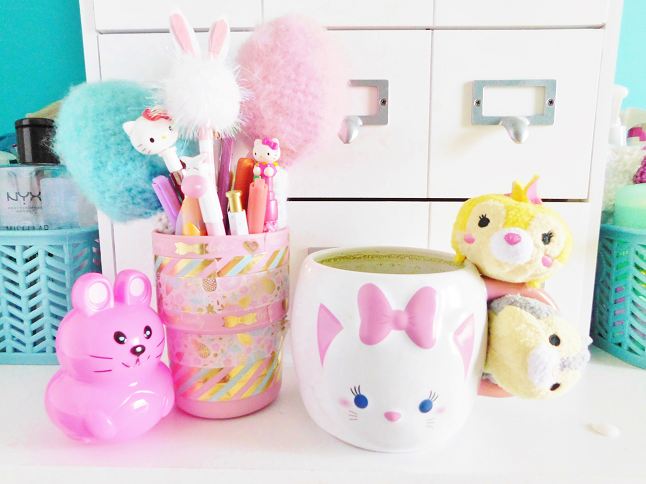 #1 Simple evenings drinking a mug cup of tea and catching up episodes of Adventure Time. Is it true that season 10 is the last season? *cries*
#2 My goal this weekend is to crochet some dolls and plushies. For those who didn't know, I used to sell crocheted dolls in my shop and they sold pretty well so I want to make some again. I haven't made a doll in years though! My skills have improved since the last time I made a doll so I'm excited to see how they'll turn out. I will be sharing some of my work on
my Instagram
story.
#3 We're getting wooden floors! I'm so excited! We currently have carpet flooring upstairs which is annoying because carpets stain easily and if you have a dog with long hair then you know how much they shed especially during Spring. I'm not excited about how long the process is going to take and having to take out all our furniture but hey it will be the perfect time to rearrange my room. haha
#4 After reading
Ellis's art journal post
I've been inspired to get a little creative with my crochet journal. I currently just use a blank pages notebook which I randomly scribbled on pattern drafts and sketches. I know I can make a cute and creative crochet journal and that's my goal!
#5 If you are looking for a Travelers Notebook go to Michaels Craft Store because Recollections has the cutest ones. I went earlier this week to buy a new notebook (with pastel rainbow pages!) and came out with a unicorn travelers notebook. I know I didn't need another travelers journal but I couldn't help myself and besides, it was on sale! Know I'm more motivated to share mt Travelers Notebook/Journal set up.
#6 My latest obsession (cause you know I have one every month) are Matcha lattes! After watching a few videos by
Simply Quinoa
, who religiously drinks matcha lattes, I decided to make my own. I decided to switch from midnight iced coffees to late night lattes (because drinking coffee at 11pm isn't the best). I've actually shared an
iced green tea latte recipe
before but I'm the ones I'm making are slightly healthier. Maybe I will update matcha latte.
#7 Mochi Peach's (Lee Suhyun from AKMU)
latest video
is just adorable, it features a Pomeranian and Overwatch, aka my life! I love it when K-pop idols have their own channels and show a different side of themselves.