Winter isn't my favorite season of the four but it's not my least favorite either but like with every season there are things that make the season more enjoyable. I put together this list of my personal winter essentials. Share your essentials for winter in the comments.
Knitwear
Who doesn't love knitted accessories? Not only are they super cute looking but they also serve a purpose because they keep you warm throughout winter. Pretty much all of my knitted hats, scarfs, beanies, and cowls are handmade by my older sister. She actually shared the pattern to that cowl in the picture above which you can find it
here
.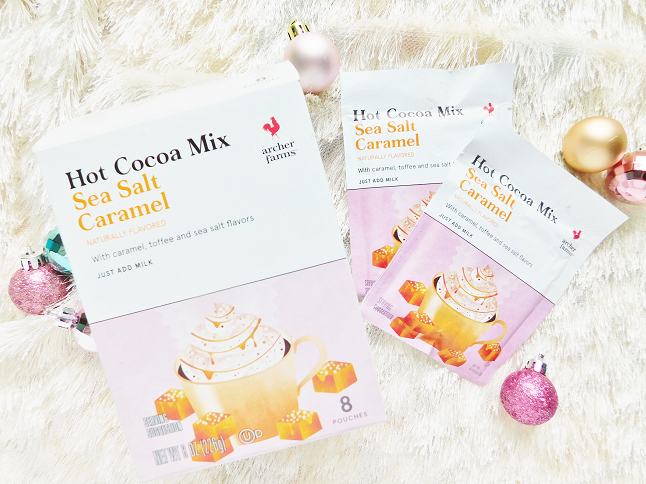 Hot Cocoa/Chocolate
Lately, I've been obsessed with hot cocoa and I don't know why. I'm not the biggest chocolate fan (fudge makes me want to gag) so drinking a mug full of chocolate doesn't sound like my thing but surprisingly I've been craving it the past few days so it made it to my winter essentials. I've been sipping the Archer Farms Sea Salt Caramel Hot Cocoa Mix but I'm looking for other brands to try. Any suggestions?
Candles
Nothing is better than a candle burning on a cold winter evening, am I right? My favorite candles are from Bath and Body Works. I've tried the Yankee Candles before but the scents aren't as strong as the BBW and I don't like the way they burn but the jars are very whimsical looking.
Skincare
Changing your skincare for the Winter weather is critical because if you don't you could damage your skin. If you live in an area where the temperature drops you need thicker layers. Add a thick night cream and maybe add a sleeping pack to your night routine I recommend the
Too Cool For School Pumpkin Sleeping Pack
.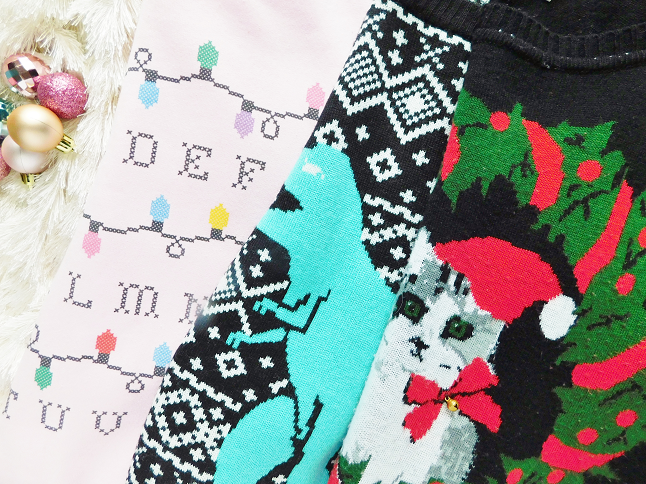 Sweaters
Not just Christmas sweaters though (don't know why I took a picture of Christmas sweaters). Chunky cable-knit sweaters, sweater dresses, turtleneck sweaters, etc.
Related Posts