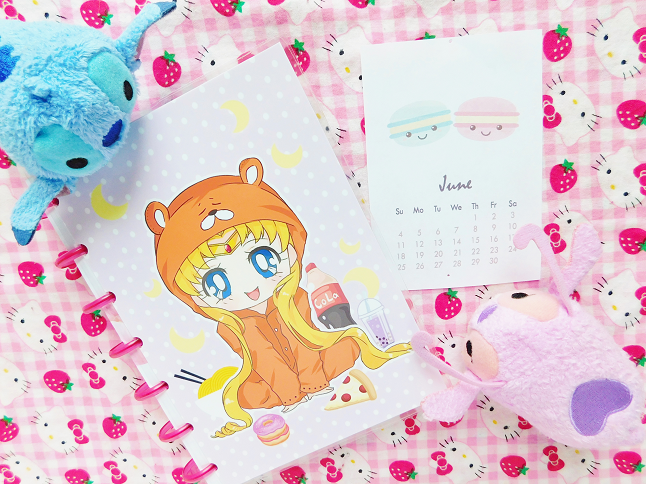 A new month means a new set of goals. I didn't completely accomplish any of my
May goals
but I did start a few and wasn't able to finish them. With that said, I will be carrying the goals that I still want to accomplish on this month's list of goals.
Blogging
I failed both of my blogging goals last month. I tried really hard and almost completed my goal to post on every scheduled day in May but sadly I didn't. I knew that I wasn't going to be able to post every day on Instagram but at least I tried! However, I still want to complete both of these goals sometime this year.
1. Get back into my Blogging Groove
Since last month I haven't made an effort to comment or read any blogs like I used to. I don't know why I just feel like no matter how many blogs I read and comment on I will never be a successful blogger. So this month I am making it one of my goals to get back into my blogging groove!
2. Start Planning Summer Posts
Summer is my least favorite season but one thing I enjoy about summer is all the summer posts. There is something about summer that just inspires me especially all the beauty products! I have a list of ideas already written down in my blog notebook now I just need to take pictures and write. I will start releasing my summer posts by the end of this month! If you have any requests let me know.
Lifestyle
The only lifestyle that I kind of started was making healthier meals
but not really
. I didn't buy as much process food that I usually do but I did snack a lot! Because I failed at my eating goals in May I am carrying both of them into this month.
3. No Eating After 8 PM
I was able to stop eating past 8 pm some nights but most of the time I snacked past midnight! I will try to work on this habit this month.
4. Cook Healthier Meals
Making healthy meals can be tricky because I am the type of person who doesn't like to spend too much time cooking. The quicker and fewer ingredients the better!
5. Eat 5 servings of Veggies and Fruits
I don't consume as many fruits and vegetables as I should, it's not that I don't like them it's just that I sometimes forget to add a side of veggies to a meal or reach for something unhealthy when I am craving a treat. So, I am going to try and at least get 5 servings of fruits and vegetables a day. I think if I plan enough I can do it easily.
Related Posts
May 2017 Goals ♥ Blog & Lifestyle
A Day In Numbers ♥ 5/11/17
I Am Back ♥ Weekly Edit