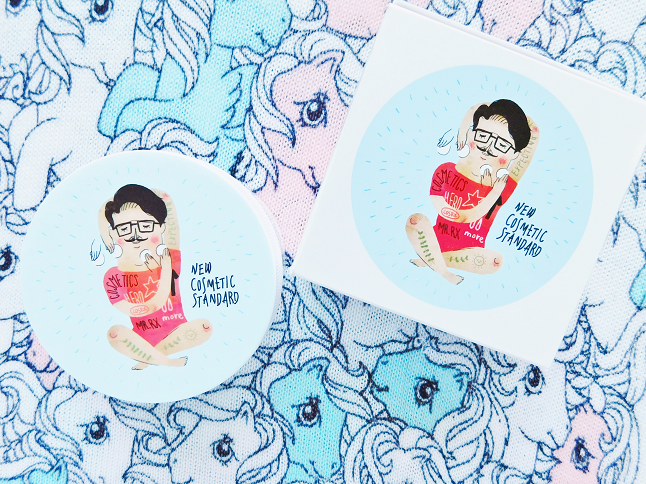 As you guys know I adore the Cosrx One Step Pimple Clear Pads I've talked about them many times and have gone through around 5 containers! So when I heard that Cosrx released a new version of their one-step pads, of course, I had to try the moisture up pads. Cosrx designed the One Step Moisture Up Pads were designed for those with dry and sensitive skin since the other pads were made for those with oily skin. I have normal/combination skin so I can try out both of these pads and tell you which one works best for your skin type.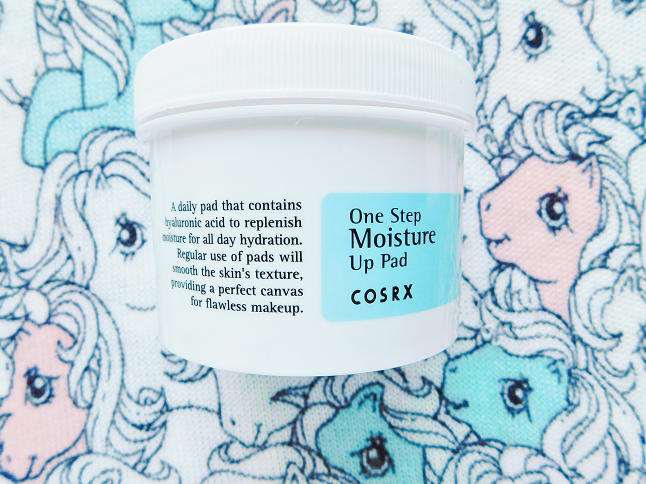 Product Description
"A daily pad that contains hyaluronic acid to replenish moisture for all-day hydration. Regular use of pads will smooth the skin's texture, providing a perfect canvas for flawless makeup."
Pros
– Moisturizing
– Hydrating
– Soothing
– Gently exfoliates
– Nice scent (like Fruity Pebbles)
– Affordable
Cons
– Not as wet as the clear pads
My Experience
After cleansing your face you use theses pads they work as a toner replacement. You can either use the embossed side to gently exfoliate your face or just the smooth side or both! Afterward, your skin is left clean, smooth and moisturized. My only complaint is that I found these pads were unsaturated with liquid.
If you tried the pimple clear pads and found that those were too harsh for you then these are perfect for you!
Which Cosrx pads do I prefer?
At first, I thought I would switch over to the Moisture Up Pads because I love the sweet scent and how my face felt moisturized afterward. However, I do miss my Pimple Clear Pads. I would recommend the moisture pads but I think I will be going back to the pimple clear pads because I think they're a little bit better for my skin type.
Rating
♥♥♥♥ out of ♥♥♥♥♥
You can purchase the Cosrx One Step Moisture Up Pads here
Related Posts