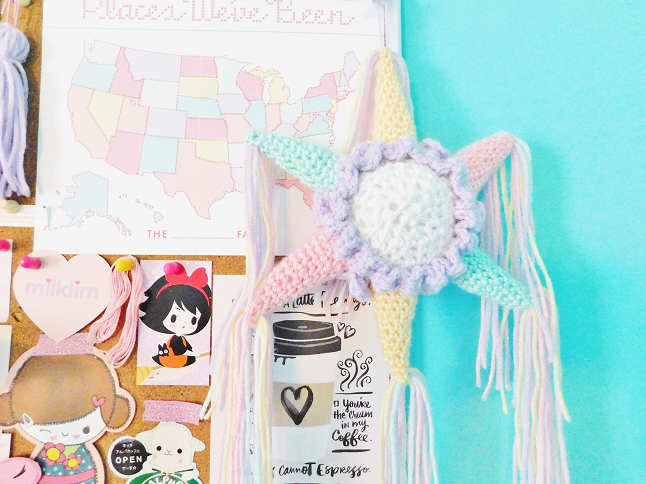 #1
One of
my New Year's resolutions
is to start using beauty products from cruelty-free brands. I did this a couple years ago but stopped for some reason. I have makeup covered with ELF, Wet N Wild, and NYX but what about the body, deodorant, nail polish and hair products! I'm especially nervous about finding a deodorant that works for me because it took years to find the one that I'm currently using.
#2 I still haven't bought my 2017 planner yet. I've decided I'm getting another MAMBI Happy Planner but I'm still not sure which style. I kind of want to get a mini one as well because they look so cute! I know I can't keep up with both but I can't decide on one size.
#3 Why does my body hate me? I ate super healthy one day and then the minute I ate a cinnamon roll and my body turned into a bloated gassy mess!
#4
Time to take down all my Christmas decorations! I'm taking down all of my Christmas decorations and giving my dream board a makeover! I'm quite excited.
#5 Weightlifting Fairy Kim Bok Joo is seriously the cutest Korean drama I've seen! Gaaah! The way he looks at her just melts my heart! I'm going to finally finish it this weekend since we're supposed to be snowed in all weekend.
#6 This first week was amazing for K-pop! So many awesome songs came out this week, Just to name a few of my favorites,
#7
HAPPY BIRTHDAY VANESSA! It's my younger sister's birthday today. She's turning 17 years old but she will always be my baby sister who I spoil rotten!
How was your first week of 2017?