If you've followed my blog for a while then you know that I've been dealing with an epic skin problem, bold flushed cheeks! Since the beginning of the year I've been dealing with this debacle and I've had enough! I've tried many products such as aloe, daily sheet masks (which I still use) and skincare products that don't contain any alcohol but nothing seemed to work!
I talked about how Curology
did tame down a bit of the inflammation but I honestly think it was the
COSRX One Step Pimple Clear Pads
that saved my skin from its misery!
I bought these thanks to
Hanbyul
. She had raved about these in her videos before saying that it helps clear up her acne so I decided to give them a shot. I know I don't have acne but I was hoping that it could bring down my inflammation. So how did it perform? Let's find out!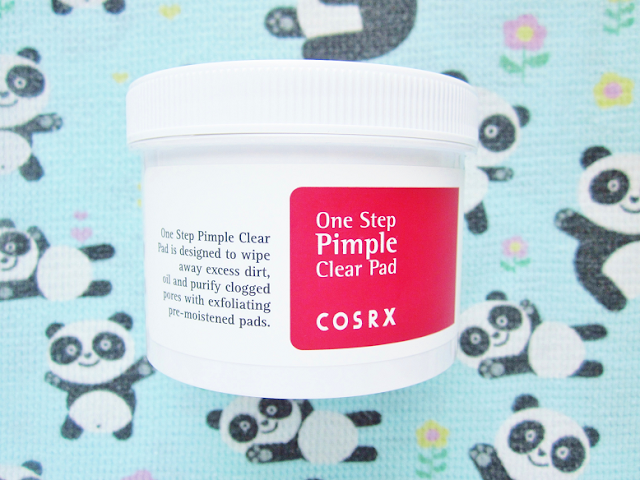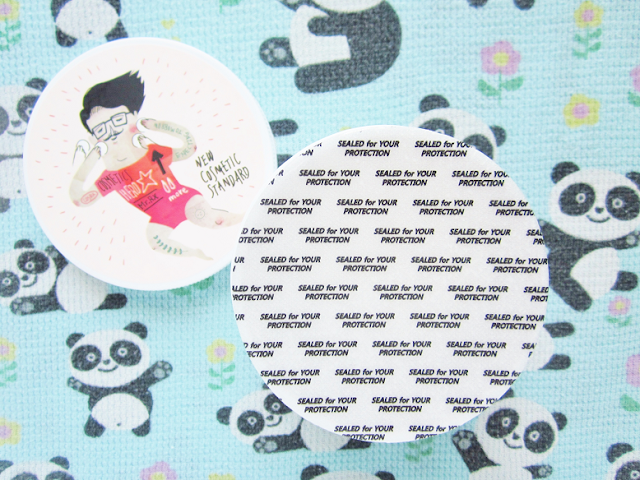 Product description
"One Step Pimple Clear Pad is designed to wipe away excess dirt, oil and purify clogged pores with exfoliating pre-moistened pads."
My Experience
I've been using these every night since I revived them. After I cleanse my face I swipe the embossed side of the pad in a circular motion around my entire face then I flip the pad over and finish with the smooth side. My face feels clean after I use these you can see all the leftover dirt and oil. They've been really helpful at clearing up my redness. I also love how convenient they are to use. You can easily throw them in your bag and take them to the gym or on an overnight trip.
Overall, I would recommend these pimple pads. Since I don't have acne-prone skin I can't really say whether or not they would work for those with acne.
Rating
5 out of 5 hearts
You can purchase the Cosrx One Step Pimple Clear Pads here
Do any of you suffer from acne?