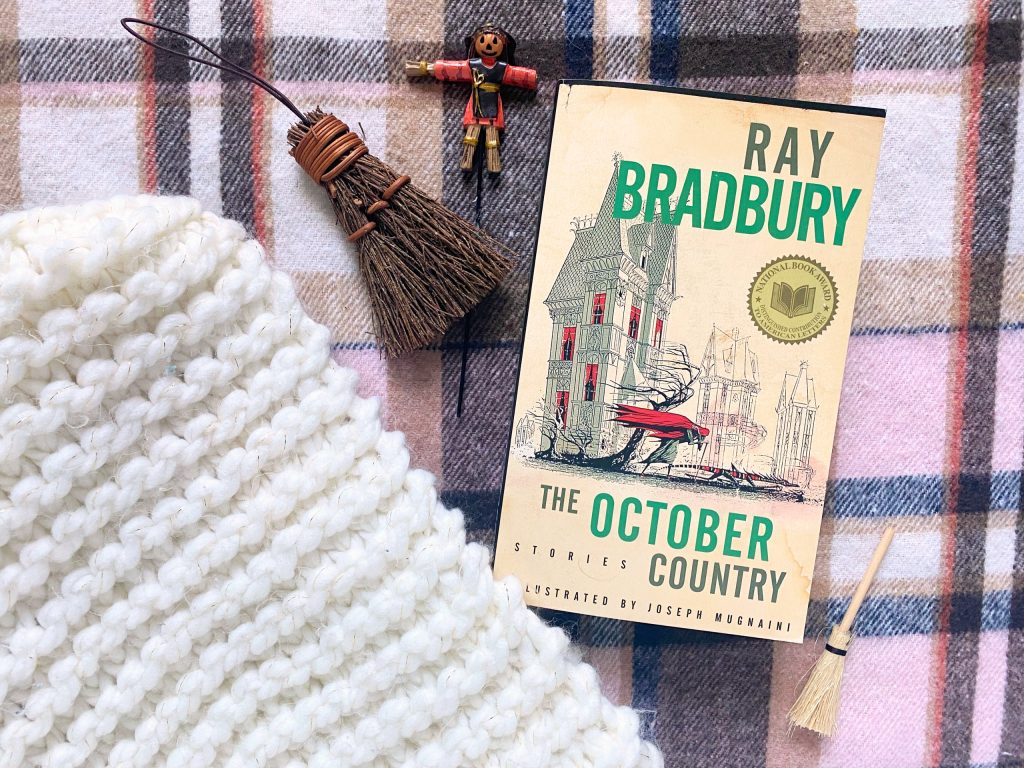 – A surprise tarot deck from my older sister
– The new autumn drinks from Starbucks!
– Learning new words
– Evening walkies with Lucy and my nephew
– Lucy's new nightly routine which includes a quick brush, eye drops, teeth brushing, and moisturizing her nose and paws, yes, I'm extra! haha
– Playing with new makeup
– Catching up on my favorite blogs
– Achieving 500 days of daily meditation
– Listening to my September playlist
– Korean corn dogs and kimchi fries
– Finding the cutest flower cardigan second-hand via Depop!
– The weather slowly but surely getting cooler
– Trying a new soup recipe and it coming out pretty darn good!
– Lucy sleeping on her back with her paws up in the air as Autumn Lofi plays in the background! She's the cutest!

What moments have felt magical to you?