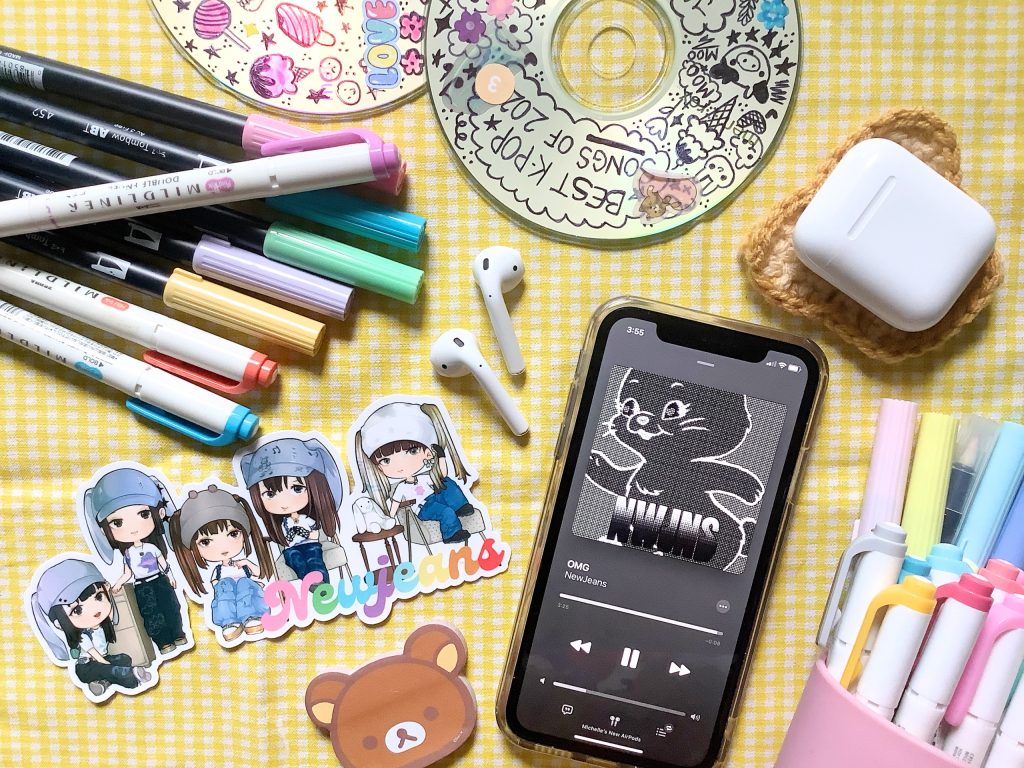 With it being over halfway through 2023 (Yikes!) it's time for one of my favorite things to do, share a playlist featuring my favorite K-pop songs from the year thus far. I make these playlists every year and share them via Spotify (go check out all my playlists here).

The songs featured in the first part of this playlist (January to June) are listed below. I included my personal favorite songs not just the ones that were promoted by the artists. I also included some B-sides because there are some amazing B-sides that I wanted to share with you all. Also, if you don't see a certain artist or a really popular song it's probably because I didn't like that song so it didn't make the list. I have heard every song in this playlist multiple times without skipping so these are literally my favorite songs that have been released this year.
What's your favorite song from the first half of 2023?