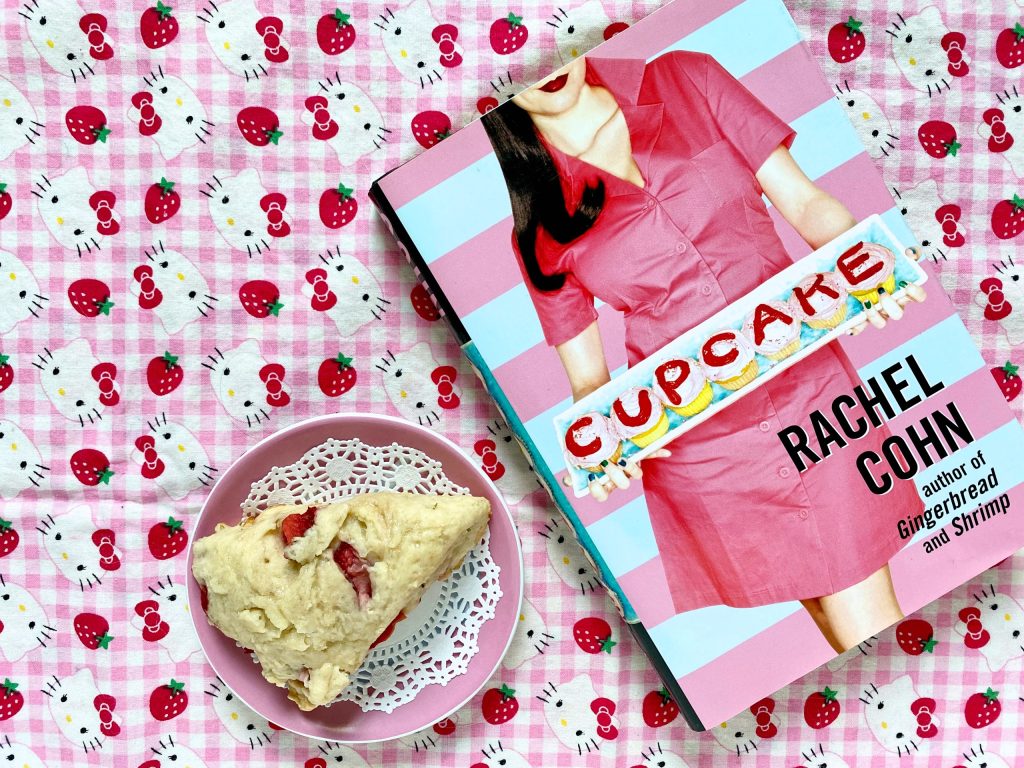 – Getting in my daily steps in a series of row
– Hitting 400 days of non-stop meditation! I'm still so amazed at how long I've been able to keep this habit up!
– Feeling like a kid again by spending some time coloring
– Spending time with my sisters
– That no-makeup makeup look
– Lucy sitting like a mermaid, side saddle. Why is she so cute!?!?
– Reading a book that you can relate to
– When a book makes you cry (same book as above)
– The sound of my nephew greeting me with a "hello" or "best friend" (that's what we call each other). I know, we cute! haha
– Listening to Summer Camp Island play in the background as I work
– This vegan strawberry rosemary scone recipe
– The latest season of Black Mirror!!!
– Playing Loteria (the Sanrio edition) with the family. I won $5!
– Sipping on a cuppa of lavender chamomile tea in the evening

What moments have felt magical to you?